Chris Brown And His Friends Bully And Threaten Elderly People At Subway Restaurant Using Racial Slurs
September 21. 2012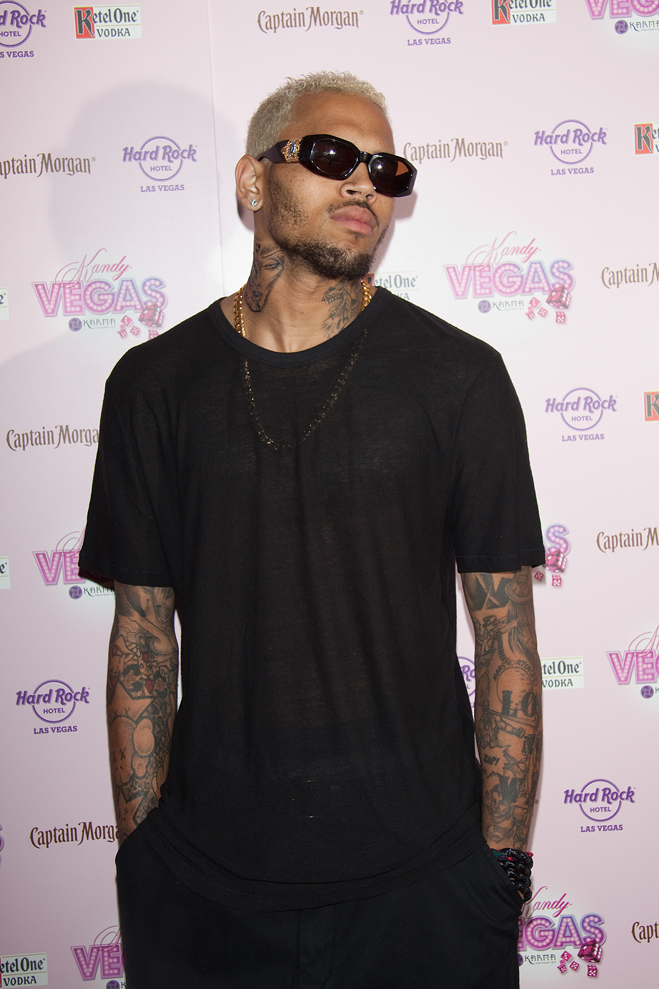 Chris Brown
Reports today indicate, woman beater Chris Brown and his friends terrorized elderly people at a subway restaurant. Brown's friends harassed an elderly woman working at the restaurant, for asking them to pay extra money for the additional meat they requested. She had every right to ask his cheap backside to pay more money for the additional food.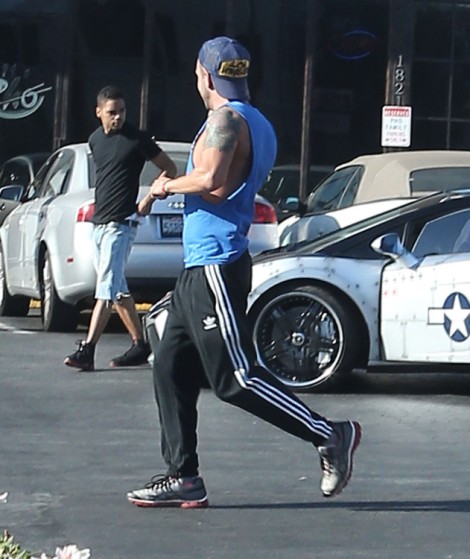 Chris Brown and friends outside subway in the Lamborghini he has ruined with a bad paint job
It seems fair enough, but not to Brown's posse. They became verbally abusive and threatening. When other older people tried to intervene, they turned on them as well, issuing racial slurs. Brown's bodyguard even chased one of the innocent men trying to defend the elderly Subway worker, around the parking lot with a taser.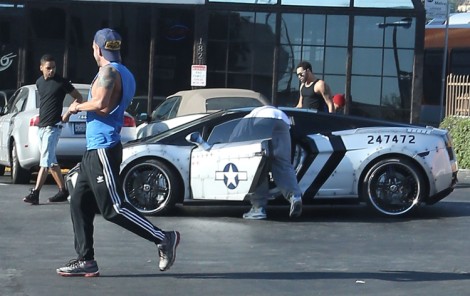 As usual, wherever Chris Brown goes there is trouble. For someone on probation, he certainly likes to get up to no good and menace innocent people. He wouldn't like it if anyone treated his mother like that, but here we have it, they are disrespecting and terrorizing elderly people. Foul!
RELATED ARTICLES
Chris Brown Is His Own Worst Enemy With Controversial Beaten Woman Tattoo
Chris Brown Refusing To Dump Karrueche Tran Despite Rihanna's Begging And Bawling
Chris Brown And Drake Being Sued For Millions Due To Rihanna Fight She Instigated