Chris Brown And Rihanna Upset With Each Other Again And It's Over Karrueche Tran (Photos)
February 15. 2013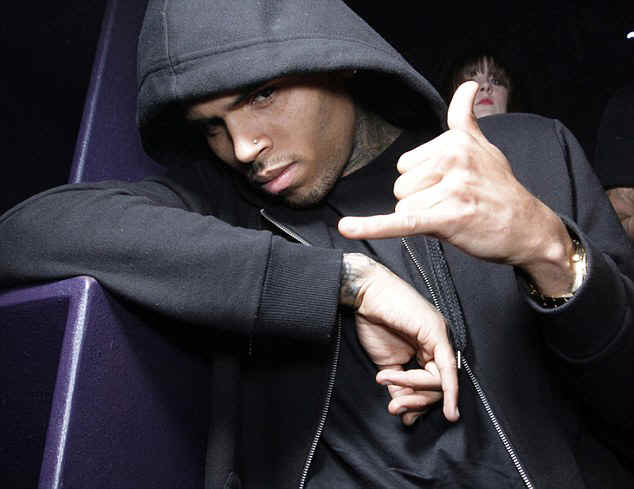 Chris Brown
According to the Daily Mail UK, singer Chris Brown and his on and off again girlfriend, Rihanna, were spotted ignoring each other at the Playhouse night club in Los Angeles, California. The sullen couple were at opposite sites of the club. The two usually party together, spending the night hugging, kissing, taking drugs and drinking alcohol, as witnessed by club goers and paparazzi.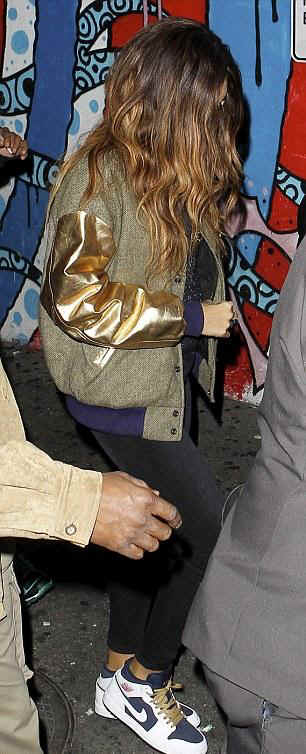 Rihanna (Photo Credit: X17)
As stated on the Judiciary Report yesterday, one of my well-informed sources, who has never been wrong with any of the items he has communicated to me, told me regarding model Karrueche Tran, "Chris is still talking to her and seeing her" and also indicated the sexual relationship has not tapered off either. Rihanna is finding this out the hard way.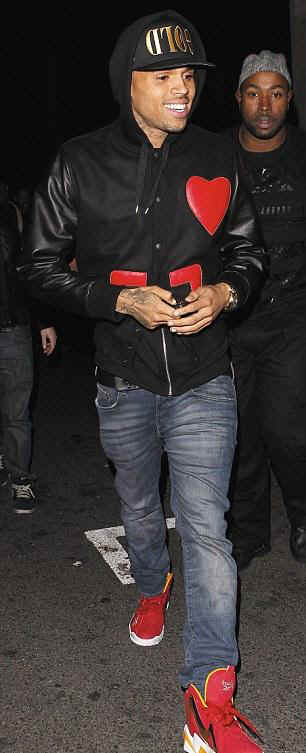 Chris Brown (Photo Credit: X17)
I am convinced, Rihanna could start another fist fight with Chris like in 2009, as she has admitted to doing with her own brothers as well, Brown publicly beat her badly once again and she would still go back to him. She is one of those women who thrive off discord, dysfunction and conflict. For a man who was raised in a home plagued by domestic violence, watching his mother getting beaten, this is not a good situation to be in.