Chris Brown's Aunt Says Too Much
February 12. 2009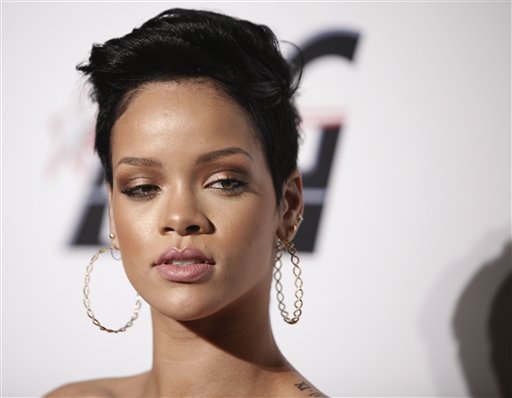 Rihanna (photo courtesy of the AP)

The aunt of

Sony Music artist

Chris Brown, called Christine, did an interview with a U.S. radio station in Virginia, iPower 92.1 and said too much. She basically unadvisedly admitted he assaulted girlfriend, Rihanna.

"Everybody makes mistakes. He would never attack anyone just because and he doesn't justify what he did " – Christina Brown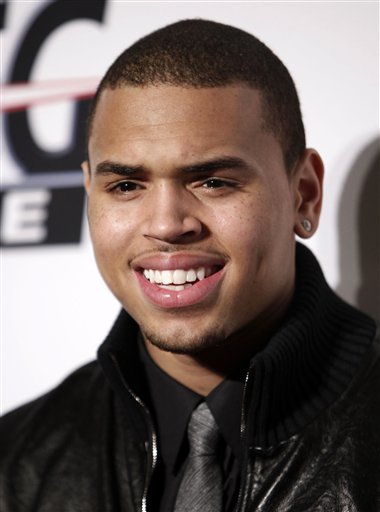 Chris Brown
What I get from his aunt's statement is he would hit someone, but not for any old reason and is not proud of what he did. That's how the prosecutor would phrase it in court, from his aunt that is, "With him everyday, travels with him." You shouldn't have done the interview.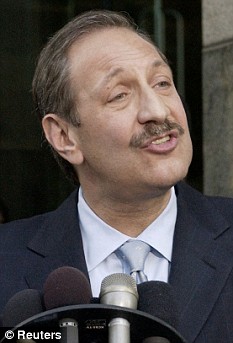 Chris Brown's lawyer Mark-Geragos
While, I do believe both Chris and Rihanna got into a massive physical fight, a defense lawyer wants the deniability factor on their side, even if the charges are true, to lie state he did nothing, was not there, loaned her his rented car and someone else must have attacked her. You get my drift.
Chris' aunt further stated regarding internet items and newspaper blurbs on numerous sites about Rihanna giving Chris Brown Herpes:
"Every day it's a new lie. There is something different added to the story that makes no sense at all. [Like the herpes situation] That is just totally crazy that makes no sense and we don't even know where that came from. Someone obviously made that up and it had nothing to do with anything. That is so false. It's just really killing me that the media circus is killing everything that he's worked so hard for."
– Christina Brown
Link 1
Link 2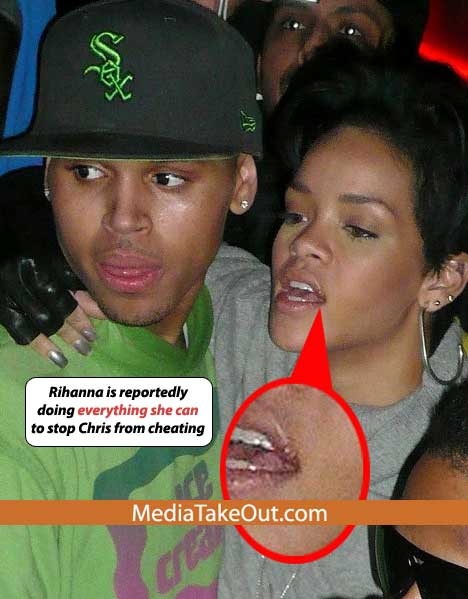 Rihanna Herpes story
I hate to get specific with you, but with all due respect, it's not a lie. It's medical science. For almost two weeks Rihanna sported a large Herpes sore on her lip. Self-conscious, she tried to cover it with her hand, a scarf and sweater in different photos over the course of several days.
It was located on the part of the lip Herpes sores frequently form and judging by its appearance, contained the liquid that accumulates in such lesions.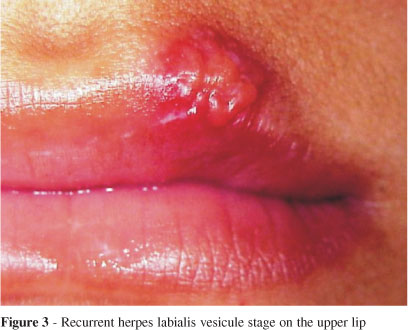 Medical photo of a "recurrent" Herpes sore (for comparison)
It started crusting days after and within two weeks worth of photos, it had healed, all behaviors associated with Herpes sores. No one made that up. Additionally, if you kiss someone with Herpes, it will be transmitted. That's how the infection works.
Therefore, unless Chris has some gene resistant to the strain, it has been transmitted between the couple that frequently stays in the same hotel and engages in PDAs that have been caught on camera. Do not try to rubbish medical science to suit this situation.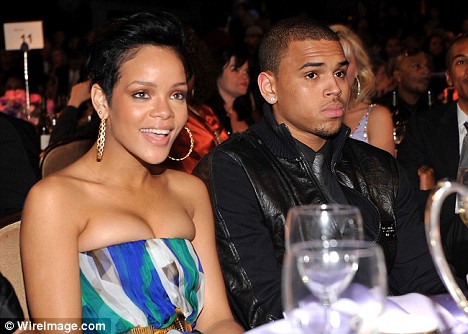 TMZ has revealed, courtesy of law enforcement sources, that Rihanna refused to tell the police what started the fight, attempting to hide something she did, which precipitated it.
Considering Brown's career is up in smoke, you could at least be honest with the public regarding your provocation of him. What he did was not right, but at least be truthful about what transpired.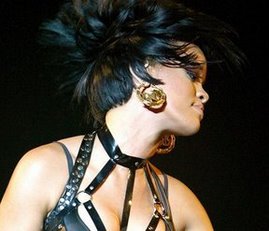 Furthermore, if it is found you attacked him first and did not swing at him in self-defense, you should

both

be charged for assault and battery and disturbing the peace.

Sony in particular shall have their work cut out for them in dealing with the fallout from this case. However, knowing them, they shall remain silent, as they do when they know they've messed up.

Brown is going to lose a fortune in legal fees. That is in addition to millions in endorsements and future work that has evaporated.

Rihanna And Chris Brown Were Up For NAACP Awards

Both Rihanna and Chris Brown were up for NAACP Image awards. Neither one of them won, as neither deserve it. They are two sexually promiscuous, raunchy performers, who descended into madness days ago, fighting each other like pitbulls on the street.

They do not embody the ideals of what the award is about. They are a terrible exponent of black culture - fighting, abuse, materialism, promiscuous sex and lack of social responsibility.

Chris Brown, Rihanna in running for Image Awards

LOS ANGELES (AP) - Despite his recently tarnished image, crooner Chris Brown may win an NAACP Image Award.

The 19-year-old singer, who's accused in a domestic dispute that reportedly involves pop superstar Rihanna, is in the running for outstanding male artist at the 40th annual awards. The awards are being presented Thursday night at the Shrine Auditorium and airing on Fox.

Brown won the outstanding male artist trophy last year.

Rihanna, his longtime girlfriend, is up for outstanding female artist.