Chris Brown Claims Things Aren't Serious Between Him And Rihanna Making Karrueche Tran Happy
November 12. 2012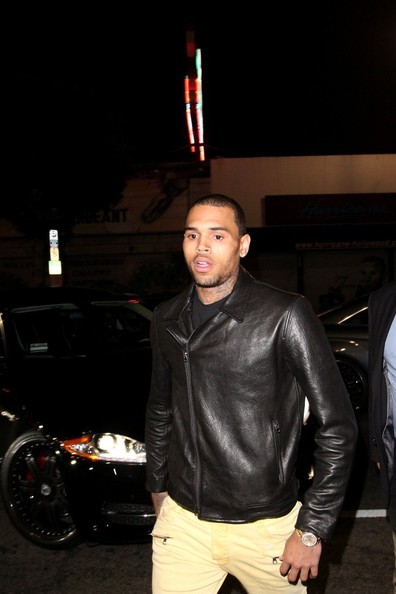 Chris Brown
Chris Brown's recent claims that he and girlfriend Rihanna are just friends, has upset the surly singer, as it is making one of his other women, model Karrueche Tran, happy. I was informed Brown does not love Karrueche more than Rihanna, but prefers Tran in bed, which has made Rihanna angry as well.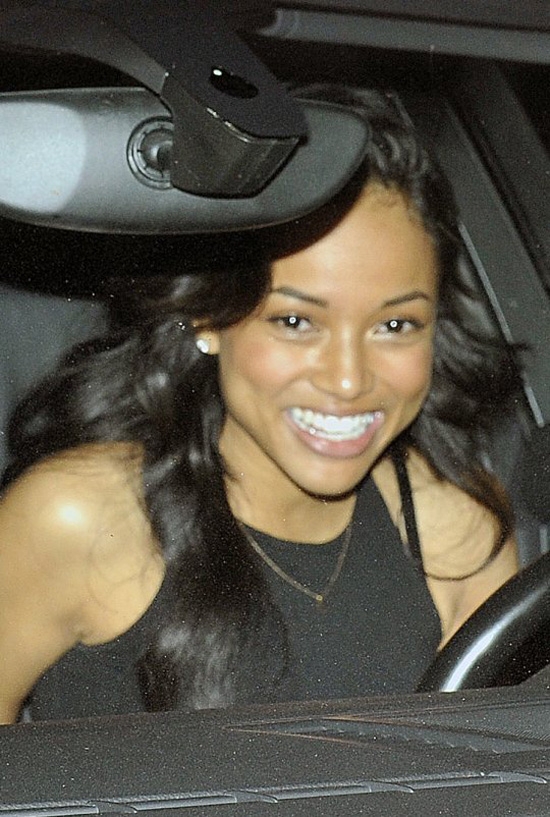 Karrueche Tran is still laughing at Rihanna, repeatedly spotted out with Brown. Karrueche is showing Rihanna all her teeth.
Brown is resentful and taken aback that Rihanna has been around the block so much and with so many industry men. He deems Tran more innocent and loyal and she doesn't argue with and scream at him in the manner Rihanna does. Hence Brown repeatedly calling her for sex and keeping her around. However, he has other women, in deeds that disrespects them all.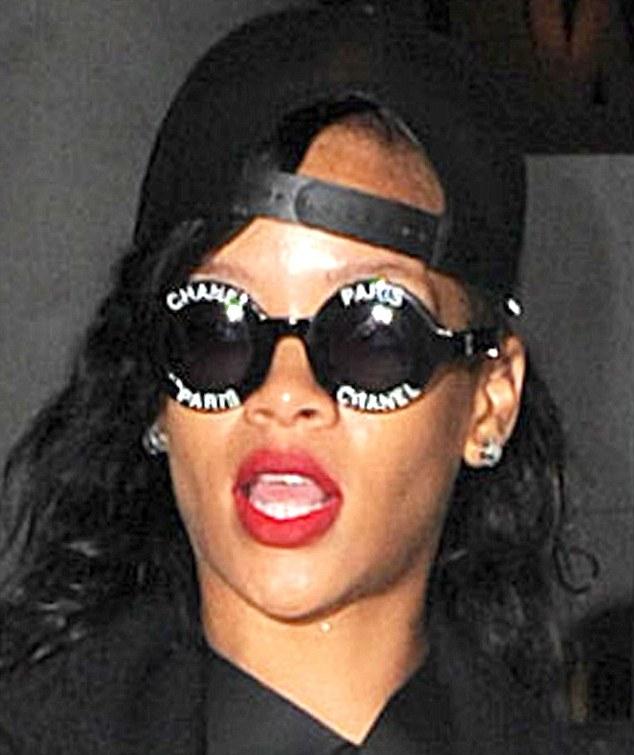 Karrueche is still making Rihanna look silly
However, I was informed of two problems brewing with the couple. Rihanna getting mad at him over Tran and Brown has a problem controlling his temper, which could lead to another domestic violence incident (but their handlers have a cover-up plan in place in the event things turn very violent again in a public setting). The second problem is Rihanna's dislike for Tran is turning into resentment and rage. Therefore, the model better be careful and Rihanna wants to beat her up over Brown.
Rihanna Pictured Looking Angry After Photos Posted Of Karrueche Tran Leaving Chris Brown's House In The Morning After Night Of Passion