Chris Brown Doing A Video With One Of His Crushes Nicki Minaj (Photo)
August 3. 2013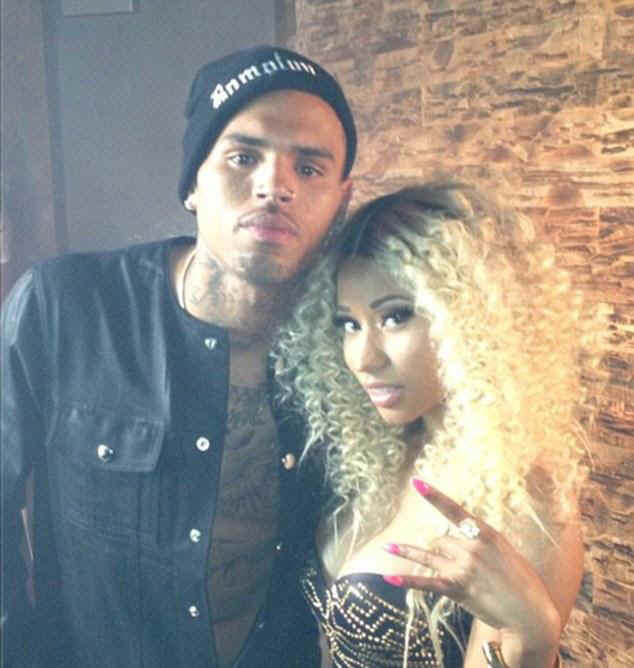 Chris Brown and Nicki Minaj
Word in the entertainment industry is Rihanna is nervous about on and off again boyfriend Chris Brown doing a video entitled "Love More" with big butt rival Nicki Minaj, whom he has a crush on. Brown was spotted eying up Minaj, especially her inflated rear end.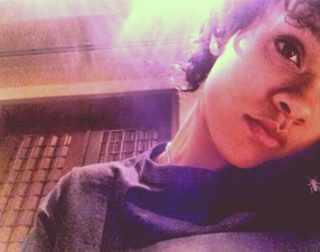 Rihanna
Minaj has been in a rocky relationship and doesn't seem to mind the attention from Brown, who has an open relationship with girlfriend Karrueche Tran. Rihanna likes to paint Tran as a nobody, when she is a human being and as such is somebody. How will she take Brown lingering around Minaj with the intent to bed her.
RELATED ARTICLES
Chris Brown Single Again After Breaking Up With Karrueche Tran Due To Rihanna's Complaints
Rihanna's Overspending Causing Money Problems
Rihanna Cancels Boston Concert Due To Laryngitis But There's Just One Problem...
Rihanna Lonely Without Chris Brown On Troubled Tour While Karrueche Tran Makes The Most Of It
Rihanna Booed Again By Her Fans This Time In Paris (Video)