Chris Brown Drops Second Version Of "Fine China" Video With Karrueche Tran Look Alike He Calls His Favorite (Video)
In Other News Blogs Are Reporting Rihanna Is Depressed, Drinking Heavily And Heartbroken
April 2. 2013
Yesterday really was April Fools for singer Rihanna, as her boyfriend dropped two music videos for his song "Fine China" which are clearly an ode to his former full time girlfriend turned jump off, Karrueche Tran. Like the model starring in the "Fine China" video Tran is also Asian.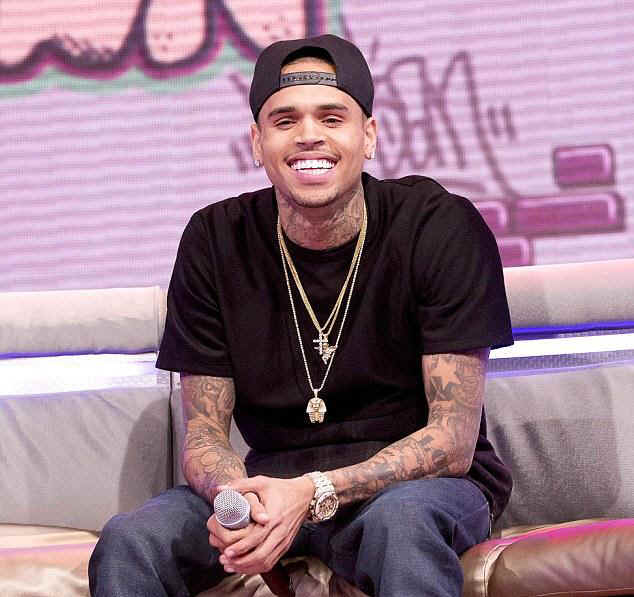 Chris Brown
Where insecure, braggart Rihanna released the song "Birthday Cake" slamming and slurring Tran as "rice cakes" a slur for Vietnamese women, claiming her vagina is better than the model, Brown doesn't seem to think so, complimenting Tran in the track "Fine China."
Karrueche Tran
What's worse, the track has a line featuring Brown singing to the Tran look alike stating, "You're my favorite." Uh oh! Tran has Chris whipped. Another funny line in the song is "Favorite, you're my favorite, it's like all the girls around me don't have faces." You read that Rihanna. When he sees you all he sees is forehead. That's right - foreheadage for days.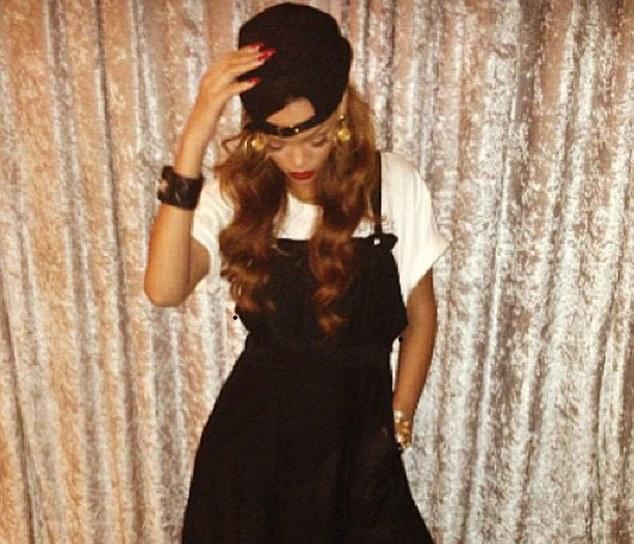 Rihanna releases pic looking embarrassed
The song and second video for "Fine China" are in the vein of Michael Jackson, pardon the pun. It is very reminiscent of the late pop singer's "Smooth Criminal" video, which was a big hit during its time (the same label Sony released both videos).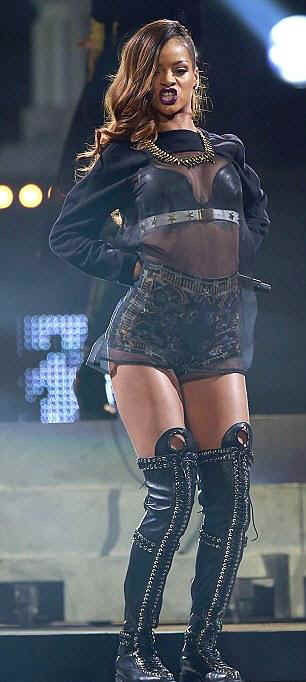 Poses like that is apart of why Karrueche is winning
The video also has a scene with Brown showing you his karate moves, you know, the ones he practices on Rihanna (just kidding). Brown knows his girlfriend Rihanna has a terrible temper like he does and given the contents of the aforementioned song and video, Rihanna is going to want to break the "Fine China."
Side Bar: you guys know that somewhere Karrueche is watching this video secretly smiling and giggling.
Side Bar #2: $5 to the first journalist who asks Rihanna how she feels about the "Fine China" song and vid with the Tran look alike and line "You're my favorite."
Side Bar #3: $5 to the first radio disc jockey that plays the song "Fine China" while interviewing Rihanna. Yea, I'm rich like that...
RELATED ARTICLES
Report: Chris Brown Shoots Video With Karrueche Tran Look Alike
While Rihanna's On Tour Karrueche Tran Is Posting Pictures To Show Chris Brown What He Is Missing
Jennifer Lopez Cozies Up To Chris Brown In The Studio While Rihanna Is Away On Tour