Chris Brown Facing Criminal Charges Over Pet Monkey He Gave To His Daughter
January 12. 2018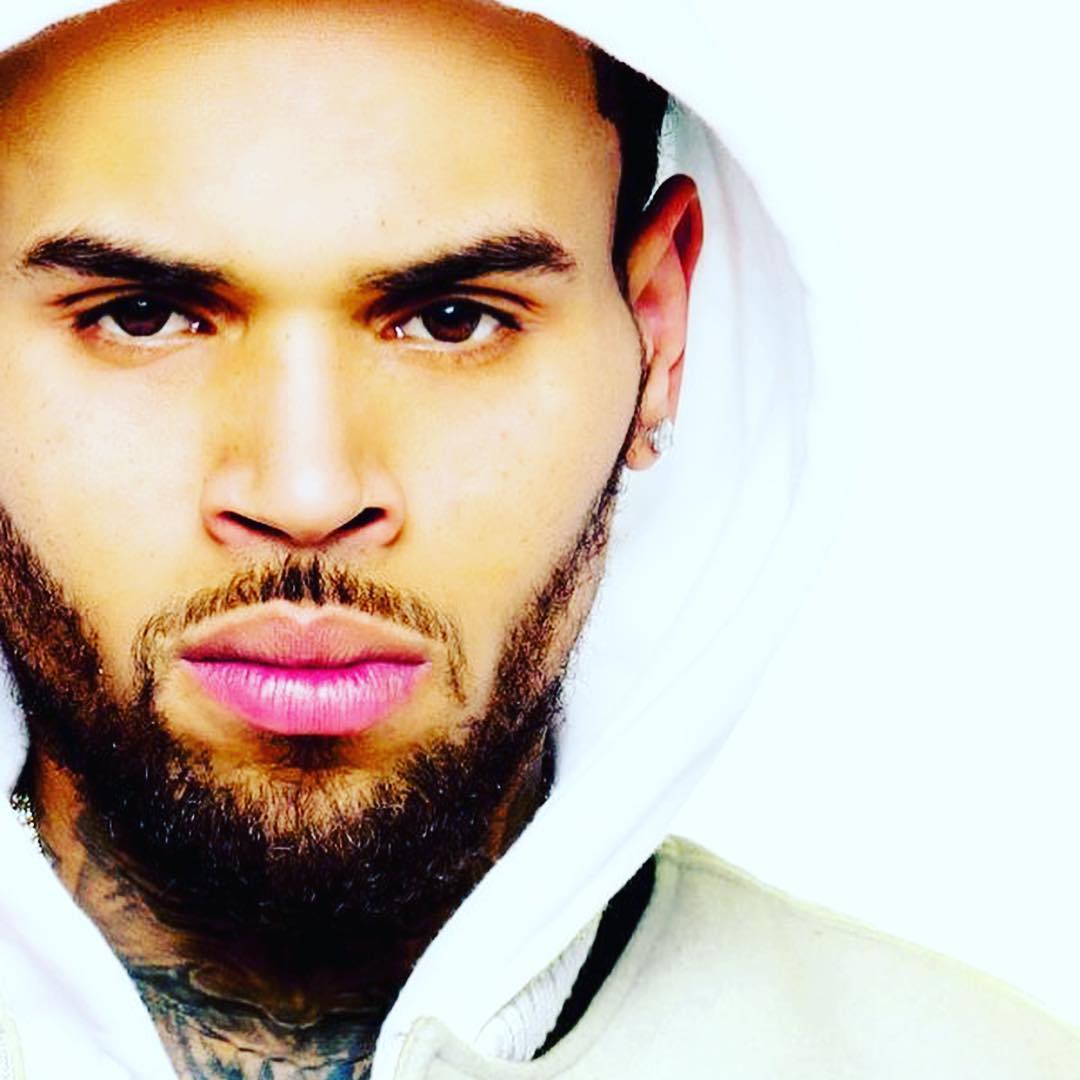 Chris Brown
R&B singer Chris Brown is facing a criminal investigation of over a pet monkey he gifted to his 3-year-old daughter, Royalty Brown, last month. After seeing Brown's posts on Instagram featuring his daughter and the monkey, people began writing articles and blog posts warning him of the dangers of owning the animal as a pet, especially where a child is concerned. People also contacted the authorities in California where Brown resides.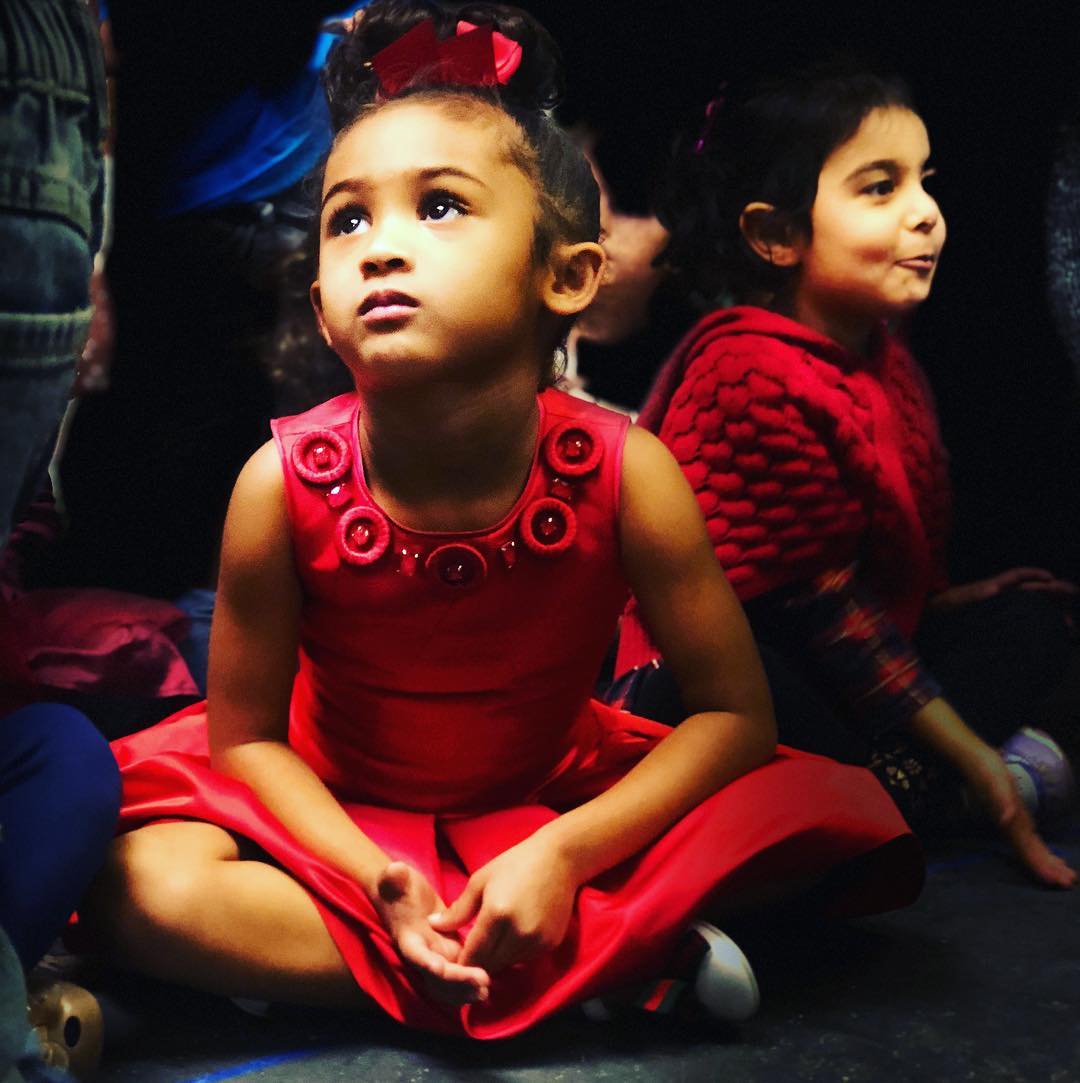 Royalty Brown
The Los Angeles City Attorney's Office wants to slap Brown with criminal charges over the incident and are looking over the case, as the California Department of Fish and Wildlife discovered he did not obtain a permit for the exotic pet, which was seized by the government on January 2, 2018.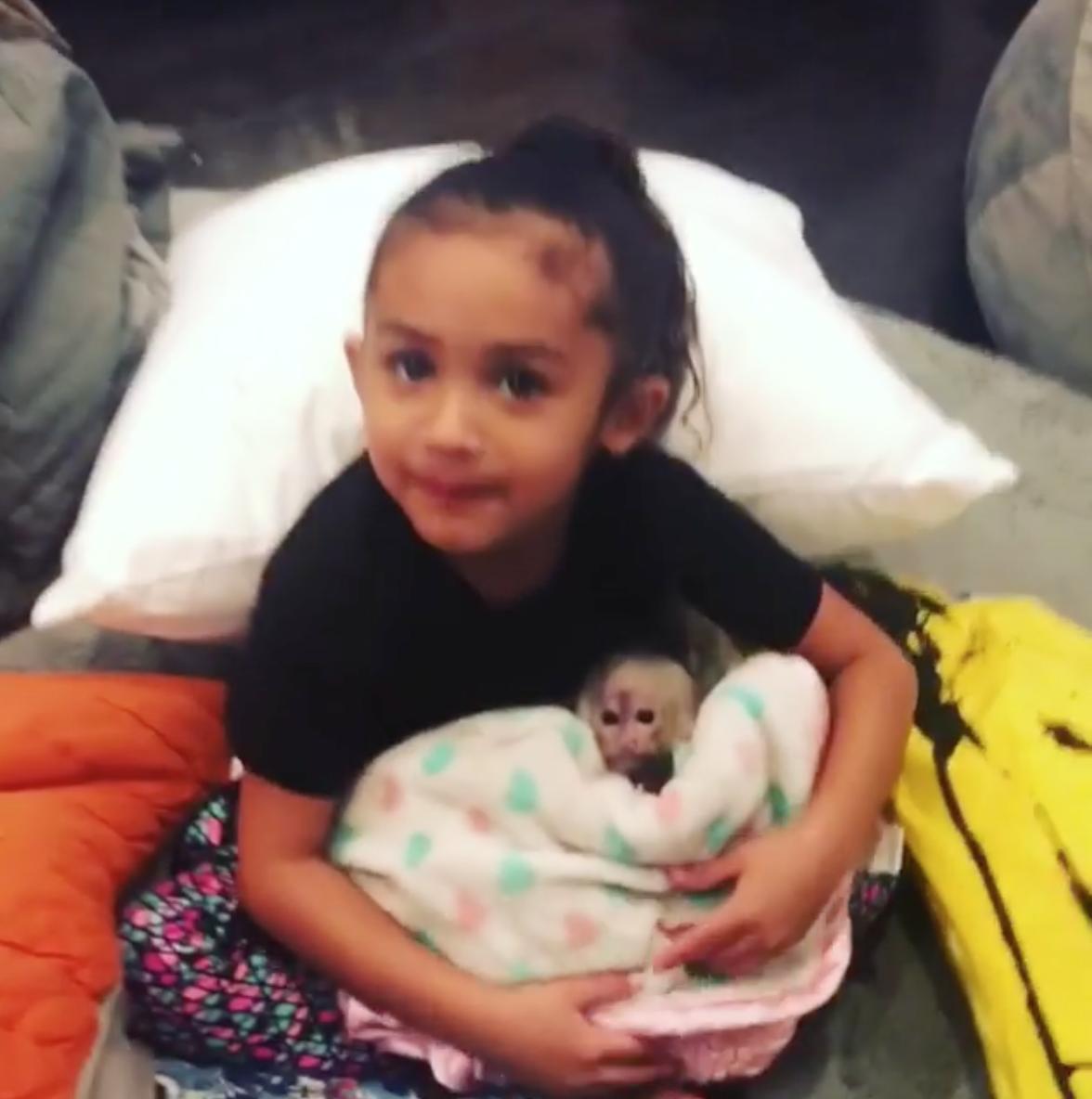 Royalty Brown and pet monkey
An official for the California Department of Fish and Wildlife stated of Brown, "It is not lawful to possess an unpermitted monkey, including a bunch of other animals, in California.We did a brief investigation to come to a conclusion that he was indeed in possession [of an animal without a permit]. On January 2, they used a search warrant to go to the house and [seize] the monkey as evidence and they will file the case with the L.A. City Attorney's Office. I don't think it's been filed yet. I imagine it will be filed soon."
STORY SOURCE
Chris Brown facing criminal charges over pet monkey
January 12, 2018 | 2:15pm - Chris Brown can't monkey around anymore. The singer, 28, is facing a criminal case from the Los Angeles City Attorney's Office after a California Department of Fish and Wildlife investigation found that he never got a permit for his pet monkey, Fiji.
"Chris Brown posted something on Instagram in December and showed a picture of his daughter with the monkey and said it was his pet," an officer from the Department of Fish and Wildlife told Page Six on Friday. "Immediately we had half a dozen or so phone calls. It is not lawful to possess an unpermitted monkey, including a bunch of other animals, in California [sic]."
RELATED ARTICLE
Opposition To Chris Brown Starring In Women's Basketball Movie Due To His History Of Domestic Violence