Chris Brown Fans Demand Karrueche Tran Be Banned From Entertainment Awards Shows Over Restraining Order She Obtained
July 4. 2017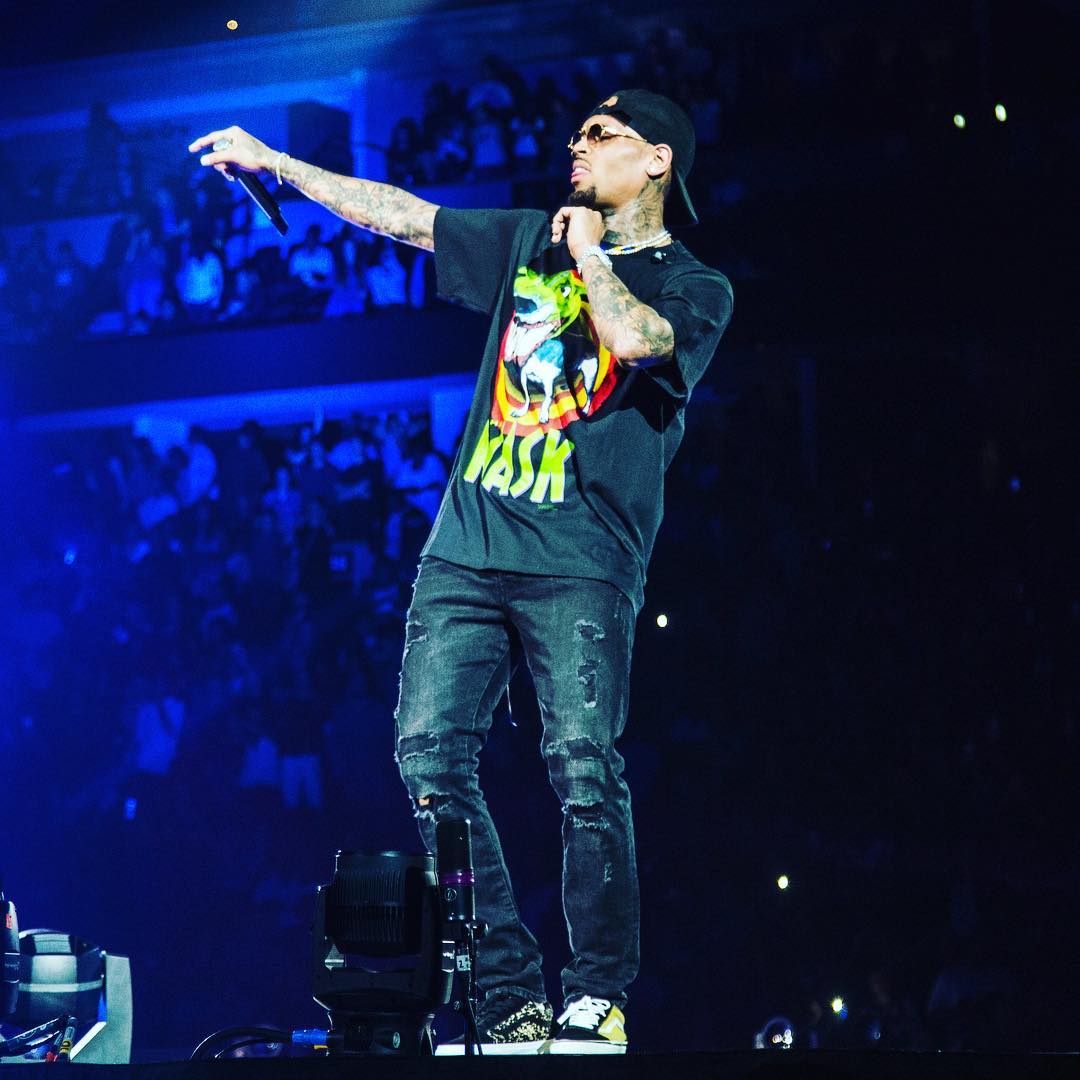 Chris Brown
Karrueche Tran, the ex-girlfriend of singer, Chris Brown, is trying to professionally exist in the same entertainment industry as the music star, after obtaining a restraining order against him for domestic violence. Brown must refrain from contacting Tran and remain 100 yards from the aspiring actress. The first test of the restraining order came a week ago when Tran, her boyfriend Quavo, his rap group the Migos, and Chris Brown, all appeared at the BET Awards.
The show's organizers kept Brown and Tran apart the entire night. However, the after party, which was out of BET's control, was another story. Brown's entourage initiated a fight in a parking lot, as the devastated singer wanted to beat Quavo up for betraying him in dating Tran. Brown had a major hand in the Migos success and Quavo did indeed betray him in going after Tran, whom the singer loves.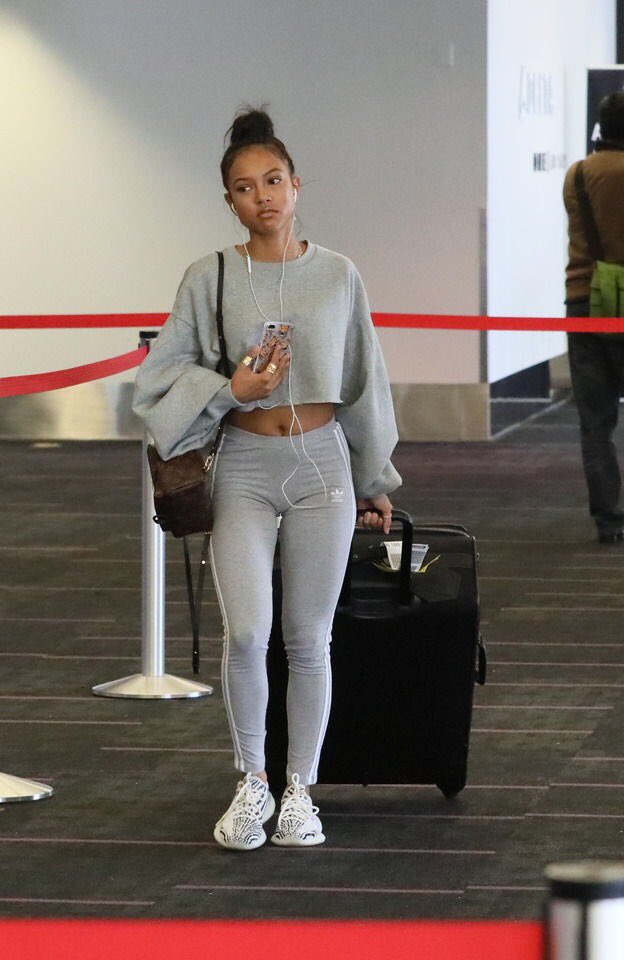 Karrueche Tran
As one of Brown's friends feverishly tried to hold him back from attacking Quavo, another member of his entourage shoved the rapper, which initiated the disturbance. Brown looked like a helpless boy in love, wanting revenge against the friend who stabbed him in the back. It was sad. Nonetheless, Brown needs to stay out of trouble.
Now Brown's fans on social networking are complaining he is the star and Tran should be banned from awards shows, to satisfy the conditions of the restraining order. However, BET proved they can both attended the same events without breaching the court order. Tran has a right to work on her career, as does Brown.
RELATED ARTICLES
Chris Brown And The Migos In Confrontation At The BET Awards Over Karrueche Tran And They Square Up Against Joe Budden As Well (Videos)
Karrueche Tran Embarrassed By Chris Brown Trying To Fight The Migos Over Her