Chris Brown Has A New Jump Off And Rihanna Is Devastated (Photos)
April 17. 2013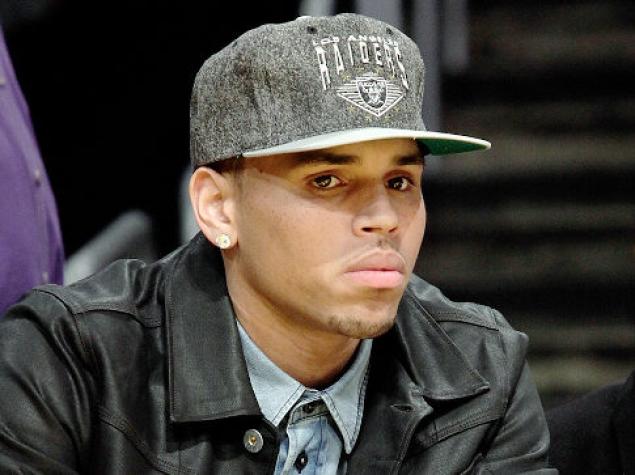 Chris Brown: you're just gonna tell on me like that
R&B badboy Chris Brown hooked up with another groupie this month. A woman named Elizanel posted pictures of Brown doing his usual, cruising the streets of America looking for women to take back to his house to have sex with her. Elizanel, who bears a resemblance to Brown's favorite girlfriend, Karrueche Tran, posted pictures of his car and inside his house, before Brown had sex with her.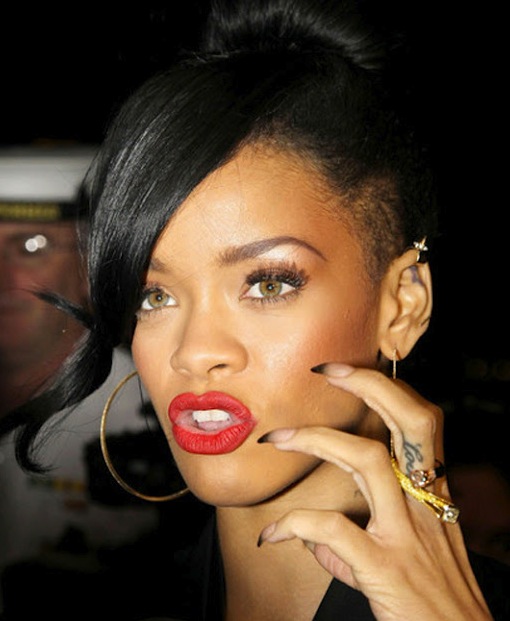 Rihanna so angry at Chris her roots spontaneously grew out needing a perm
The day after the story broke, Rihanna cancelled her next tour stop in Houston, Texas. Brown is clearly showing he is not a man that wants to settle down with Rihanna. In the space of one month he has cheated on her with five women and it's only the 16th. They need to put this dude on the cover of a Viagra bottle.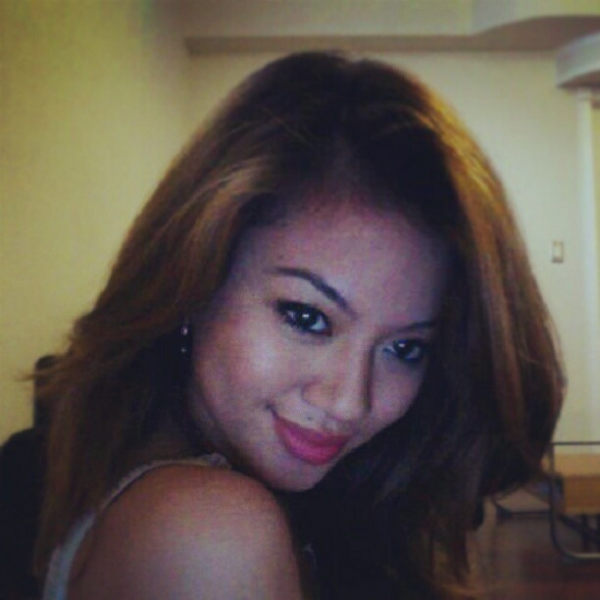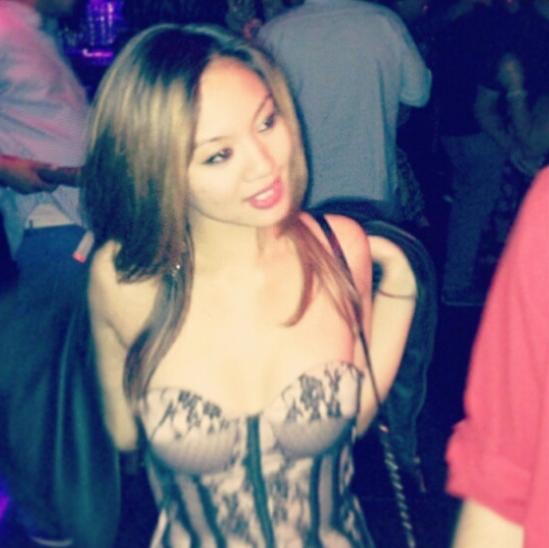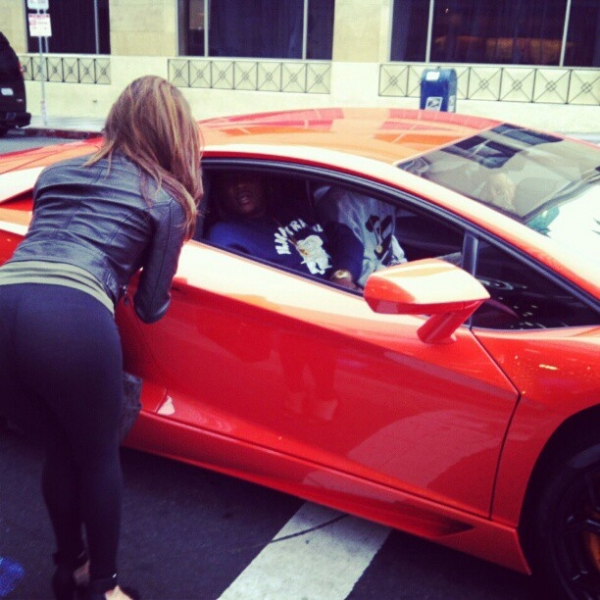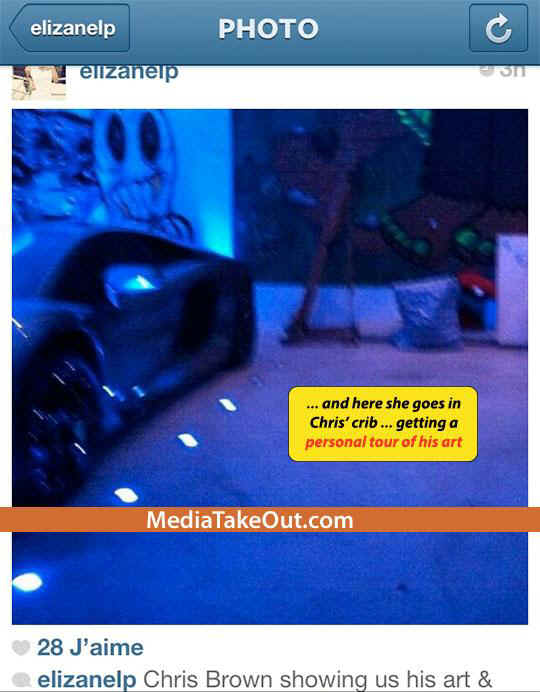 Elizanel meeting Chris Brown and going back to his house for sex
No self-respecting woman would allow her man to cheat like this and put up with it. But Brown is doing it because he is not happy with the relationship with Rihanna and knows she is so in love with him that she will tolerate it.