Chris Brown Hooks Up With Karrueche Tran Again Dropping Rihanna For The Umpteenth Time
January 7. 2013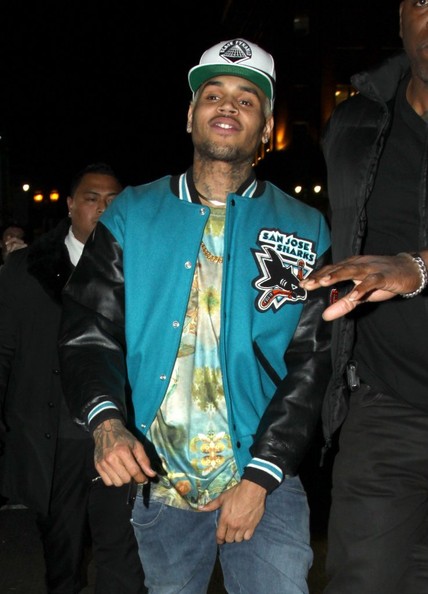 Chris Brown: I've got her whipped
R&B singer Chris Brown was spotted over the weekend with his main girlfriend Karrueche Tran....wait for it...driving around in his other girlfriend's Porsche (LOL). That's right, Brown drove Tran around Los Angeles in Rihanna's Porsche bought by Jay-Z, for being his mistress, to be recouped against her future royalties.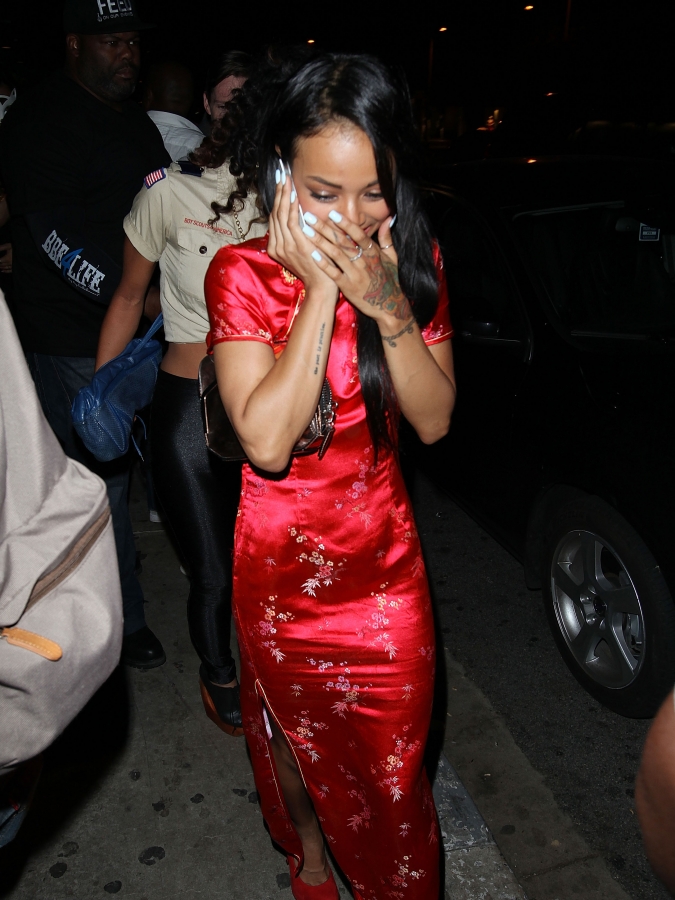 Karrueche: girl did you see her new weave, looks like she kidnapped Mr. Ed and shaved his tail.
After spending Christmas with his side chick Rihanna, who is having trouble accepting her role as second best. As stated on the site last month, Brown stood up Rihanna at Christmas, leaving her in tears, as he refused to fly to Barbados to be with her for the holiday. That was a bad sign.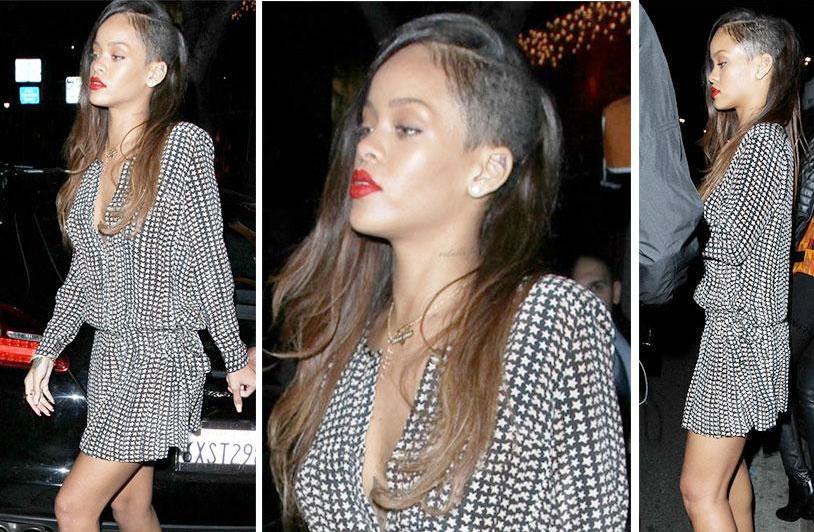 Ladies and gentlemen, introducing Rarrueche!
Instead she flew to Los Angeles and disrupted his Christmas plans with main girlfriend Karrueche Tran. No sooner than the holiday was over, did Brown go right back to Tran. What's Rihanna's response to the insult? Oh, she went Single White Female.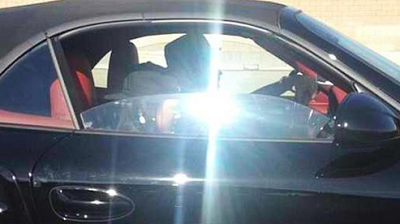 Chris Brown and Karrueche Tran driving around Los Angeles in Rihanna's new Porsche
Today, Rihanna was spotted wearing a long weave with honey blonde ends that looks like Tran's black hair, doing exactly what the Judiciary Report stated two weeks ago she would, in her ongoing, obsessive behavior. Rihanna is a mindless fraud. She claims she is a trendsetter, but all she does is mimic and copy others.
RELATED ARTICLES
Justin Bieber And Selena Gomez Need To Break Up Already As They Look Miserable (Photo)