Chris Brown Losing His Grip On Reality To Think He Can Keep Two Jealous Women
November 16. 2012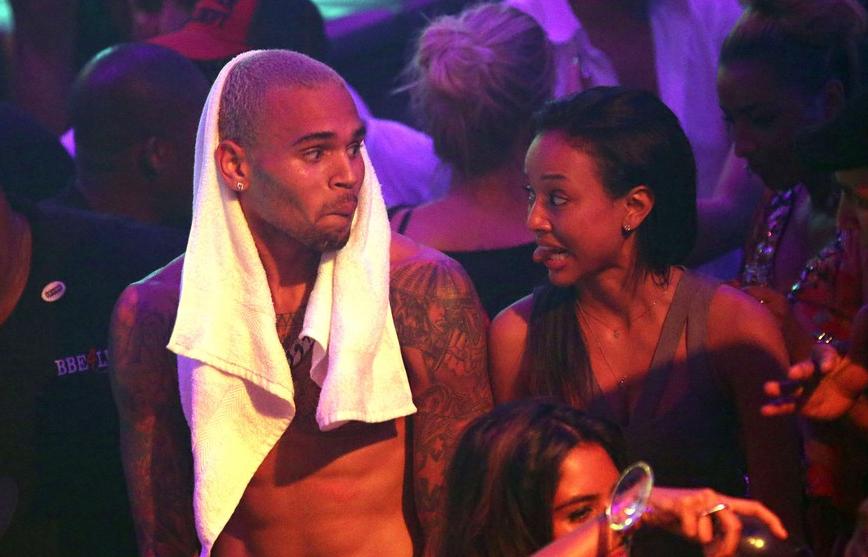 Chris Brown and Karrueche Tran
Chris Brown is not thinking clearly to believe he can publicly string along two women and have them competing against and insulting each other over him. He oddly believes nothing bad will come of it, when all the signs are there the trio are headed for trouble.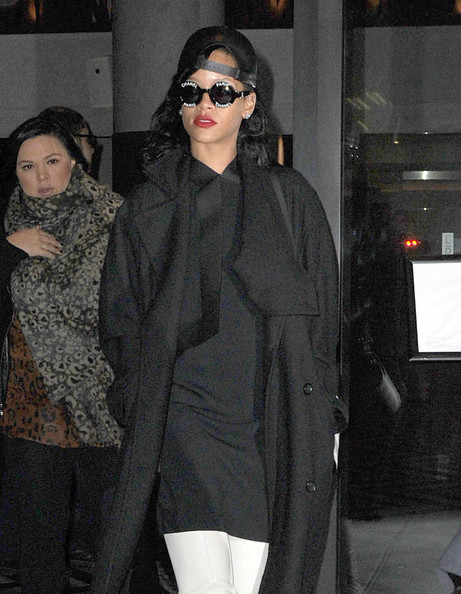 Rihanna
Chris Brown has made his choice again and again and it has repeatedly been Karrueche Tran over Rihanna. Tran is constantly spotted in his company and frequenting his house at indecent hours, despite claims he made that they have broken up.
Brown is currently performing in concert as apart of his poorly received tour that has been met with protests in Europe. His 2009 arrest for domestic violence regarding Rihanna has not been forgotten.
RELATED ARTICLES
Boycott Rihanna And Kabbalah For Violating The Constitution And Copyright Act
Rihanna Pictured Looking Angry After Photos Posted Of Karrueche Tran Leaving Chris Brown's House In The Morning After Night Of Passion