Chris Brown Makes Sexual Comments In The Club But Is He Talking About Rihanna Or Karrueche Tran
March 9. 2013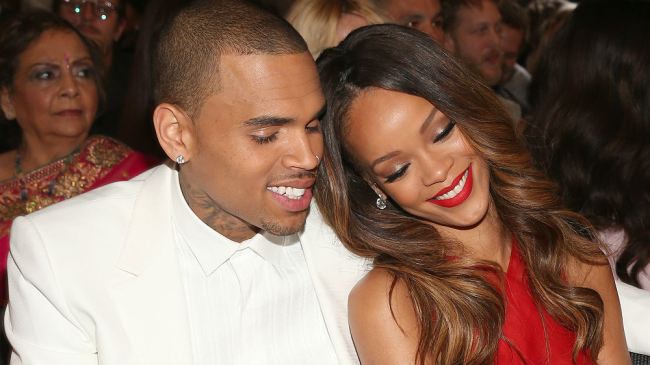 Chris Brown and Rihanna
Yesterday was singer Chris Brown's favorite day: International Women's Day. And to show his support, Brown went to a Los Angeles club and utter a string of explicit, misogynistic sexual comments about vagina. Pure class! Brown took to the stage and stated over the mic to the packed club, that men should talk to their women in this manner, "This is my p***y" and "don't give my p***y" away. But who was he talking about? Rihanna or her rival Karrueche Tran, whom he had sex with AGAIN a few weeks ago.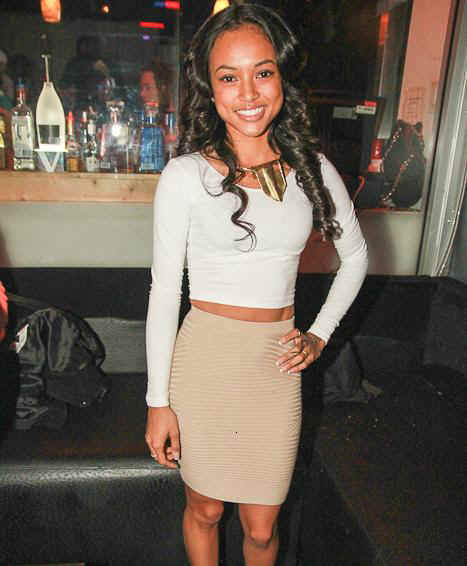 Karrueche Tran
Why do some men make such comments about women's vaginas. Doesn't a woman own her own vagina. If you're married that's one thing, but no boyfriend should be making such claims. Another crude term some men like to use is "keep it tight" having laid claim to a woman's vagina, as though they have ownership.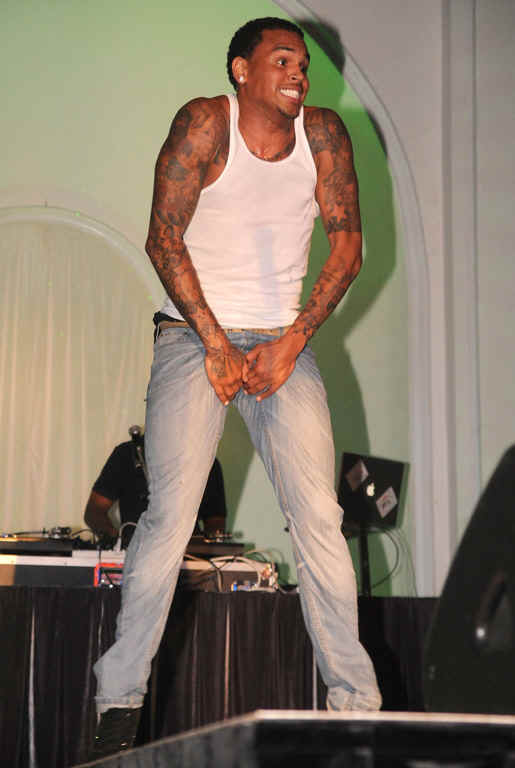 No need to pose like that Chris
I'm not a feminist, but saying stuff like that to a woman isn't cute. Some men should be the last to make those comments as they are giving away their penises to anything that will slow down long enough for them to go for it. How can you demand exclusivity when more people have had your penis than the common cold. And that is all.
RELATED ARTICLES
While Bleeding Rihanna Had A Bottle Thrown At Her Karrueche Tran Had Custody Of Chris Brown's Crown Jewels (Penis) On The Other Side Of The Pond
Rihanna Gets Chris Brown For A Few Days After Karrueche Tran Had Her Way With Him