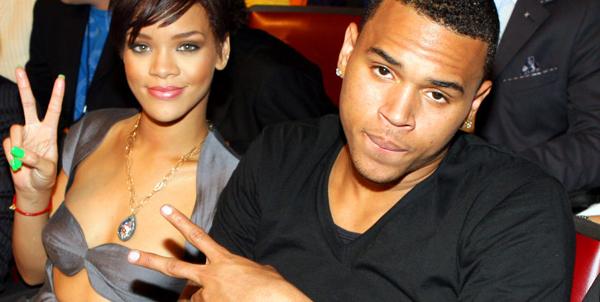 Rihanna and Chris Brown
Tina Davis, the manager for
Rihanna due to a text message, is today denying claims that she has had a sexual relationship with the 19-year-old and sent him the message, after originally not commenting when TMZ contacted her regarding the story. TMZ states her answer is deliberately evasive (see below).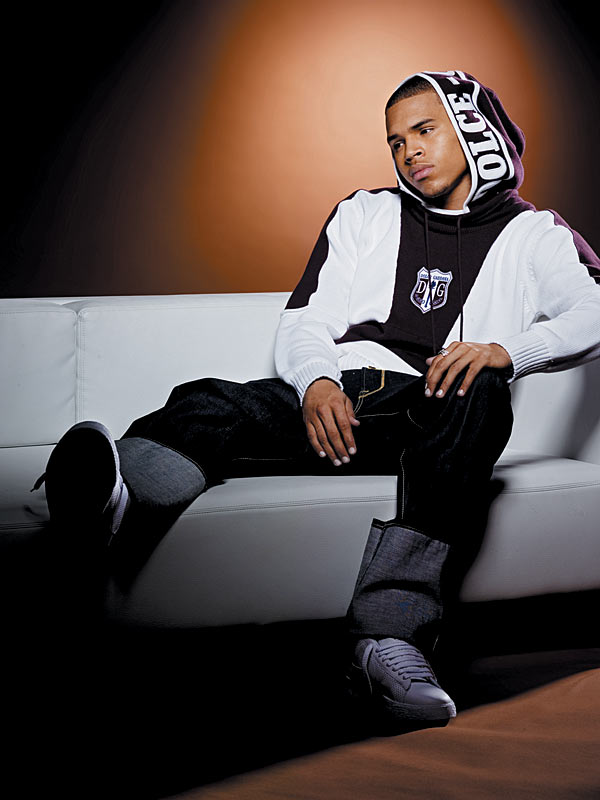 Brown pimped himself for fame, much like his girlfriend Rihanna
Chris Brown, who moved in with Davis when he was just 13-years-old, stated he was very poor and she bought him clothes and shoes, then got him a record deal. Some in the industry have insisted the two have an improper sexual relationship.
STORY SOURCE
Tina Davis Denies Sex Texts with Chris Brown
Posted Mar 11th 2009 6:06PM by TMZ Staff -Tina Davis & Chris BrownTina Davis, the woman TMZ identified as the person who sent Chris Brown the text message that ignited the infamous fight with Rihanna, is firing back at suggestions the text was of an "intimate nature." Davis just issued the following statement through her lawyer, Marshall B. Grossman:
"The relationship between Ms. Davis and Mr. Brown is that of manager and client. There has never been any other relationship. The rumors in circulation are false. There are no emails between Ms. Davis and Mr. Brown of the type which have been described in media reports. If the source of the false rumors is identified, legal action will be taken. Given the nature of the legal issues affecting Mr. Brown, Ms. Davis will not be making any further statements."