Chris Brown Says He Had Sex On A Commercial Flight In First Class But With Whom...
April 3. 2013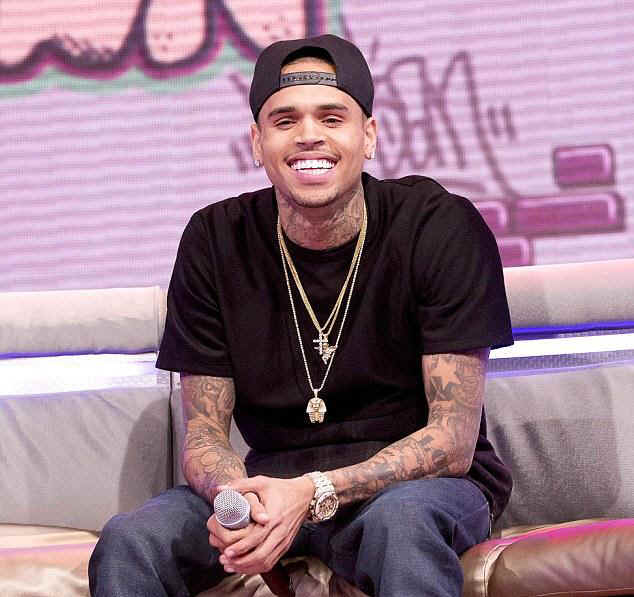 Chris Brown
During yesterday's episode of BET's "106 And Park" singer Chris Brown revealed to rapper Bow Wow that he had sex on a commercial flight in first class. Brown is now apart of the so-called mile high club. Bow Wow looked at his friend somewhat shocked at the revelation about his sex life.
However, Brown is wild. Therefore, there really shouldn't be any surprise regarding his comments. The question most people who are privy to the interview are wondering is who the woman was that had sex with Brown on the flight over Europe. If it wasn't girlfriend Rihanna, she will not be amused. Was is jump off Karrueche Tran, whom he refers to as his "favorite" in the song "Fine China." Or was it someone else? Regardless, that was pretty risk. Imagine the headlines had he been caught by the flight crew.