Chris Brown Trolls Ex-Girlfriend Karrueche Tran For Dumping Him Over Secret Baby
March 18. 2015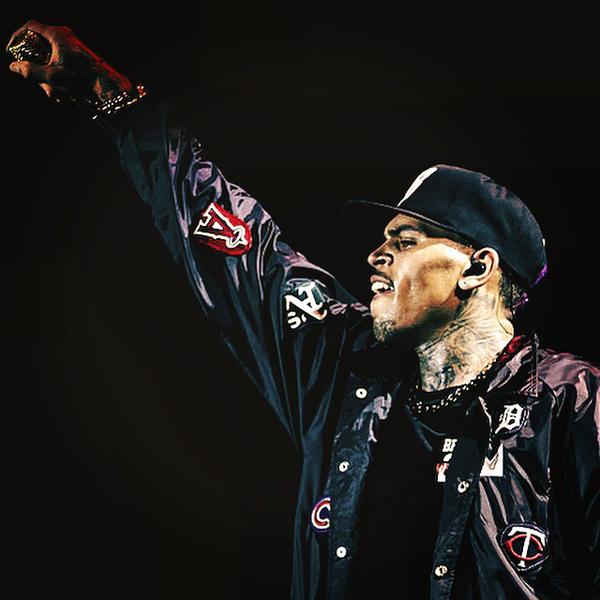 Chris Brown: Hey Karrueche!
The BET network's website is reporting singer Chris Brown has been trolling his ex-girlfriend, Karrueche Tran, on the Instagram social networking website. Brown is angry at being dumped by Tran, for fathering a secret baby with a woman in their circle, Nia Amey. It resulted in Tran publicly dumping him on the website Twitter, which he found embarrassing.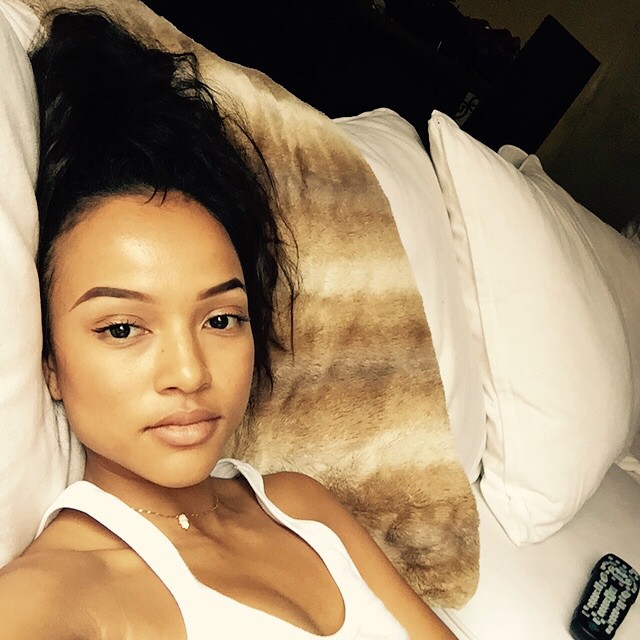 Karrueche Tran
Brown stated to Tran on Instagram, "Continue to be a lady beautiful…U are perfect… Don't let the Thot form form anger." She did not respond, but he is under the impression she is posting bikini photos of herself to find another man, not realizing famous men have been contacting her from the day she dumped him. Just like famous industry women have been trying to date you, famous industry men have been trying to date her.
STORY SOURCE
Chris Brown Trolls Karrueche's Instagram
Posted: 03/17/2015 05:56 PM EDT - A little harmless trolling doesn't hurt, but when it's Chris Brown and Karrueche, the whole world is potentially watching. Keeping that in mind, Breezy rattled off some advice to his ex-girlfriend earlier today (March 17). Brown gave his former flame a quick "Thirst Trap 101" lesson on her Instagram account by commenting on a bikini butt shot of K at a beach in Cabo. "Continue to be a lady beautiful…U are perfect… Don't let the Thot form form anger."
RELATED ARTICLE
One Of Chris Brown's New Girlfriends Looks A Lot Like Rihanna