.
Chris Brown Will Not Be Prosecuted Over Alleged Club Attack
August 26. 2013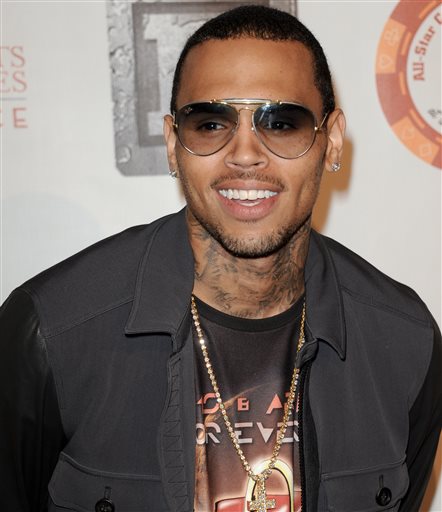 Chris Brown
Singer Chris Brown has scored a legal plus, as authorities in Anaheim, California have declined to bring a case against him over an alleged attack at Heat Ultra Night Club. 24-year-old Deanna Gines attended a Chris Brown club performance at Ultra and claimed the singer had pushed her to the ground, causing injury to her leg. However, the next day, she wore a brace on the wrong leg, claiming she got confused the night of the incident, regarding which one was actually injured.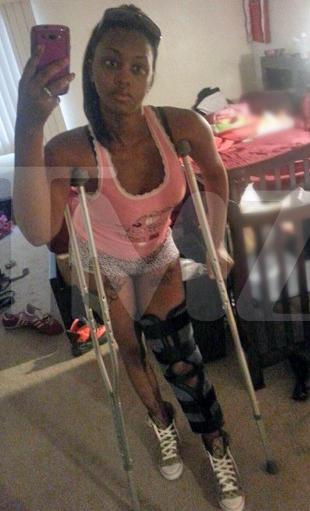 Deanna Gines
As the Judiciary Report stated previously, it is odd for such an injury to switch legs. It did not help that club security stated Gines tried to jump on stage with Brown during his performance, then attempted to force her way into the V.I.P. with him after the show, which led to bouncers putting her out of the club. It is alleged a drunk Gines then fell down outside the club, not in the vicinity of Brown. Prosecutors rejected the case citing lack of evidence. Gines, also has a civil case against Brown in court, for $25,000, but the singer stated he is considering a countersuit to make a point.
RELATED ARTICLE