Colombian Government Demands Apology From President Obama Over Prostitution Scandal
April 30. 2012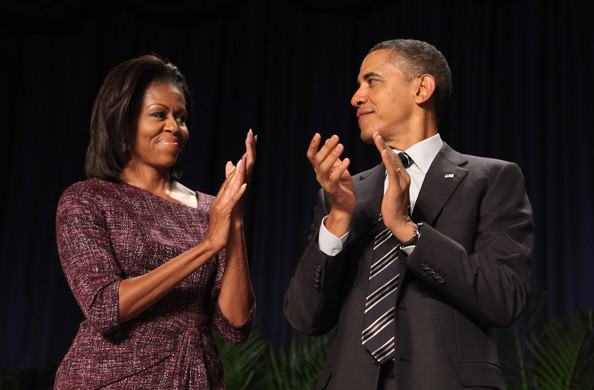 First Lady Michelle Obama and President Barack Obama
The government of Colombia, is demanding a formal apology from U.S. President Barack Obama, from the White House in Washington, D.C., over the Secret Service prostitution scandal. For the past few weeks, the presidential protection squad, the Secret Service, has been overwhelmed by a scandal involving agents hiring prostitutes for sex, in rooms cocaine was present, during President Obama's official visit to Cartagena, Colombia.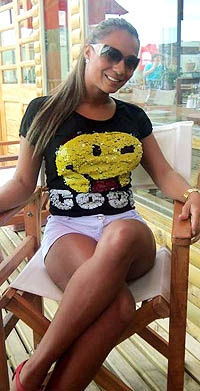 Dania Suarez is the prostitute that kicked off the U.S. Secret Service scandal, after an agent refused to pay full price for her services.
The government of Colombia is angry at the breed of publicity the scandal has produced for their nation and want an apology from Obama for the trouble the entire episode has caused. Thus far, there has been no word from the White House regarding the request. Late last week, other reports surfaced of Secret Service agents paying strippers for sexual favors in the VIP rooms of strip clubs in El Salvador, during President Obama's official visit in 2011.
RELATED ARTICLES
Obama's Secret Service Involved In Another Tawdry Sex Scandal
The Secret Service Prostitution Scandal Is Spreading Again With People Dragging Obama Into It
More Of President Obama's Secret Service Agents Fired Due To Prostitution Scandal
Secret Service Prostitution Scandal Expanding As More People Are Investigated
Obama's Secret Service In Prostitution Scandal During State Visit To Colombia