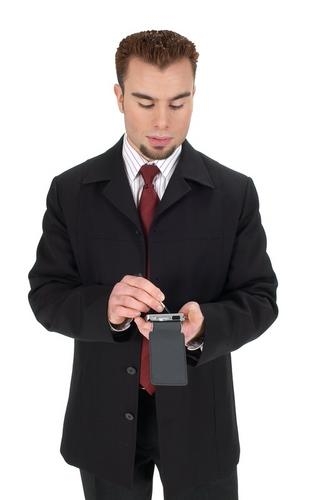 1.) For legal reasons, this website does not have an article exchange program with other sites and does not accept external article submissions.
2.) To limit legal liability, this site contains content cultivated from cases based on firsthand experience or those in the mainstream press, which can be verified by multiple sources. As this is not a tabloid or gossip site, the aim is to make all content as accurate as possible to reflect the truth.
3.) This site does not do link exchanges.
4). Website design and maintenance are handled by the site owner. Therefore, the site is not designed or managed by external companies.
For business inquiries please contact judiciary@sonustar.com.