Cougar Kris Jenner Disrespects Her Husband Bruce Jenner By Quickly Dating A Man Half Her Age
October 27. 2013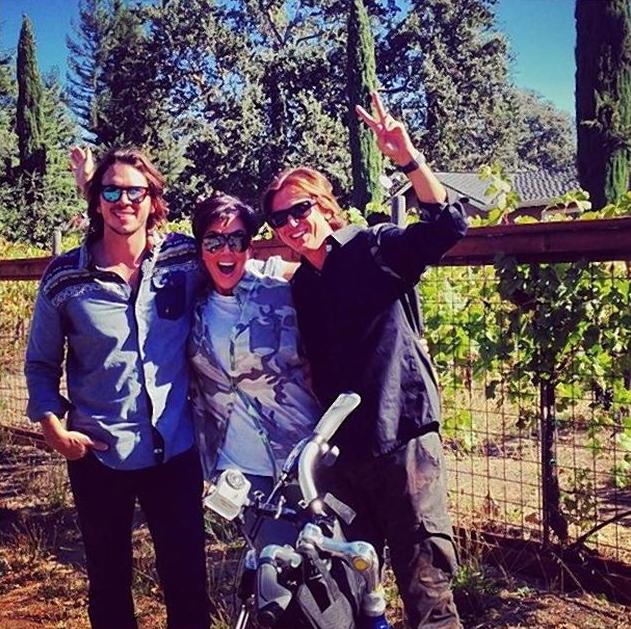 Kris Jenner (center) boyfriend Ben Flajnik (right) and Jonathan Cheban (left)
57-year-old stage mom and reality star Kris Jenner has humiliated her longsuffering husband, Olympic gold medalist, Bruce Jenner, by dating 30-year-old "Bachelor" cast member, Ben Flajnik. The Jenners recently separated and Kris has been using her press connections to float embarrassing stories on her husband.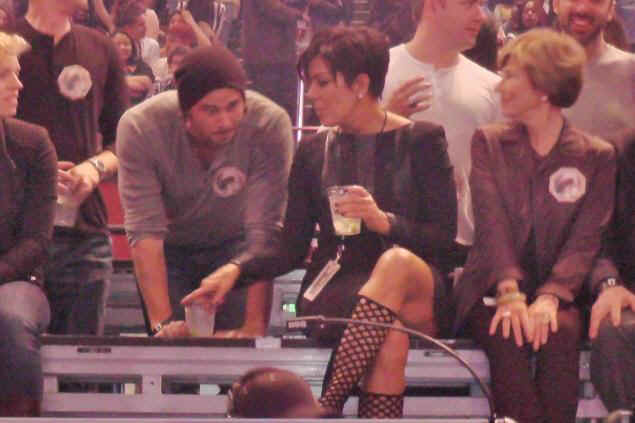 Kris Jenner (center) boyfriend Ben Flajnik (left)
Publicly dating someone else and so soon in another bid at emasculating him is the latest insult she has delivered. Reality TV has turned cruel for the Jenners, via widespread public criticism of their lifestyle. This latest news will only garner sympathy for Bruce Jenner.
RELATED ARTICLE
Kris Jenner And Bruce Jenner Of Keeping Up With The Kardashians Separate