Daughter Of 'Basketball Wives' Reality Star Jackie Christie States Her Mother Was A Scammer Dealing In Stolen Goods
July 28. 2017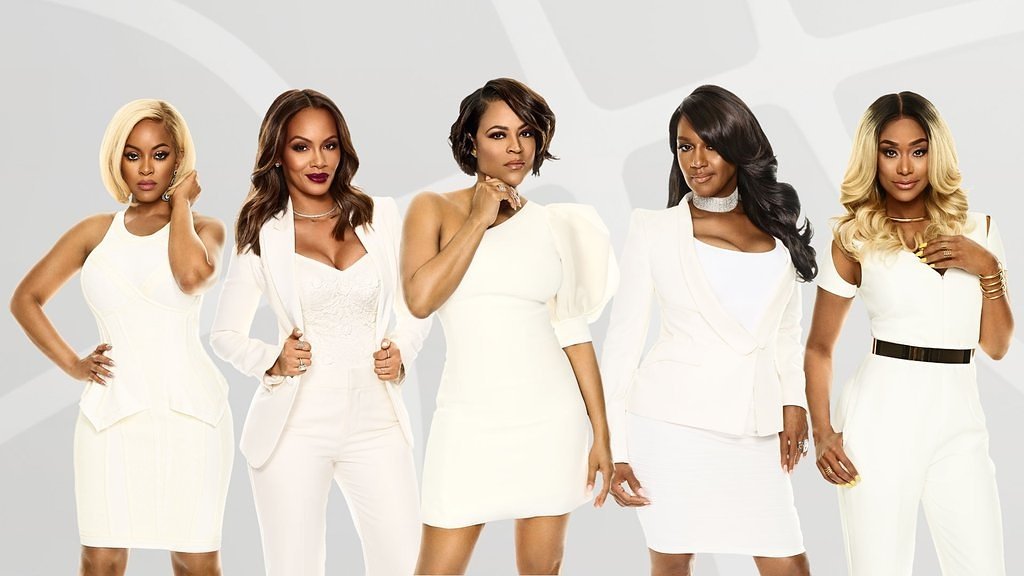 Basketball Wives: Malaysia, Evelyn, Shaunie, Jackie and Tami
"Basketball Wives" reality star, Jackie Christie, has been unraveling on the show. Jackie castmates are calling her crazy over paranoid, violent and aggressive behavior. As much as I'd like to hope she is just pretending to be crazy for the show, it really does not appear to be the case.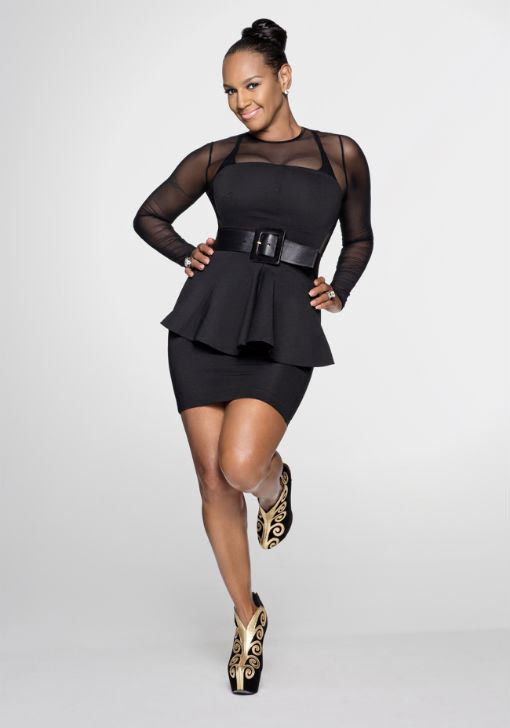 Jackie Christie
Jackie has not treated her daughter Ta'Kari well. Despite marrying a rich basketball player, who is now retired, Jackie has not been financially helping Ta'Kari, who needed assistance when her son suffered third degree burns. As stated on the site previously, co-star Evelyn Lozada helped Ta'Kari, by offering $3,500 and Jackie became incensed.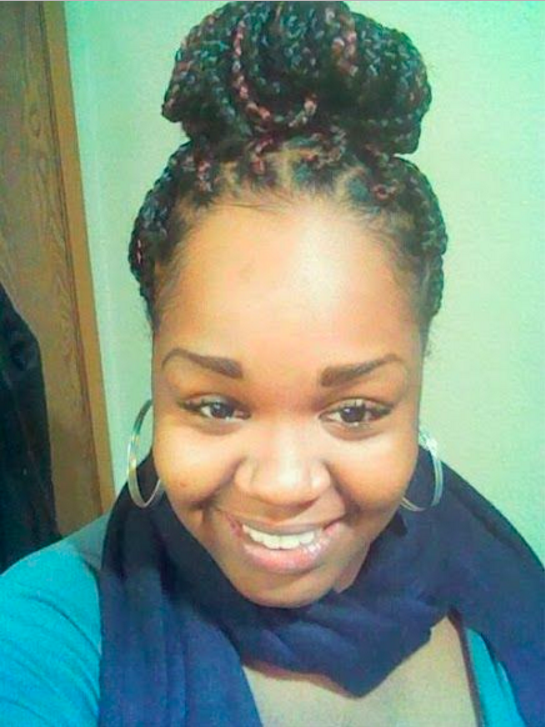 Ta'Kari Lee
Now Ta'Kari is getting even by writing a tell all book about her mother entitled "Lights To Her Shadow." Pre-release items from the book indicate Jackie was a scammer. Ta'Kari's book indicates Jackie used to steal goods then return them to high end stores such as Saks Fifth Avenue and Neiman Marcus, for financial refunds and store credits.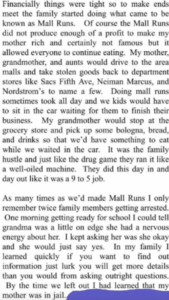 An excerpt from Ta'Kari Lee's book on her mom Jackie Christie "Lights To Her Shadow"
Ta'Kari states her grandmother and Jackie did so on a daily basis like it was a job. She also stated they did so to feed the kids. However, the U.S. government gives food stamps to people, especially those who are financially destitute with children. It sounds like Jackie was trying to get rich off stealing from high end stores on a daily basis. However, the police caught up with the scam and arrests ensued, regarding Jackie's mother and another relative.
STORY SOURCE
Spill The Tea Sis! Jackie Christie's Daughter Exposes Jackie's Scammer Ways
2017/07/18 - #Roommates, we all know the relationship between "Basketball Wives" star Jackie Christie and her daughter Takari Lee has not been all cookies and cream. Takari recently expressed her having an absentee father, and how Jackie's husband has been a father figure in her life. Now, Takari is spilling even more tea in her tell-all book, where she recounts Jackie going to jail for shoplifting and scamming. In Takari's book "Lights To Her Shadow," Takari recalls her family having to steal items and sell it back to get money for food. Take a look at the excerpts below.
RELATED ARTICLE
Jackie Christie's Jealousy And Mental Instability Unmasked On 'Basketball Wives' As She Targets Evelyn Lozada