Demi Moore And Ashton Kutcher Have Not Reunited
...Though She Desperately Wants Him Back
June 7. 2012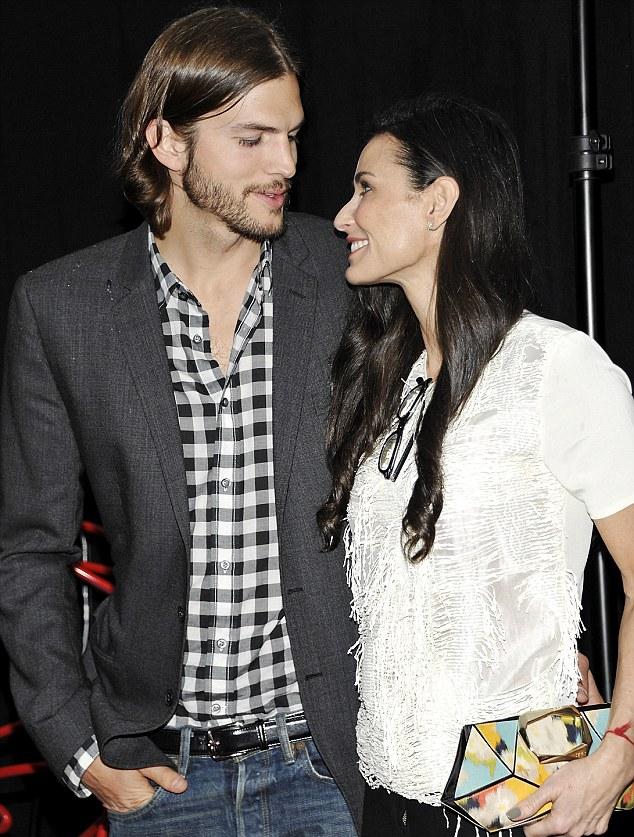 Ashton Kutcher and Demi Moore
In spite of the fact Demi Moore's camp would like you to believe she and estranged boy toy husband, Ashton Kutcher, 34, have reunited, it's not true. People magazine has confirmed the the couple, who are going through a bitter divorce, have not reconciled. They were seen together at the birthday party for their Kabbalah cult crackpot, Yehuda Berg.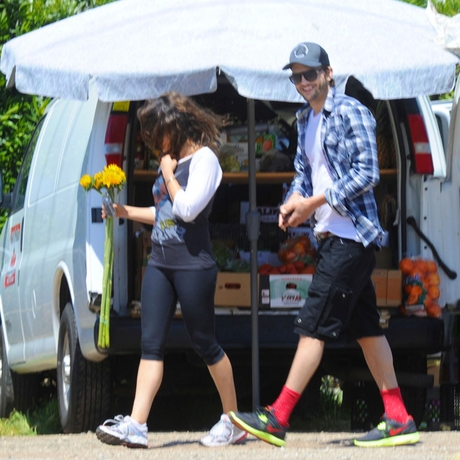 Mila Kunis and Ashton Kutcher
Kutcher is too busy sleeping with half the planet to pay 49-year-old Moore any mind. His women of choice are all chicks in their 20s and 30s. Moore has soured philandering Kutcher on marriage and it shows by his rampant partying and numerous sexual flings. He was too irresponsible to be married and she didn't help things by suffocating him at every turn.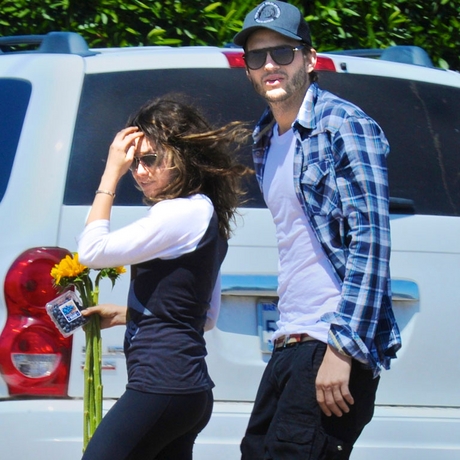 STORY SOURCE
Ashton Kutcher and Demi 'not reuniting'
RELATED ARTICLES
Ashton Kutcher Fans Never Liked Demi Moore And Are Voicing Their Disgust For Her Online
Demi Moore Is Jealous Of And Enraged With Mila Kunis For Dating Ashton Kutcher
Ashton Kutcher Regrets Not Having Married Mila Kunis When He Had The Chance
Report States Ashton Kutcher Had Sex With Four Women In One Weekend
Mila Kunis Claims Nothing Is Going On Between Her And Ashton Kutcher Yet She Went Away With Him For The Weekend