Demi Moore Getting Plastic Surgery To Look More Like Mila Kunis
In Trying To Win Ashton Kutcher Back
September 25. 2012
Demi Moore in her latest toy boy scam
Demi Moore, 49, has been getting more and more plastic surgery to look like rival actress, Mila Kunis, 28, who has stolen her husband, Ashton Kutcher, 33. Moore has gone overboard leaving her face looking like plastic. She has no expressions with her facial muscles struggling to move, the result of plastic surgery and excessive amounts of Botox.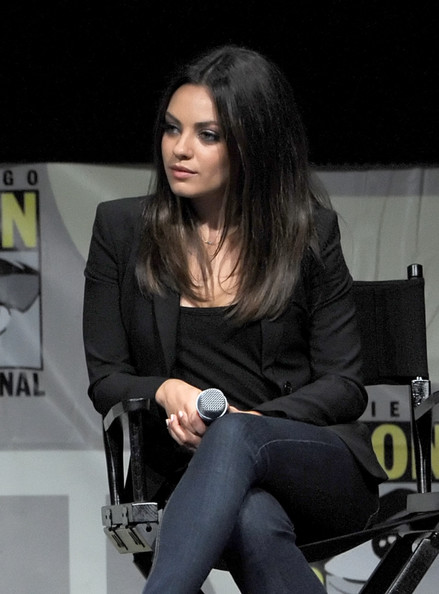 Mila Kunis
The sad part of Moore's plastic surgery is she is doing it for all the wrong reasons, trying to keep a man that never loved her and has moved on to someone young enough to be her daughter. Plastic surgery is supposed to make a person look and feel better for themselves. It's never wise to get surgery for a man, as some are so fickle, their heads are all over the place.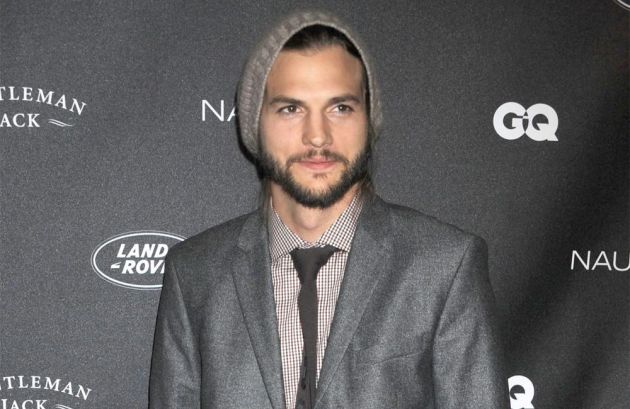 Ashton Kutcher
To add to Moore's woes, Kunis and Kutcher were seen out in public, strolling through a New York park kissing, hugging and professing their love for each other. In another insult, it was reported Kunis is going around telling people Kutcher and Moore were never married, as it was just a kooky Kabbalah ceremony. However, if the quack in Kabbalah, who performed the ceremony had a license, the union is legally binding.
RELATED ARTICLES
Demi Moore Seeking Revenge Against Ashton Kutcher Via Tell All Book While He Is Now Calling Mila Kunis His 'Little Wife'
Not Only Is Ashton Kutcher Cheating On Demi Moore He Is Cheating On Mila Kunis As Well
Demi Moore Is Trying To Date Another Young Man To Make Ashton Kutcher Jealous (Photo)
Ashton Kutcher Prefers Mila Kunis To Demi Moore