Desperate Rihanna Posting Topless Photos And Baking Trying To Get Chris Brown's Attention Away From Karrueche Tran
January 15. 2013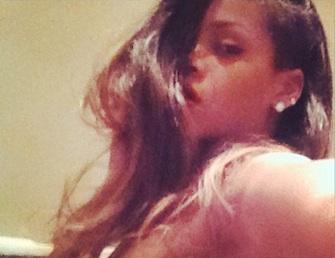 Rihanna
Desperate Rihanna is not dealing with Chris Brown's rejection of her very well, as she has taken to the internet posting topless photos of herself while baking weed laced items. She better be careful she doesn't burn her breast implants. They are highly flammable, much like her new Karrueche Tran look alike hair extensions.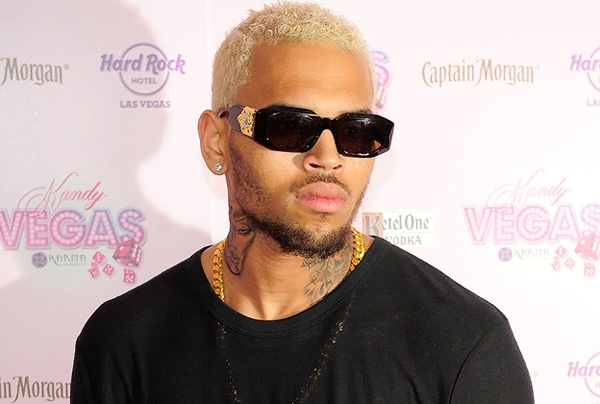 Chris Brown: seriously, you think baking weed cookies is going to win me back?
Tran, who loves food and cooking, is often seen on Twitter and Instagram in the kitchen and you know what they say, the way to a man's heart is through his stomach (probably his penis too, but I'm just guessing, here). Either way, Rihanna is losing on both fronts, pardon the pun.
Rihanna keeps putting out half naked pics hoping to draw Brown back, but is hasn't worked, as he keeps going back to Tran.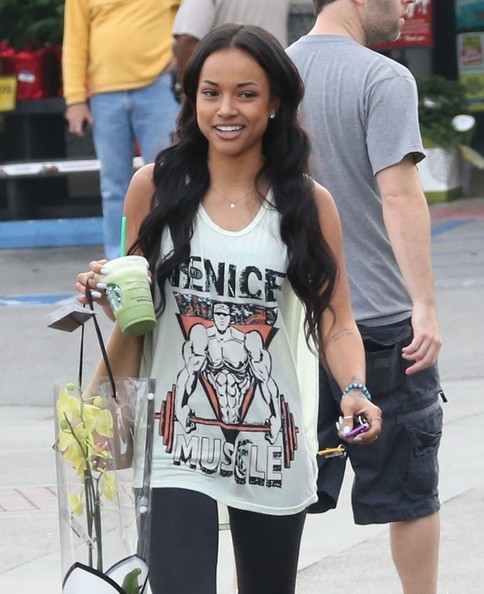 Karrueche Tran: is she serious!
It's ironic. Tran really isn't really famous or rich, which is battering Rihanna's little brain and big ego, as to why he likes the model more. After all, she did brand Tran a "nobody" behind the scenes. Well, she's the "nobody" that has your somebody, now isn't she.
RELATED ARTICLE
Report Regarding Chris Brown Cheating On Rihanna And Karrueche Tran With A Blonde (Photo)