Did Megan Fox's Engagement Then Marriage To Brian Austin Green Hamper Her Career
April 24. 2012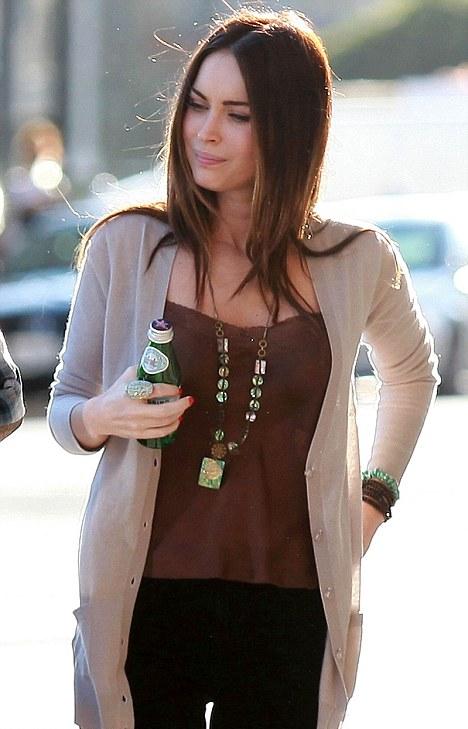 Megan Fox
Hollywood actress, Megan Fox, became famous from the "Transformers" movie series, but was axed from the third installment in the film, for calling director Michael Bay "Hitler" due to his verbal abusiveness and sexually demeaning conduct on set. Not that Fox is that sweet in interviews either, which keeps getting the mouthy actress into trouble.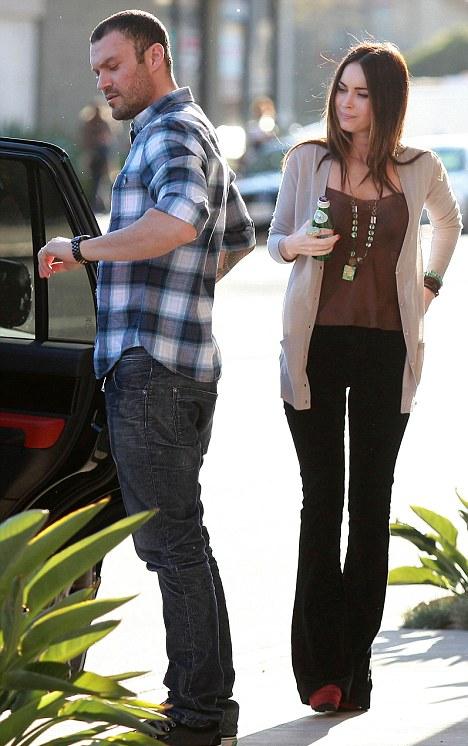 Brian Austin Green and wife Megan Fox
In Hollywood the air of availability often helps the careers of actresses, especially where horndog directors are concerned. They will hire you just to sleep with you. Bay didn't hire Fox for her acting abilities, as she has very little. He hired her for her looks. After all, her audition was to wash his sports car (and other things as well - hint hint) whilst wearing next to nothing.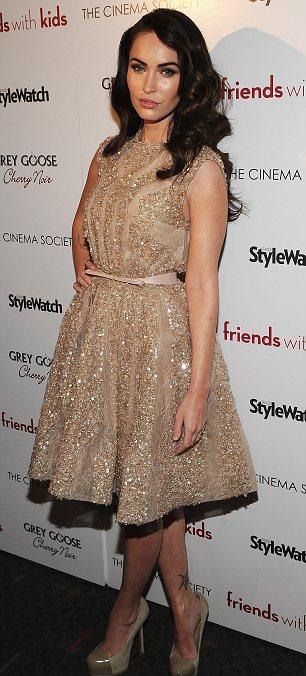 Megan Fox
Fox, had no money when she came to Hollywood, but was hungry for fame. Bay always resented Fox's boyfriend, whom she later married, actor, Brian Austin Green. However, marriage is always the right thing and people should not be sexually harassed or objectified to get a job.
RELATED ARTICLES
Megan Fox Says Her Mouth Is Always Getting Her In Trouble During Interviews
Tattoo That Ruined Megan Fox's Look On Grazia Magazine Cover Photoshopped Out Of The Picture
Megan Fox Says She Was Misquoted About Not Wanting To Trade Places With An Unattractive Girl
Megan Fox Said: "I Would Not Trade My Place With An Unattractive Girl"
Plastic Surgeons Call Megan Fox A Liar Over Botox Claims
Megan Fox And Husband Brian Austin Green Sued For Beating Up Photographer