Doesn't Megan Fox Look Better Without The Tattoos
The Actress Is Removing Tattoos
April 26. 2012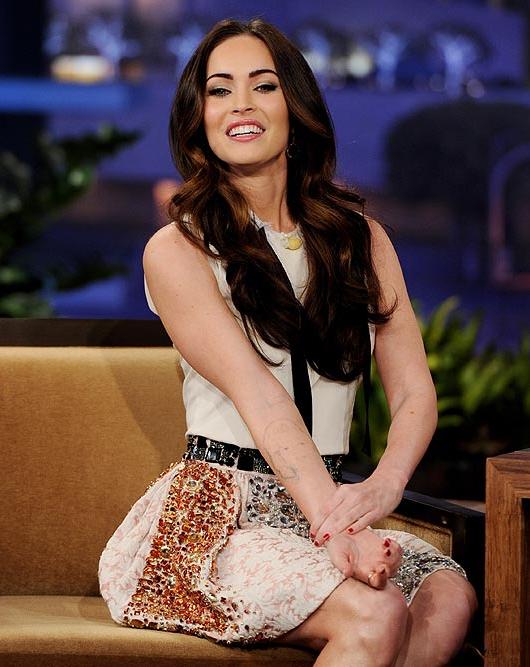 Megan Fox has been having her tattoos lasered away. The Marilyn Monroe tattoo on her right arm is beginning to fade.
Hollywood actress, Megan Fox, has been undergoing laser procedures to remove the tattoos on her body. Fox, who has routinely been voted one of the most beautiful women in the world, certainly looks better without the tattoos. It makes her look flow better, especially on the red carpet for premieres.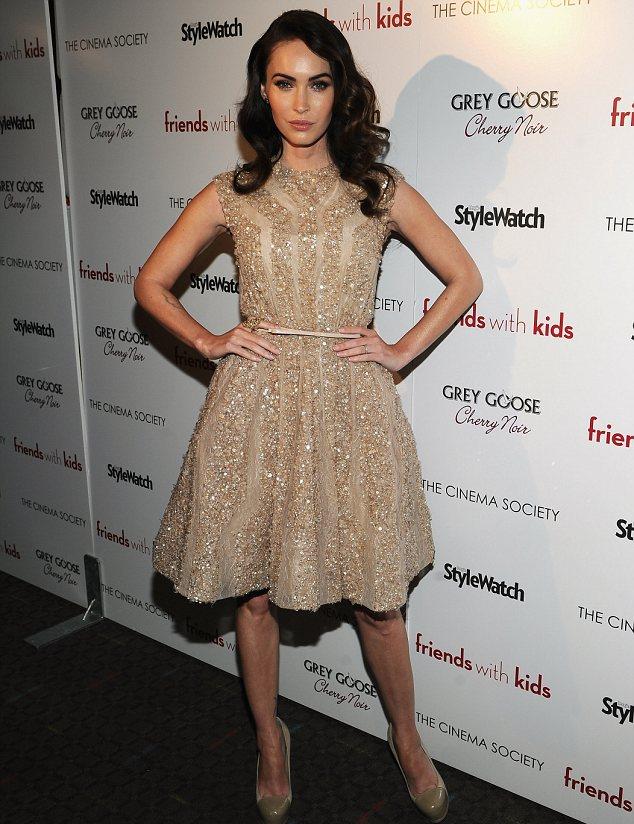 Another way to improve her career, would be to take better acting lessons. She's not the worst actress out there, but there is room for improvement. If she could act as well as she looks, she'd be a real force to be reckoned with in the entertainment industry. However, she is consistently cast as eye candy, which only lasts so long.
RELATED ARTICLES
Megan Fox Says Her Mouth Is Always Getting Her In Trouble During Interviews
Tattoo That Ruined Megan Fox's Look On Grazia Magazine Cover Photoshopped Out Of The Picture
Megan Fox Says She Was Misquoted About Not Wanting To Trade Places With An Unattractive Girl
Megan Fox Said: "I Would Not Trade My Place With An Unattractive Girl"
Plastic Surgeons Call Megan Fox A Liar Over Botox Claims
Megan Fox And Husband Brian Austin Green Sued For Beating Up Photographer