Drake And Jennifer Lopez Are Dating Prompting Jealous Rihanna To Unfollow Her On Instagram
December 28. 2016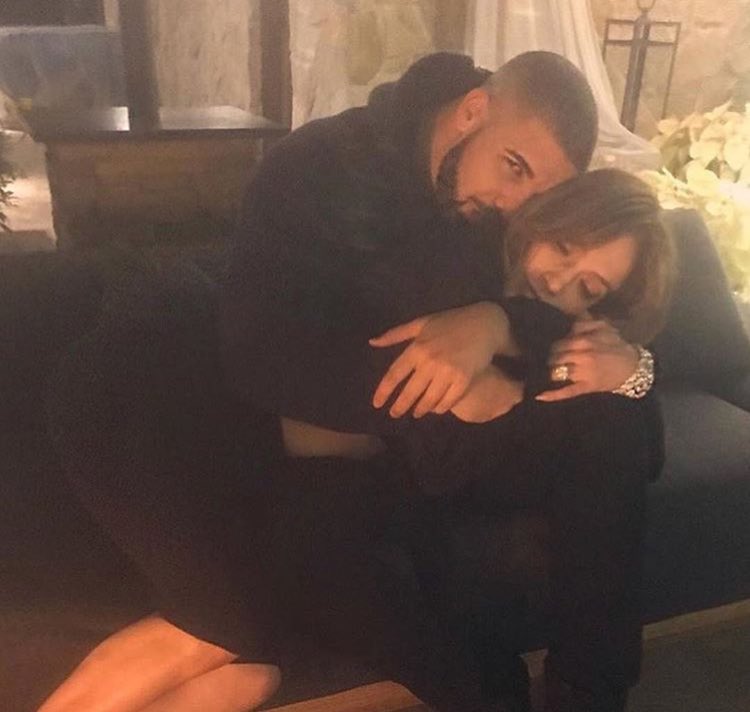 Drake and Jennifer Lopez
Itís been a busy year for rapper Drake. He has dated tennis player, Serena Williams, actress Zoe Kravitz, Rihanna and now his biggest catch, singer/actress Jennifer Lopez. They posted a photo today on Instagram hugging each other, confirming what many suspected, the two are dating. Rihanna, who is not aging well due to cocaine, marijuana, hard liquor and partying, didnít take too well to the news, as she is still in love with Drake, whom she thought was going to commit to her in marriage.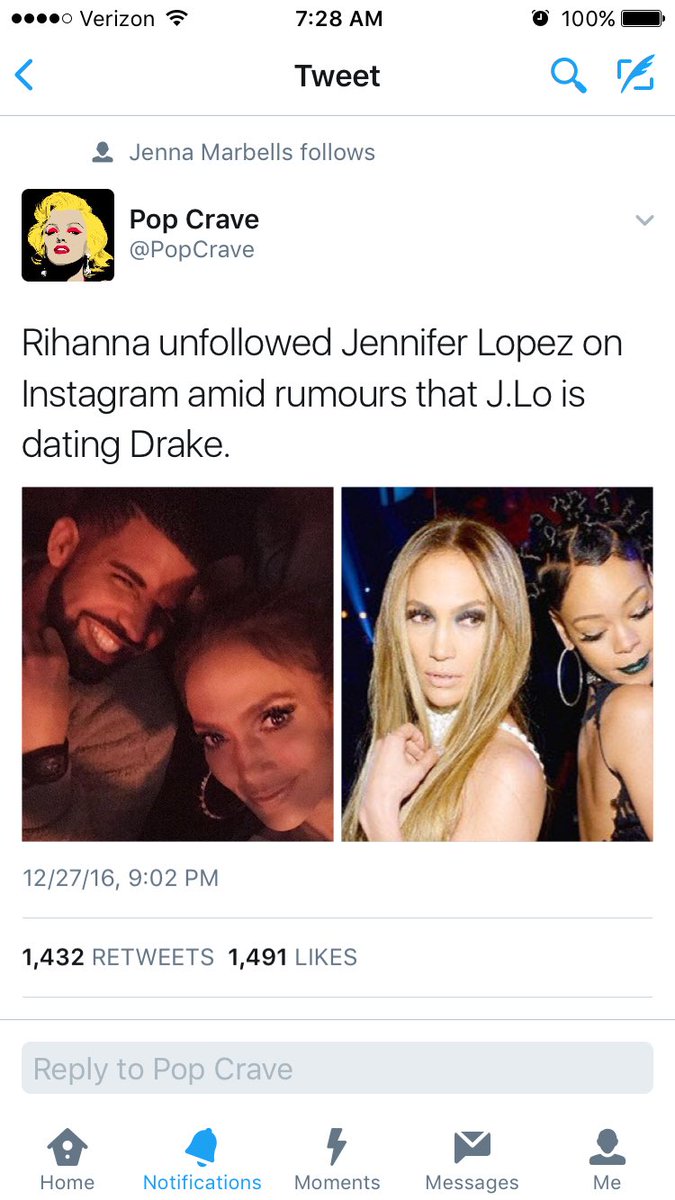 Rihanna has unfollowed Jennifer Lopez over her dating Drake
The photo so upset Rihanna that she unfollowed Jennifer Lopez on Instagram (LOL). Well, Rihanna had this coming to her. After all, she went after rapper Future, who was engaged to her rival, singer Ciara and the two made a show of it on Instagram. You reap what you sow. When youíre nasty to people, it comes back to you in a bad way. Now Rihanna is heartbroken over Drake upgrading to Lopez.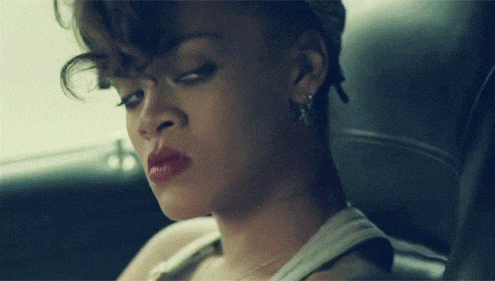 Rihanna
Furthermore, Rihanna and her fellow Roc Nation prostitute, um I mean singer, Rita Ora, two loose women, have gone around having sex with most of the entertainment industry, these past few years, for career favors (married men and those in relationships included). The miles on those women is unreal. Their vaginas have probably given up, with the lining gone. It's hard to keep a man under those circumstances.
RELATED ARTICLE