Drake Disses Rihanna And Chris Brown In A New Song
March 8. 2013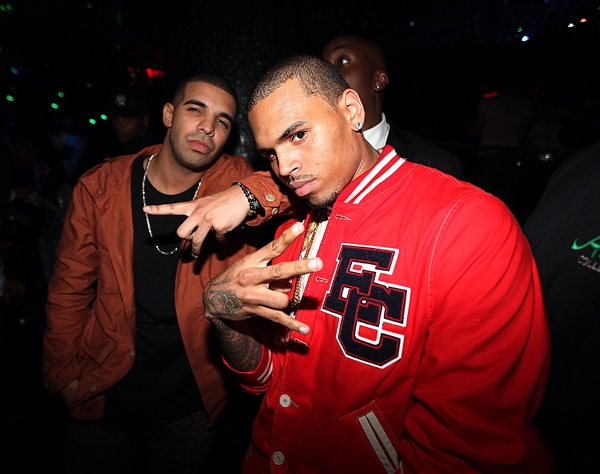 Drake and Chris Brown
Rapper Drake has slammed ex-girlfriend Rihanna and her current man Chris Brown on the song "5AM In Toronto." The two men are currently locked in litigation, suing each other and having been hit with lawsuits, regarding the damage caused by a violent bottle fight at W.i.P. night club in New York, which has since been shuttered. Rapper Meek Mill, another of Rihanna's sex partners, blames her for starting the fight.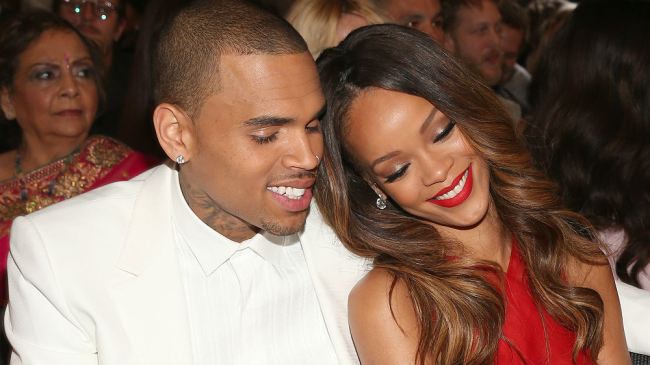 Chris Brown and Rihanna
"5AM In Toronto" Drake insults Brown by stating, "A couple albums dropped/those are still on the shelf/bet them s**ts would have popped if I was willing to help" and "a lot of n****s PR stuntin like that's the movement/And I'm the only n***a still known for the music."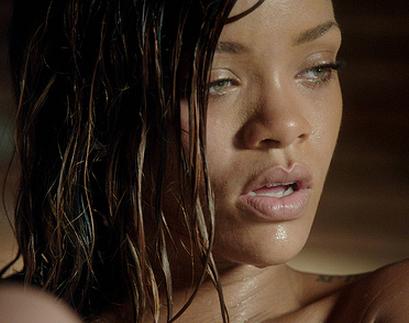 Rihanna
Another line states, "I'm just being frank with you/i mean, where you think she at when she ain't with you" implying Rihanna is cheaating on Chris Brown. However, Brown is too busy cheating to notice. Here's hoping there's enough penicillin to go around amongst all of you.
RELATED ARTICLES
While Bleeding Rihanna Had A Bottle Thrown At Her Karrueche Tran Had Custody Of Chris Brown's Crown Jewels (Penis) On The Other Side Of The Pond
Rihanna Gets Chris Brown For A Few Days After Karrueche Tran Had Her Way With Him