Evelyn Lozada Says She Is Keeping $1,400,000 Engagement Ring After Fiancé Carl Crawford Calls Off Engagement
August 15. 2017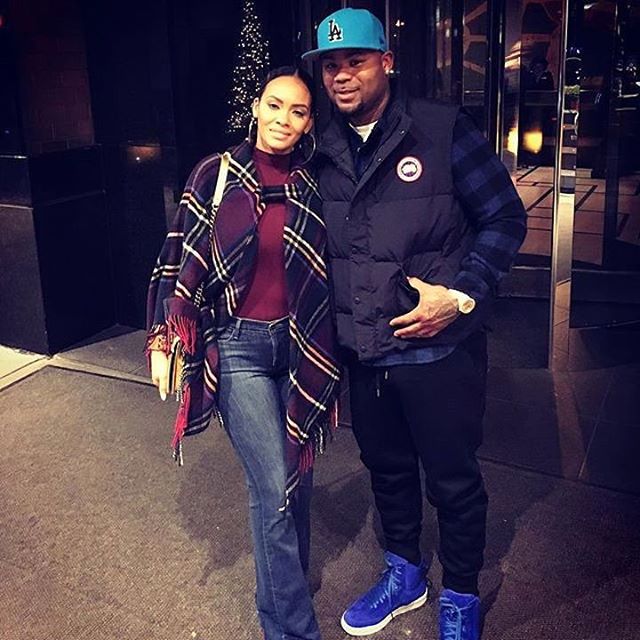 Evelyn Lozada and Carl Crawford
"Basketball Wives" reality star, Evelyn Lozada, is doing little to disprove claims she is a gold digger, by refusing to return the14.5 carat $1,400,000 engagement ring, given to her by fiancé, Carl Crawford, who has called off their engagement. Crawford cheated with Evelyn, on the mother of his two children, Amy Freeman, while she was pregnant with his second child.
Evelyn quickly became pregnant for Crawford and hinted she wanted to get married. The two became engaged by it did not work out. Along the way, she gave birth to his son, Carl Crawford Jr. She also had three miscarriages. The couple spent an increasing amount of time a part which is not good for any relationship. Carl began cheating.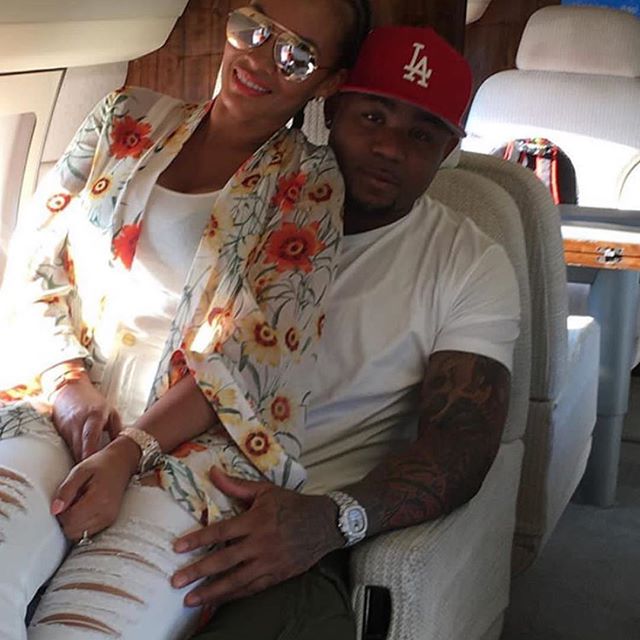 Social networking and many blog feedback sections have been slamming Evelyn as a gold digger going after rich athletes. The public overwhelming slammed her relationship with Carl, with many stating she tried to trap him with a baby. Though Evelyn is on television, she is not rich.
Evelyn'z salary from years of "Basketball Wives" totals less than $300,000. Evelyn's "Living Lozada" reality show netted her approximately $200,000." She signed two book deals worth $100,000. She made paid appearances that netted her approximately $200,000. She endorses items on social networking bringing in roughly another $500,000 due to the fact she has over 3,000,000 followers on Instagram. However, she has to pay taxes and has expensive tastes. The money she made from reality television and the internet was not enough to support said lifestyle aspirations.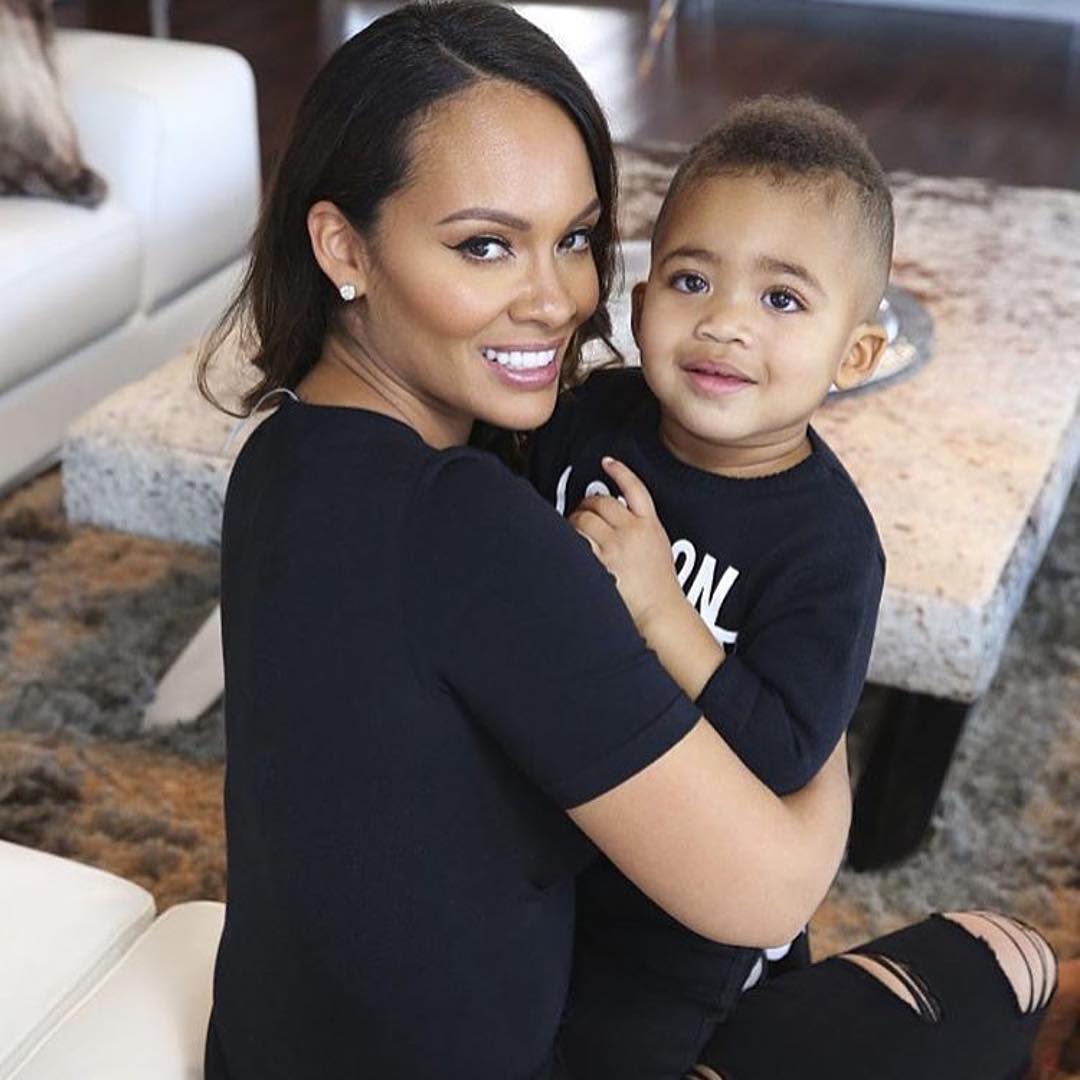 Evelyn Lozada and son Carl Crawford Jr. Evelyn also has 19-year-old daughter Shaniece.
Carl has been underwriting her lifestyle. He bought her a Rolls Royce, paid for her travel on private jets and gives her child support payments she uses to pay for a Los Angeles mansion and its utilities. Lozada is keeping the engagement ring because she needs the money to underwrite her expensive tastes. However, proper social etiquette dictates a woman should return the ring once the engagement is called off.
STORY SOURCE
Evelyn Lozada To Carl Crawford: I'm Keeping the $1.4 Mil Ring!
8/13/2017 12:50 AM PDT - The engagement's off ... but if you think Evelyn Lozada is giving back that 14.5 carat diamond engagement ring she got from Carl Crawford you're out of your mind. The ex-MLB superstar -- who once signed a $142 MILLION contract -- proposed to the "Basketball Wives" star with the $1.4 million ring back in 2013. Evelyn obviously said, "Yes."
The two were set to get married 3 weeks ago -- but Evelyn pulled the plug after getting suspicious about Carl's fidelity. Legally, Lozada is obligated to give the ring back -- since an engagement ring is considered a conditional gift in California, the condition being she has to get married. But sources close to Lozada tell us ... Crawford ain't getting it back, period...
RELATED ARTICLES
Evelyn Lozada And Carl Crawford Call Off Their Engagement Due To His Cheating And Fears He Could Lose Half His $150,000,000 In Divorce
Jackie Christie's Jealousy And Mental Instability Unmasked On 'Basketball Wives' As She Targets Evelyn Lozada