Explosion At FBI Headquarters
For The Record I Was In Miami At The Time And Had Nothing To Do With It!
November 12. 2008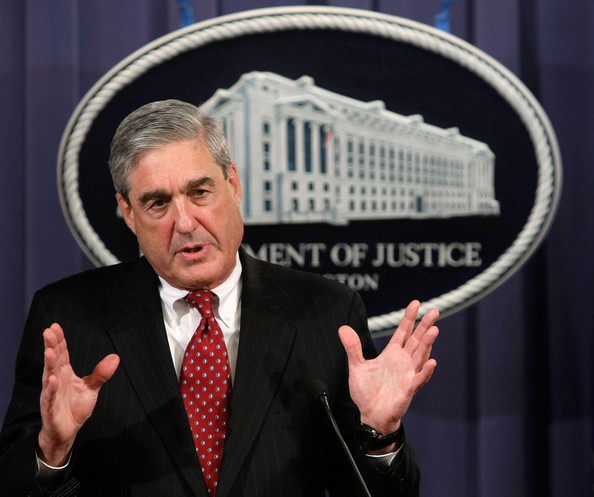 FBI Director Robert Mueller
An explosion occurred at FBI headquarters yesterday, where witnesses phoned 911 to report the blast and the smell of smoke.
I see my telekinetic abilities are still intact, then. Iím just kidding. There was an explosion, though, that the FBI is trying to downplay as "a small electrical fire" they "have under control."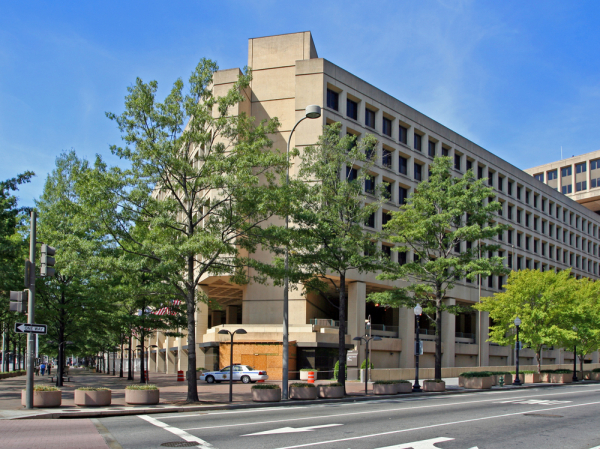 FBI Headquarters in Washington, DC
While itís good no one was hurt, even Mueller, it was probably something like him trying to burn Freedom Of Information files reporters requested, it caught fire on something electrical and blew up (kidding).
Explosion reported at FBI headquarters
Nov 11, 2008 5:07 PM (19 hrs ago) AP - WASHINGTON (Map, News) - Authorities say they are investigating reports of an explosion at FBI headquarters in downtown D.C.
D.C. fire department spokesman Alan Etter says officials received a call around 4:15 p.m. Tuesday from people inside the building at 935 Pennsylvania Ave. N.W. He says they reported hearing an explosion and seeing smoke.
Etter says authorities cannot confirm that there was an explosion. Etter says no one was injured, but the few people inside the building were evacuated.
Meanwhile, Pennsylvania Avenue between Ninth and Tenth streets northwest is closed, as is Tenth Street between Pennsylvania and E Street N.W.