Facebook Engaged In Insider Trading Knowing Stock Would Flop
May 24. 2012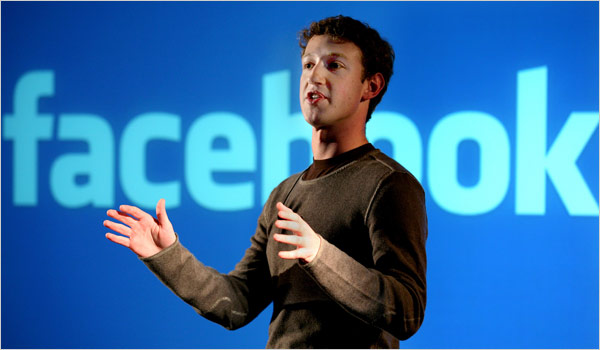 Mark Zuckerberg
Reports are indicating Facebook engaged in insider trading, to protect wealthy investors that are friends of so-called founder, Mark Zuckerberg. This conduct is completely criminal and warrants an investigation. An embarrassed Congress has already called for an investigation into the fiasco of an IPO, after a few senators were grandstanding over ex-pat, Eduardo Saverin, for renouncing his U.S. citizenship, after being ripped off by Zuckerberg.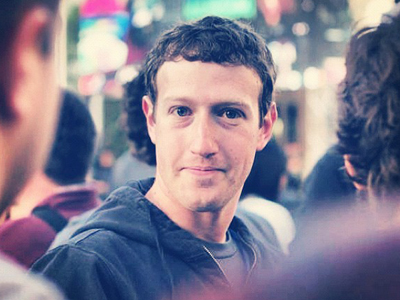 Mark Zuckerberg
A number of investors not in Zuckerberg's circle of friends, have sued stating Facebook inflated the value of its stock and earnings. In the past, Zuckerberg did something similar in undervaluing the company, to give the Winklevoss twins as little money as possible in court, after they sued him for stealing their idea, which became the social networking site Facebook. When thy figured out they'd been duped out of at least $10 billion dollars, they sued to reopen the case, but the Supreme Court failed in refusing it.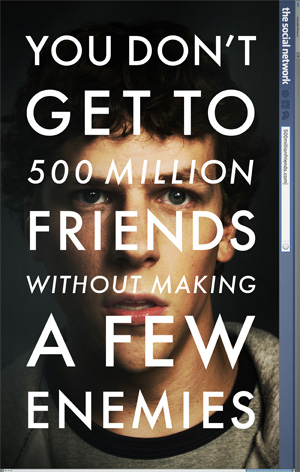 "The Social Network" movie
Sadly, people that clamored to Zuckerberg have egg on their faces for defending him, as the IPO has been a complete disaster of global proportions. He is a one trick pony that stole his way to the top and is now experiencing a fall from grace. It's time the public learns he's not the man with the ideas like Steve Jobs was when he was alive. Zuckerberg is the man that stole an idea.