Facebook Ownership Lawsuit Gets Ugly
July 16. 2010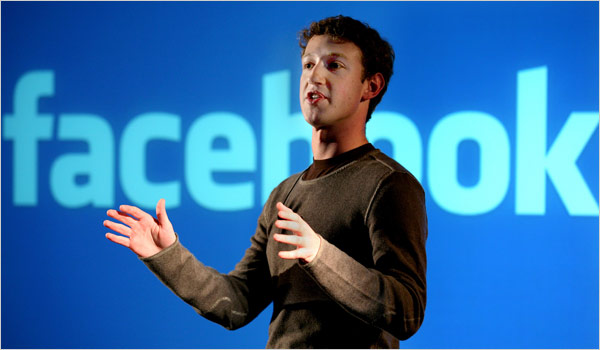 Mark Zuckerberg
Update 7-17-10: Facebook's assets have now been unfrozen by a federal judge
The well-known, social networking website, Facebook, was founded at Harvard University, by a group of students, Tyler Winklevoss, Cameron Winklevoss, Divya Narendra and Mark Zuckerberg. It was originally named ConnectU.
Zuckerberg was later publicly accused of commandeering the project, stealing the source code and taking it public, cutting the others out of a financial stake in the burgeoning website. The Winklevoss twins (members of the U.S. Olympic team) and Narendra sued and the case was dismissed. They re-filed the case and Zuckerberg settled it for $65 million dollars.
Now comes another lawsuit against Zuckerberg. Paul D. Ceglia, alleges in 2003, he contracted Zuckerberg to design a website, the latter called "The Facebook" paying him $1,000 and 50% ownership of the site. Ceglia has now sued him, claiming 84% ownership of Facebook. The judge in New York presiding over the case, Thomas Brown, has frozen Facebook's assets until the case is resolved.
STORY SOURCE