Fans Ask Shantel Jackson If She Will Be Going To The Floyd Mayweather vs. Manny Pacquiao Fight
May 1. 2015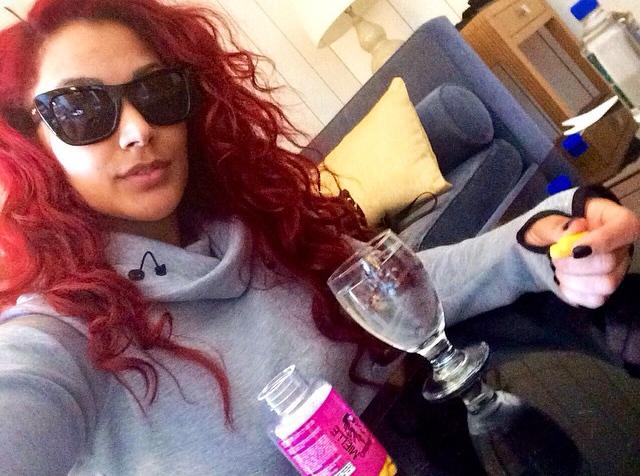 Shantel Jackson
Shantel Jackson, the gold digging ex-fiancé of champion boxer, Floyd Mayweather, is being asked by people on social networking, if she will be attending his May 2, 2015 welterweight bout against Filipino star, Manny Pacquiao. Jackson has not been answering the question, but considering she sued him alleging domestic violence and replevin, regarding the $5,000,000 engagement he took back, he's not going to want to look out into the audience and see her right now (but she will watch it on television). Mayweather is still angry with Jackson for aborting his unborn twins.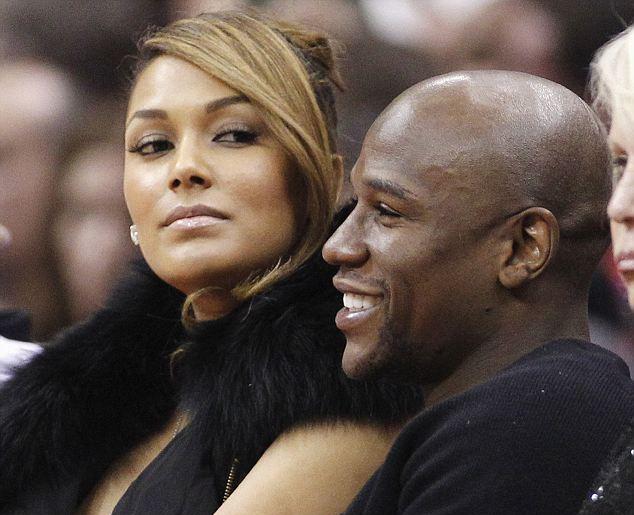 Shantel Jackson and Floyd Mayweather
While the rest of us are counting the rounds in the Mayweather v. Pacquiao bout, Shantel will be counting how much money he is making. Jackson is already having second thoughts about their break-up. She even went back to him twice until he officially dumped her over the abortion. Then she met rapper Nelly. However, now that he is in trouble with the law, in a matter that really does not seem like he is guilty of all that has been stated, Jackson is having second thoughts.
RELATED ARTICLES
Shantel Jackson Having Second Thoughts About Nelly Since His Arrest And Is Missing Floyd Mayweather's Money
Shantel Jackson's New Image Not Her Best Look Since Breaking Up With Floyd Mayweather