FBI Agent Charged With Murder
February 25. 2009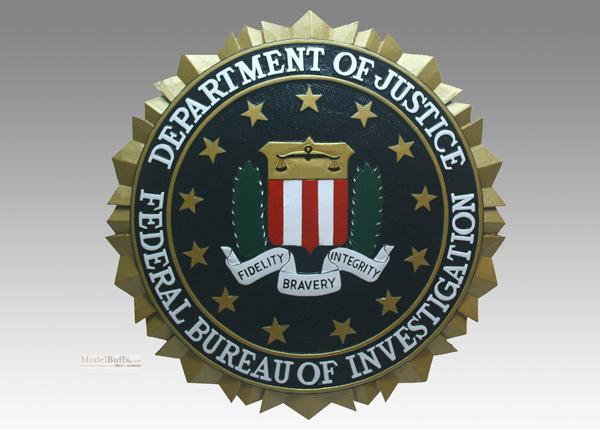 An FBI agent has been charged with the 2002 murders of a newly married couple, that were seated in their BMW, with their 3-month-old child on the backseat.
FBI agent
Vo Duong "Ben" Tran, shot to death,
Timme and Vickie Le,
execution style. He was fired by the FBI a year later for bribing a government official.
I know stories like these makes one want to trust the FBI (not).
FOR MORE ON THE FBI PLEASE CLICK HERE
FBI agent suspected of murdering couple
COLD-CASE INVESTIGATION | Husband, wife were shot execution-style in their SUV in West Rogers Park in 2002 -- while baby sat in back seat
A former FBI agent is a suspect in the 2002 murders of a married couple shot to death in their BMW on the North Side while their 3-month-old child sat in the back unharmed, the Chicago Sun-Times has learned.
Vo Duong "Ben" Tran, 41, was an FBI agent in 2002, when the victims, Timme and Vickie Le, were killed execution-style in West Rogers Park, court records show.
» Click to enlarge image
Tran, who investigated organized crime for the FBI, was fired from the bureau in 2003 after he allegedly admitted to FBI officials that he tried to bribe a Vietnamese official when he traveled to the country, among other infractions.