FBI Agent Shoots Man In The Booty
December 1. 2008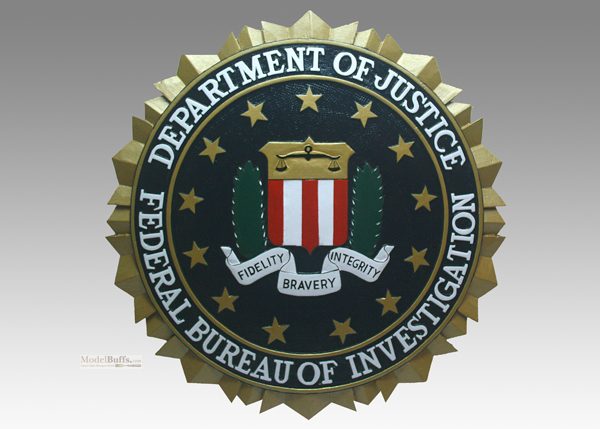 A female FBI agent being targeted at her home by a trespasser and peeping tom, shot the intruder in the butt. Right in the booty.
Well, itís good your FBI training came in handy, then (LOL). Considering the nature of the crime, just be glad she didnít shoot him in the family jewels.
The agent is being investigated, but it really appears someone was on her property committing a crime and got more than he bargained for.
Well, somebody will think twice before he does that again. He will probably think twice before he doo-doos again too.
Deputies, FBI investigate shooting by federal agent
Law enforcement officials refused Sunday to release the name of an FBI agent involved in a shooting at her Fountain Inn home while Greenville sheriff's deputies continued their investigation.
First Assistant U.S. Attorney Kevin McDonald said he expected the FBI to conduct an internal probe. Special Agent Paul Jacobs of Greenville's FBI Office declined to comment.
The agent involved in the shooting scuffled with a man Friday night before shooting him once in the buttocks, said Master Deputy Michael Hildebrand of the Sheriff's Office.
Hildebrand said the shooting appeared to be justified, but the investigation is continuing and will be turned over to the 13th Circuit Solicitor's Office when completedÖ
In Friday's case, deputies received a call from the agent's William Street home about 9:30 p.m., Hildebrand said. When they arrived, they found Ronnie William Pennington, 60, with a gunshot wound to his buttocks and arrested him in the driveway, he said.
Pennington, of 116 William St., has been charged with peeping and assault and battery of a high and aggravated nature, according to warrants.