FBI Corruptly Declines News Agencies Freedom Of Information Act Request For James Comey's Notes On President Donald Trump Meeting
June 30. 2017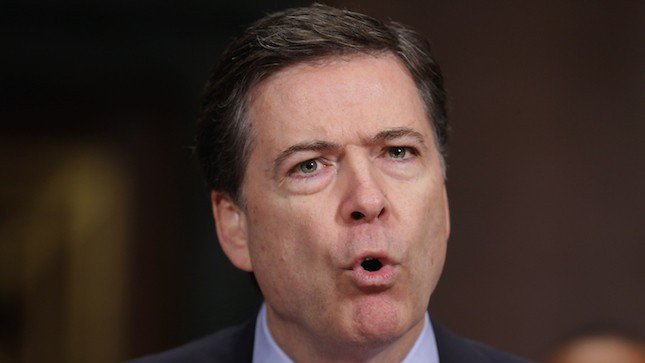 James Comey
This is a follow up to the June 24, 2017 Judiciary Report article, "Former FBI Directors James Comey And Robert Mueller Conspiring In Donald Trump Russia Investigation." In the article I stated about disgraced former FBI Director, James Comey:
"Comey claimed he leaked the information on Trump to one of the top, most widely read newspapers in America, to force the issue of installing a special prosecutor. However, it was a pathetic excuse for attention seeking behavior in leaking his FBI notes. To obtain an agents notes, one must apply under Freedom of Information Act (FOIA) or via a court subpoena.
Depending on the contents of the notes, the FBI's parent agency, the U.S. Justice Department, may deny your request under one of several FOIA exemptions, if they deem it impacts national security. Therefore, how can his confidential notes appear in the public domain without any paperwork to justify Comey's actions. U.S. Attorney General, Jefferson Sessions, did not authorize the release of Comey's notes."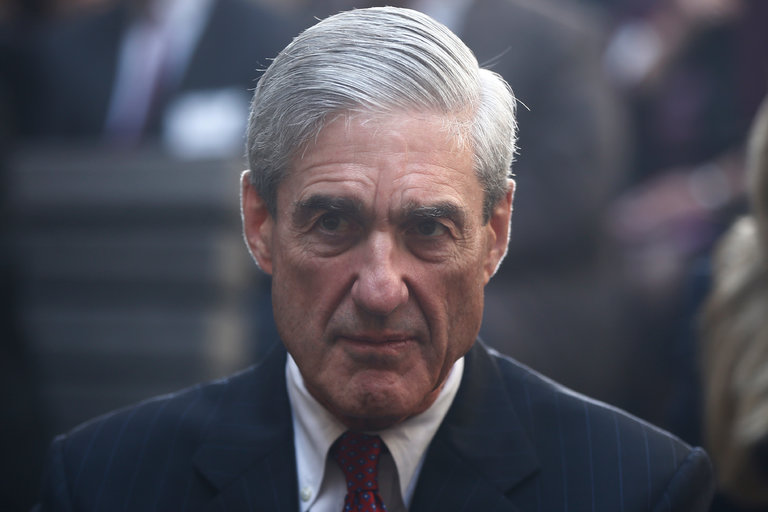 Robert Mueller
News outlets have been applying for Comey's notes regarding his meeting with Trump, but the FBI has been denying all requests, refusing to furnish copies of the controversial documents. This has the appearance of corruption. It looks highly suspect. Why not release it. What do you have to hide.
Comey has so lowered the tone of his former post by being a leaker, almost as badly as former FBI Director, Robert Mueller, who is a white supremacist that engaged in adversarial and evil conduct against racial minorities, abusing his post and disgracing the government. Mueller repeatedly got the FBI sued for racism and abusive conduct against minorities (including minority FBI agents). Mueller is a dishonorable dog. Mueller and Comey are two liars who have been committing perjury, which is why they can't come clean on what is truly going on. When you tell the truth, you don't have to hide anything.
The U.S. government is supposed to be transparent. However, the FBI, DOJ and CIA repeatedly show the nation and the world, that the government is not transparent and is actively violating the nation's laws. The arrogance of these cover-ups is disgusting. It spits in the face of democracy.
RELATED ARTICLE
Former FBI Directors James Comey And Robert Mueller Conspiring In Donald Trump Russia Investigation