FBI Ignored Mortgage Catastrophe
...That Was On The Horizon
....That's Now Obliterated The Stock Market And Banking Industry
October 9. 2008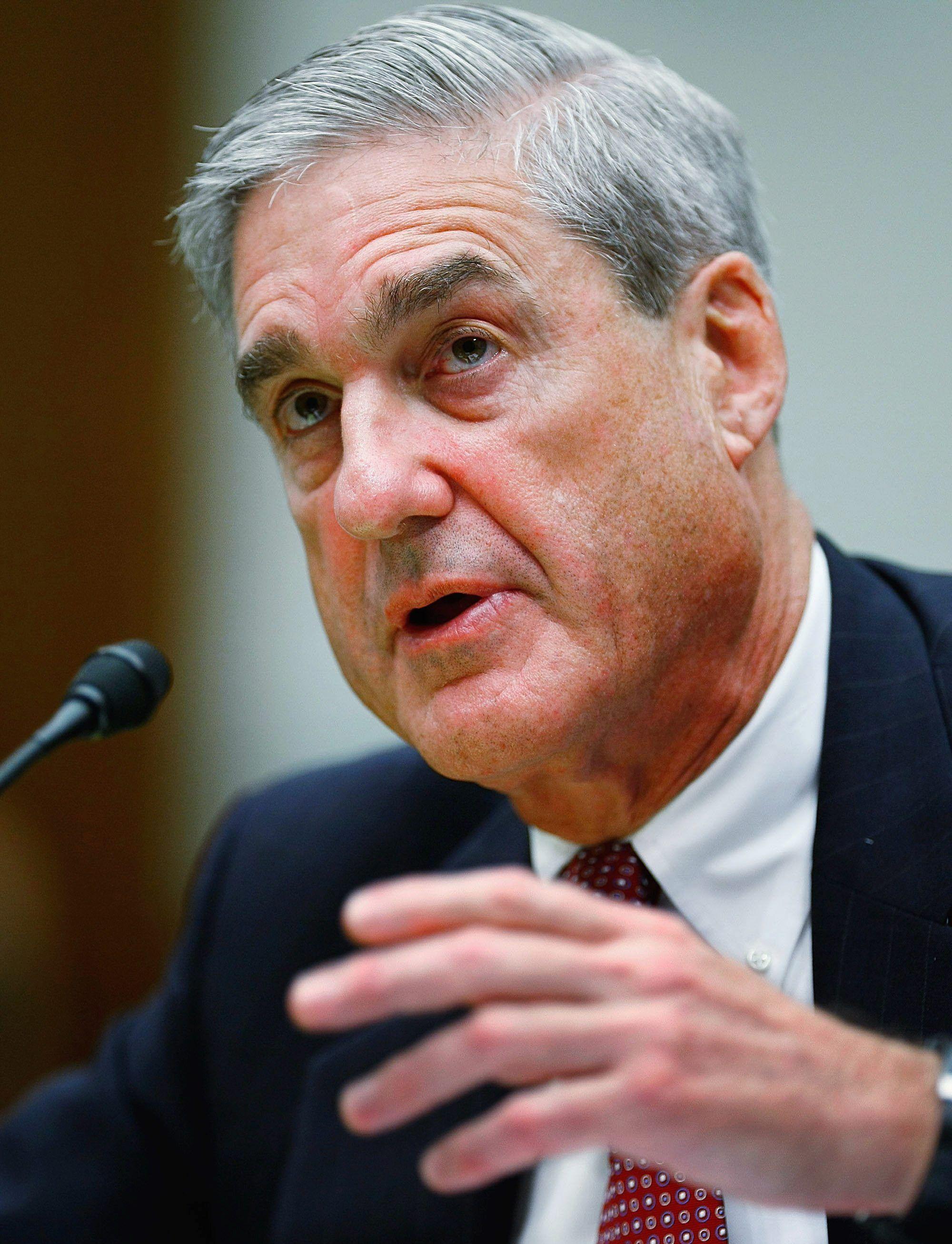 FBI Director, Fuhrer Robert Mueller
Congressional hearings have brought to light the fact the FBI and other agencies such as the SEC ignored pivotal warning signs the U.S. economy was about to buckle in a terrible way.
This further affirms my claims of the same I have made online since last year, regarding the Feds looking the other way on George Bush's crooked instructions.
The government bailout is already being abused, by companies like AIG, with others lining up for handouts under the broadest terms available, to gain as much taxpayer money as possible.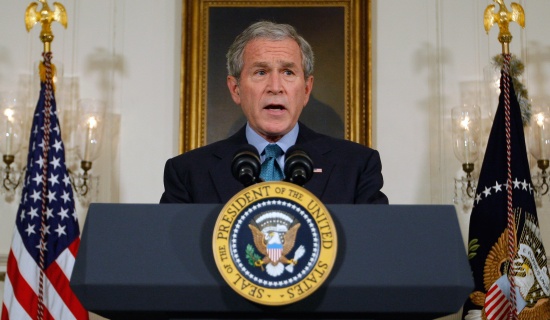 Once again, Bush protected his cronies in Wall Street and corporate America. He is a corrupt man devoid of understanding on how to make a successful society.
I have a question to ask him. If you protect corporate America at the expense of the American people, exactly who is going to buy their products when U.S. citizens are unhappy and broke, Sherlock.
You should have taken care of the American people first. If they are okay and doing well, then they have money to spend, which would mean a thriving economy. You have it all backwards.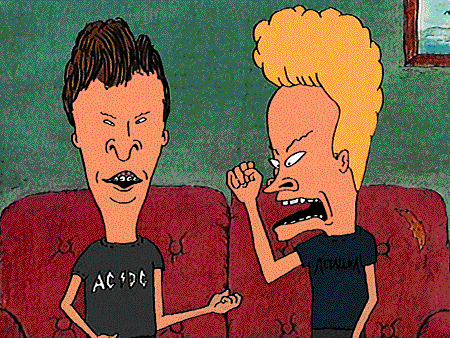 Then again, for a man who was conducting interviews on television this week and inappropriately laughing like Beavis and Butthead every few minutes, this was to be expected.
FBI, SEC, Federal Reserve 'Failed to Connect the Dots' to Wall Street
Like 9/11 Attacks, Federal Agencies Missed Clear Warning Signs of Financial Crisis
Oct. 6, 2008 - As Congress opens hearings this morning on who is to blame for the financial crisis, an ABC News investigation has found that the FBI and other federal agencies failed to spot the warning signs of massive fraud in the home mortgage business that led directly to Wall Street.
Federal agencies ignored clear warning signs of the economic emergency.
"The failure to connect the dots," Connecticut Attorney General Richard Blumenthal told ABC News, "is completely reprehensible and should now lead to strong and effective indictments and prosecutions for fraud."
Evidence of widespread fraud and deception in the home mortgage business was presented to the FBI, the SEC and the Federal Reserve Board chairmen, Alan Greenspan and Ben Bernanke, over the last five years but resulted in no comprehensive or coordinated federal reaction, according to Blumenthal, other officials, business leaders, class action lawyers and civil rights activists.