FBI Watched Underage Porn Star For 3-Years Before Stopping The Sex Crimes
June 30. 2011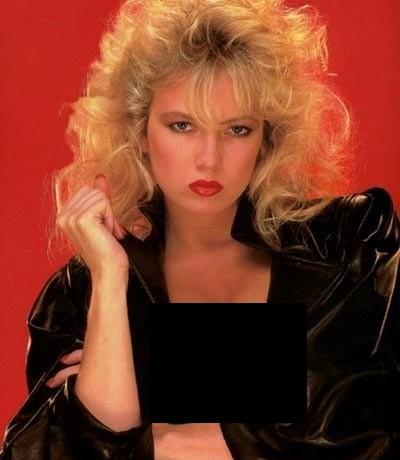 Traci Lords as a teen
According to an excerpt from the book "Traci Lords: Underneath It All" which is the autobiography of porn star, Traci Lords, when the FBI finally moved in on her case, when she was 18-years-old, they let her know they had been, "Monitoring her for three years." Lords was a runaway, who was raped at age 10 by her mother's boyfriend, Roger, who was a cocaine dealer.
She became hooked on cocaine as well and began making pornographic films at age 15. This means the FBI sat idly by for three years, while a underage girl was terribly exploited in a sexual manner. Over the course of three years, Lords was also paid a mere $35,000 to star in 100 pornographic films and take pictures of the same.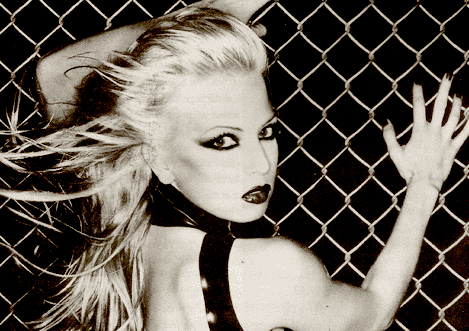 Traci Lords (left) in her twenties wearing a look and posing in a photograph singer Lady Gaga has since ripped off, in acts of chronic theft of copyright (Lady Gaga Stole Dead Singer's Image And Persona) and Lady Gaga Copying Other Artists Work)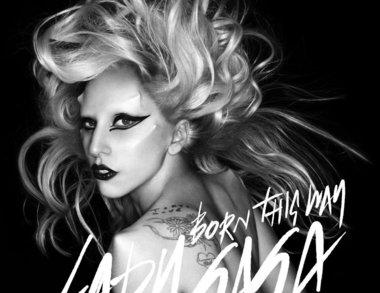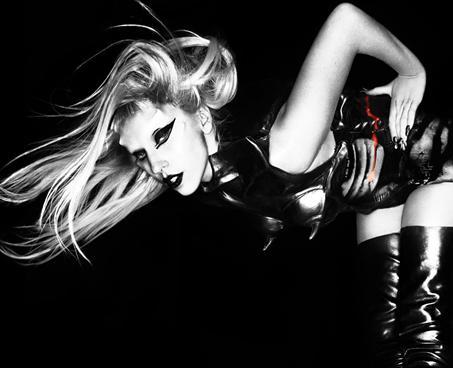 Lady Gaga
The production companies and distributors made millions, as the FBI looked the other way. This wait and see policy the FBI operates under, has caused many a national and world crisis, resulting in the deaths of many innocent people, due to the agency's criminal negligence.
Currently, the FBI is investigating the case of 15-year-old runaway, Charrida Smalley, who was exploited in a vile manner by Miami company RK Medianet, for a very graphic pornographic film, also starring a 24-year-old bisexual male.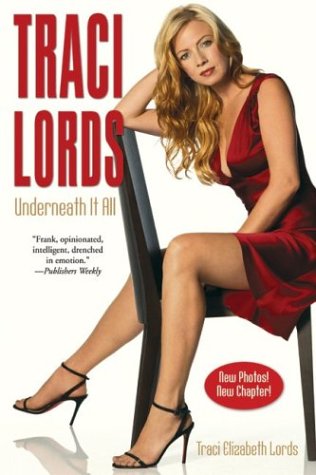 Traci Lords' autobiography about her life and having left the porn industry behind in the 1980s
RK Medianet, which also goes by the name Reality Kings, charged $1 per viewing on the internet for the sick child porn titled "C*m Fiesta." Though the company took the video down when the scandal erupted, there are many websites online hosting the video and screen caps from it, as listed in Google and they should face prison for it as well.
More recently, parents of missing kids accused the FBI of telling them to buzz off, in a story so terrible in made the mainstream press. Clearly there is something very wrong at the FBI for them to consistently sit idly by while innocent people are victimized and exploited (FBI Denounced By Parents Of Missing Kids).
RELATED ARTICLES
15-Year-Old Porn Star's Case Leaves Many Questions Unanswered