Florida Artist Visiting Italy Stalked, Raped And Killed After Complaining Online About A Stalker
January 12. 2016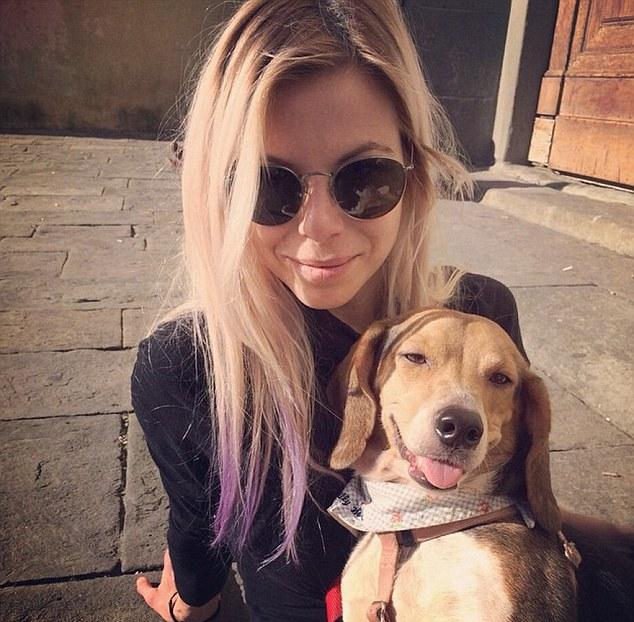 Ashley Olsen
35-year-old Florida woman, Ashley Olsen, was repeatedly stalked while temporarily living in Florence, Italy, then raped and strangled to death. During pretty Olsen's stay in Florence, she posted items on Instgram stating she was being stalked in Italy on a regular basis by a strange man. Olsen referred to the stalking as "weird" and "creepy." Indeed.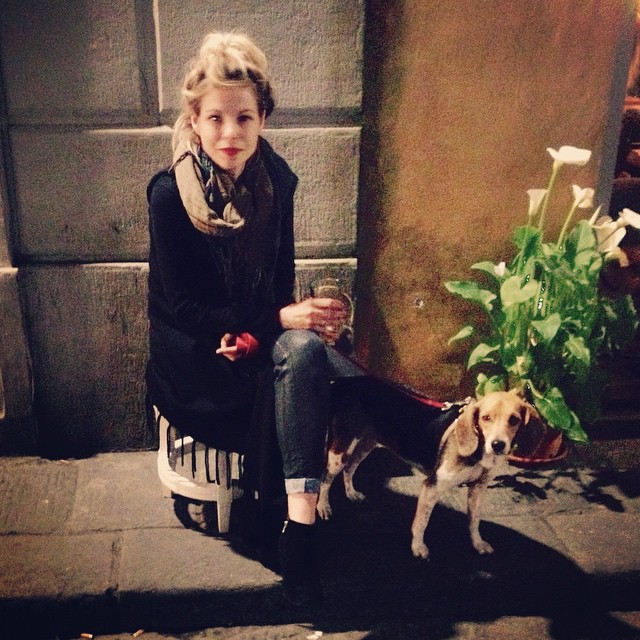 Her last Instagram post regarding the unwelcome stalking stated, "I have a #stalker "#stalkeralert #creeperintheback #creeperpic #weirds--t #scoutthebeagle." Prior to that Olsen posted a message on Instagram about her stalker, who followed her around the city while she did such things as shopping and walking her dog, "'#f***off' and '#creeper.'"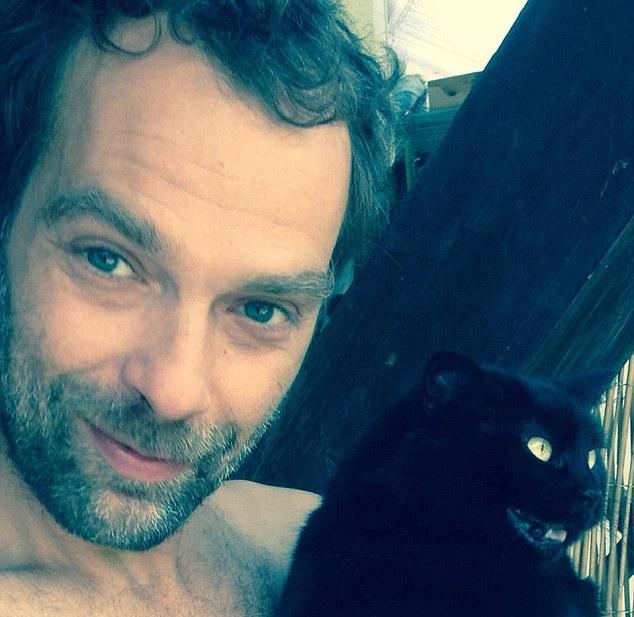 Ashley Olsen's boyfriend at the time of her death Federico Fiorentini. Based on items Olsen posted on Instagram, the couple was having problems in their relationship and she was about to break-up with him again.
Days after the last Instagram post on the matter, Olsen was discovered naked and dead in her apartment. Olsen's Italian boyfriend, Federico Fiorentini, made the discovery. Reports indicate there was no sign of a break-in to her apartment and her dog was "not distressed" in what "may indicate that the person who killed Ashley Olsen in Florence was known to her and the dog."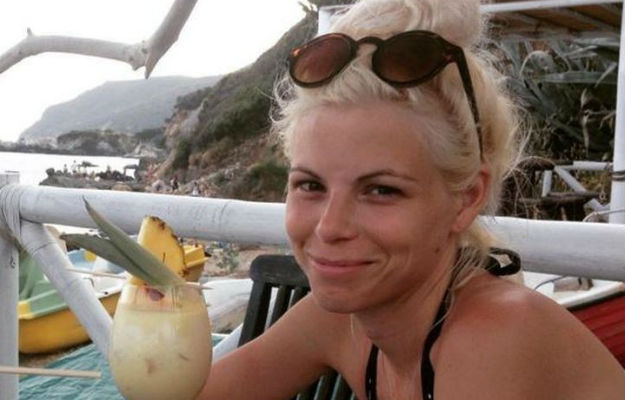 Police in Italy are going over CCTV security camera footage in places Olsen visited with the hope of spotting the stalker she complained of and obtaining clues regarding her death. Police fear a repeat of the Meredith Kercher case, regarding a student visiting Italy from Britain, who was murdered, resulting in a big trial.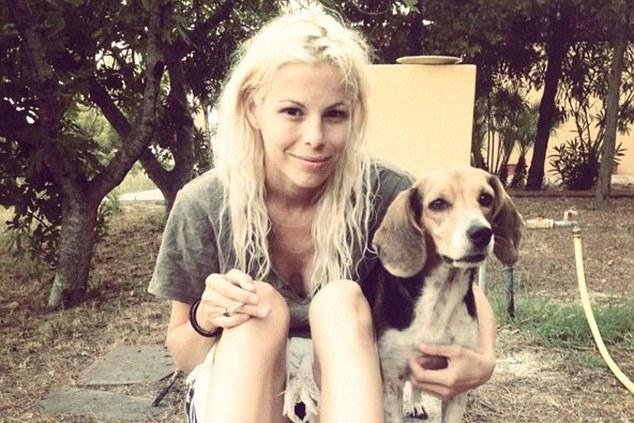 Stalking is a serious crime. It is not acceptable human behavior. Anyone engaging in stalking is mentally ill. To become so obsessed with another that one follows them or has them followed by a private investigator, day in and day out, insanely wanting to be apprized of all their movements, denotes mental illness in a person that is a danger to society.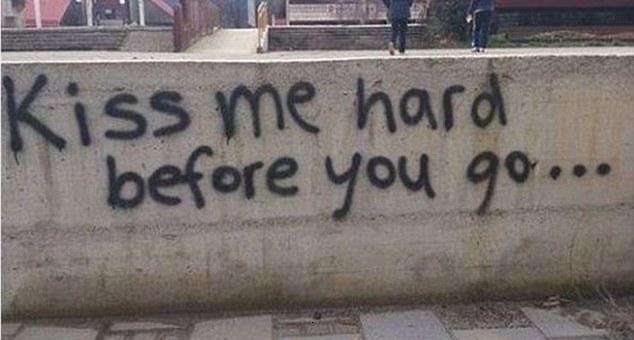 One of the last items Olsen posted to Instagram is ironic considering she was killed days later
Psychiatrists and psychologists define stalking as a mental disorder. The dictionary defines stalking as, "The act or an instance of stalking, or harassing another in an aggressive, often threatening and illegal manner." The psychology dictionary defines stalking as, "The repeated pattern of following and observing a person in an obsessional ay. Stalking is an intrusive and harassing act."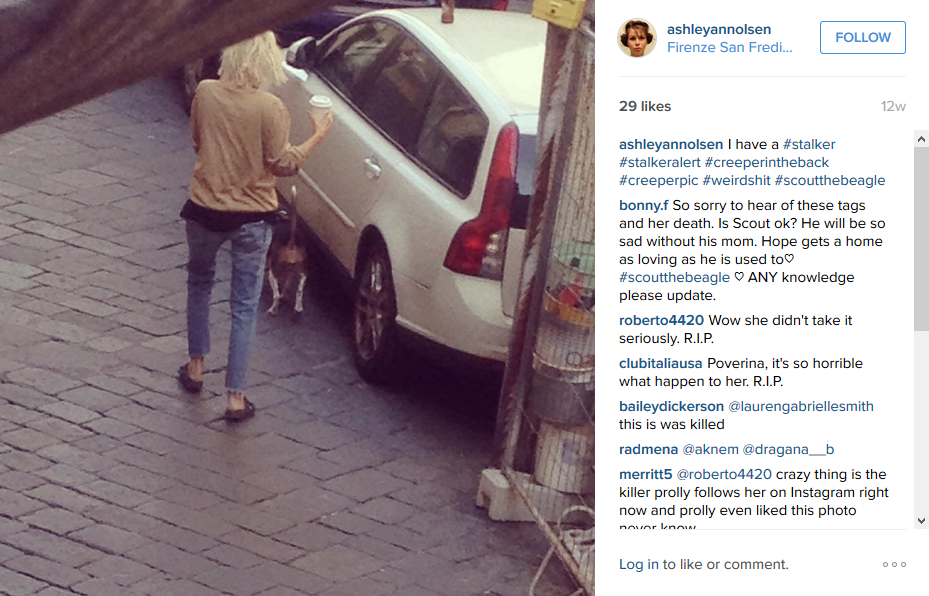 Ashley Olsen's post on Instagram about a creepy stalker following her around
Stalking can be direct or indirect. Some stalkers follow their victims around. While other stalkers engage third parties such as private investigators, thugs or people in their employ, to stalk their victim (often approaching the victim at some point during the unwanted stalking campaign). The sick crime of gang stalking is an emerging crime in America, recognized by federal law enforcement in the United States. Gang stalking involves what the title indicates, a group of people conspiratorially stalking, threatening and harassing others under a sick, perverse pack mentality, with the intent of inflicting harm on the victim.
STORY SOURCE
Ashley Olsen: Florence Murder Victim Is American Woman Believed To Have Been Strangled
1/11/2016 11:18pm EST - American woman, Ashley Olsen, was found murdered in Florence, Italy on Saturday at her apartment. Authorities are examining CCTV footage and waiting for results of the autopsy. Toxicology reports may take longer, however...
Ashley Olsen's body was discovered in her flat in the city's center. According to the report, the 35-year-old woman was found naked and appeared to have been strangled. There weren't signs of a struggle or intrusion into the home. Olsen's pet Beagle was inside the apartment with her body, but didn't seem distressed. This may indicate that the person who killed Ashley Olsen in Florence was known to her and the dog. Police did offer up some information prior to the autopsy by saying that bruises were found on Olsen's neck...
Authorities also said the body was found by Olsen's boyfriend – Federico Fiorentini – an Italian artist who went to the flat with the landlord after he became worried over not hearing from her in three days following an argument they had... CNN reports that no one is being excluded in the death investigation of Ashley Olsen in Florence, according to prosecutor Giuseppe Creazzo. Even though Olsen's boyfriend has an alibi that checks out with testimony from other witnesses, Creazzo insists that "no one has been excluded" and "no track has been excluded" in this mysterious case.
RELATED ARTICLES
Madonna, Jay Z, Beyonce, Rihanna, Rita Ora And Jessie J Sued Over Copyright Infringement, Invasion Of Privacy, Commissioned Criminal Harassment And Assault Via The Kabbalah Center
Man Arrested For Stalking 10-Year-Old Boy Via GPS After Trying And Failing To Adopt Him And Another Boy He Molested
Chris Brown's Stalker Pleads Not Guilty After Breaking Into His Home But She Should Have Pled Insanity
Chris Brown Comes Home To Find Naked Stalker In His Bed After She Vandalized His Home And Cars