Floyd Mayweather Announces He Will Fight Marcos Maidana Not Amir Khan
February 25. 2014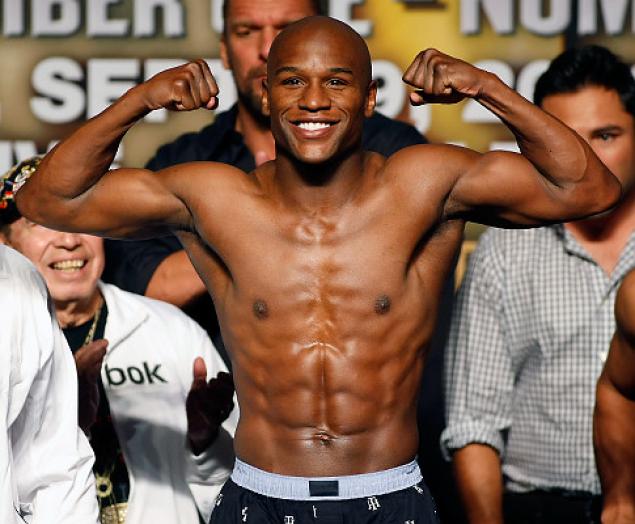 Floyd Mayweather
Reigning champ Floyd Mayweather made an announcement via Twitter last night, stating he will fight fellow boxer Marcos Maidana, not Amir Khan. Initial reports by Khan and other sources stated he had won the fan vote Mayweather posted on his website, defeating competition Maidana with the large percent of votes (Will Floyd Mayweather Stick To His Promise And Fight Amir Khan).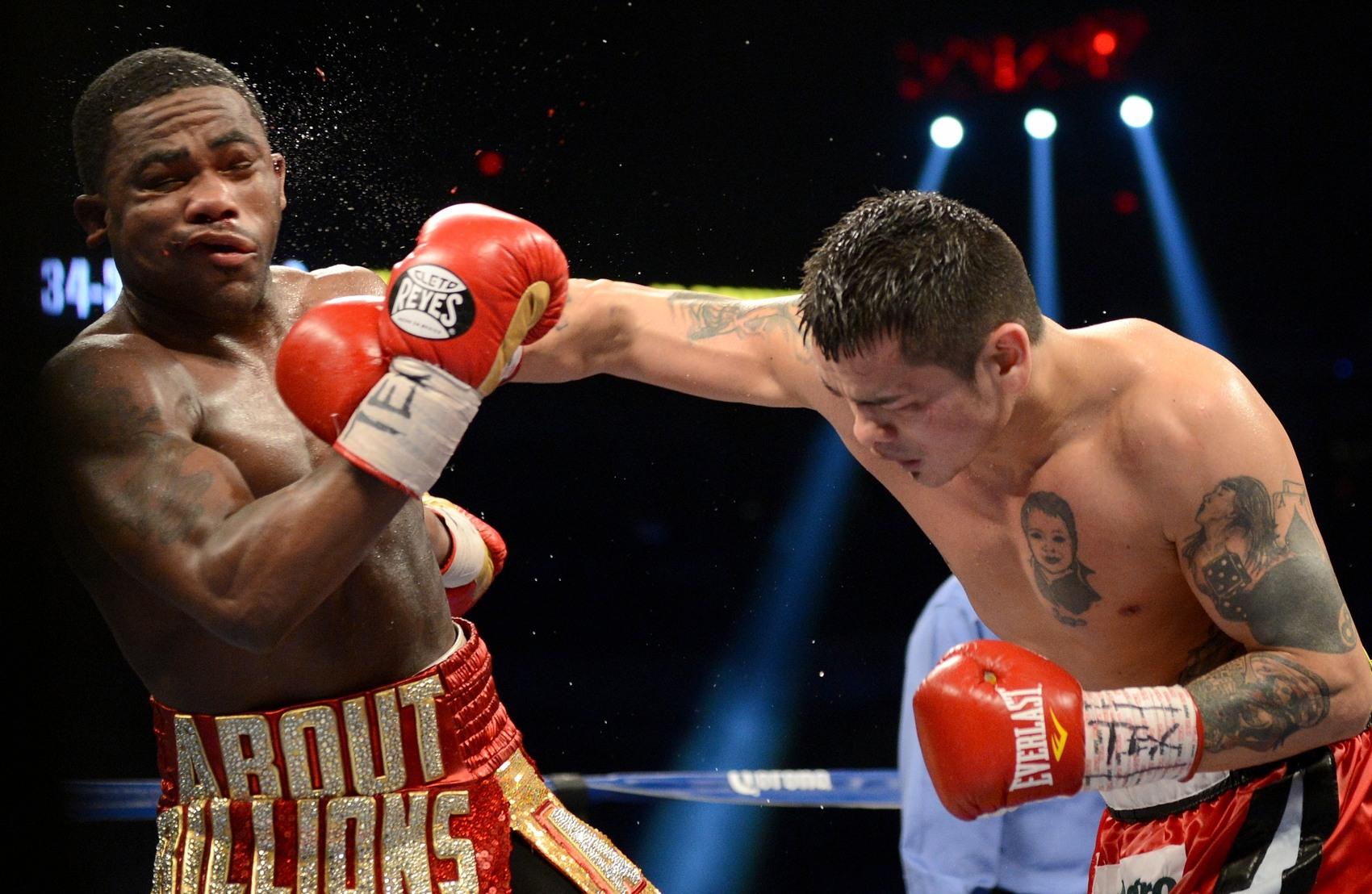 Marcos Maidana beat Floyd Mayweather's then undefeated protégé Adrien Broner (*in Rocky voice* "Adriennnn")
However, Khan, who had signed a contract with Mayweather Promotions last year, before the poll was announced, began to express his displeasure at no formal announcement regarding the fight with the champ. Newspapers, magazines and blogs picked up the public disagreement, via the war of words between the two and it became a controversy.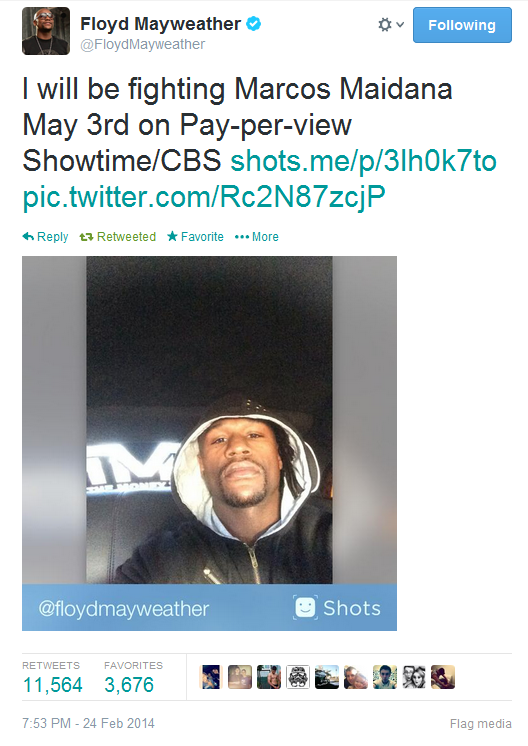 Floyd Mayweather announced the Marcos Maidana fight last night
I'd favored Khan for the fight, as Maidana is said to be under investigation by the Texas Boxing Commission [Floyd Mayweather Asks Fans To Decide Who He Should Fight Next Amir Khan Or Marcos Maidana But There's A Problem... (Video)]. However, I'd heard something on February 15, 2014 from someone i trust that the Khan bout was "cancelled" by Mayweather. So, on February 16. 2014 I tweeted this at Mayweather: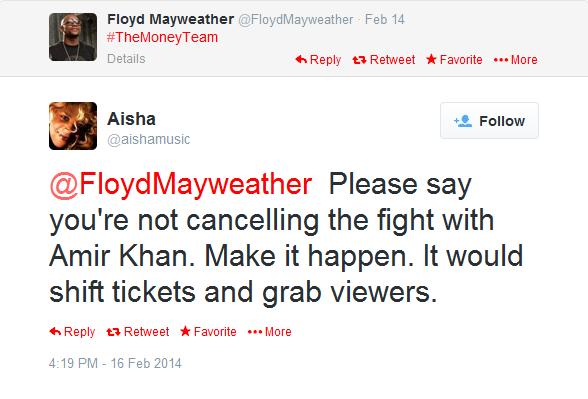 Previously in 2010, Khan defeated Maidana, proving he is a more deserving opponent of the Mayweather fight. However, Mayweather was not fond of the terms of the fight with Khan and also wants to avenge his boxing brother, Adrien Broner, whom Maidana beat, taking his zero, as the boxer was previously undefeated:
Amir Khan vs. Marcos Maidana: Highlights (HBO Boxing)