Football Star Cristiano Ronaldo Charged With Tax Evasion In Spain Owing $16,500,000 To The Government
June 15. 2017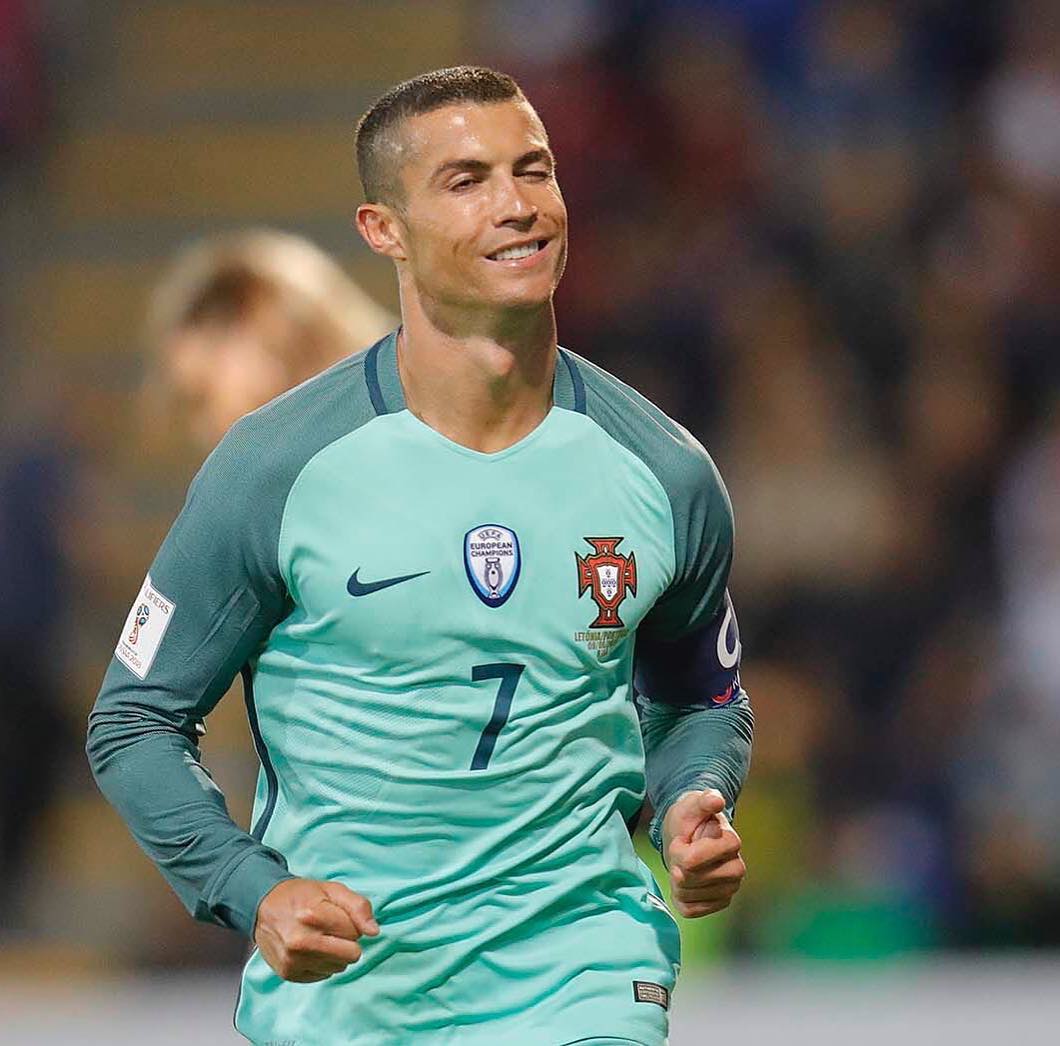 Cristiano: I was going to pay *wink*
Real Madrid FC football star Cristiano Ronaldo has been indicted on tax evasion charges in Spain. He is the latest of several stars in La Liga to be hit with tax fraud charges stemming from underpayments. Previously, FC Barcelona's Lionel Messi was convicted of tax evasion in Spain. Messi paid what was owed and avoided jail time in doing so, as it was his first offense. Messi's teammate, Neymar, is also up on tax evasion charges in his native Brazil.
It is a tax scheme a number of footballers were improperly advised to do, based on sheltering and deferring taxes on images rights. These athletes did pay taxes, but subtracted image rights revenues, placing them in offshore companies. To world governments, this is labeled a tax avoidance scheme, which is a criminal offense. In Ronaldo's case, his image rights resulted in undeclared income of $48,000,000, for which Spain's tax office seeks to collect the $16,500,000 due to the state.
STORY SOURCE
Real Madrid Soccer Star Ronaldo Charged With Tax Fraud by Spanish Prosecutors
Jun 13 2017, 9:01 am ET - MADRID — State prosecutors accused global soccer star Cristiano Ronaldo of defrauding Spain's revenue offices of $16.5 million in unpaid taxes on Tuesday. Madrid's regional state prosecutor accused the Real Madrid and Portugal forward of four accounts of tax fraud from 2011-14.
It said in a statement that the player "took advantage of a business structure created in 2010 to hide from fiscal authorities income generated in Spain from image rights."...Additionally, the prosecutor accused Ronaldo of declaring $12.8 million earned from 2011-14 in a tax return filed in 2014, when the prosecutor said Ronaldo's real income during that period was almost $48 million.