Former 'Basketball Wives' Reality Star Laura Govan Robbed Of $700,000 While On Vacation
June 16. 2017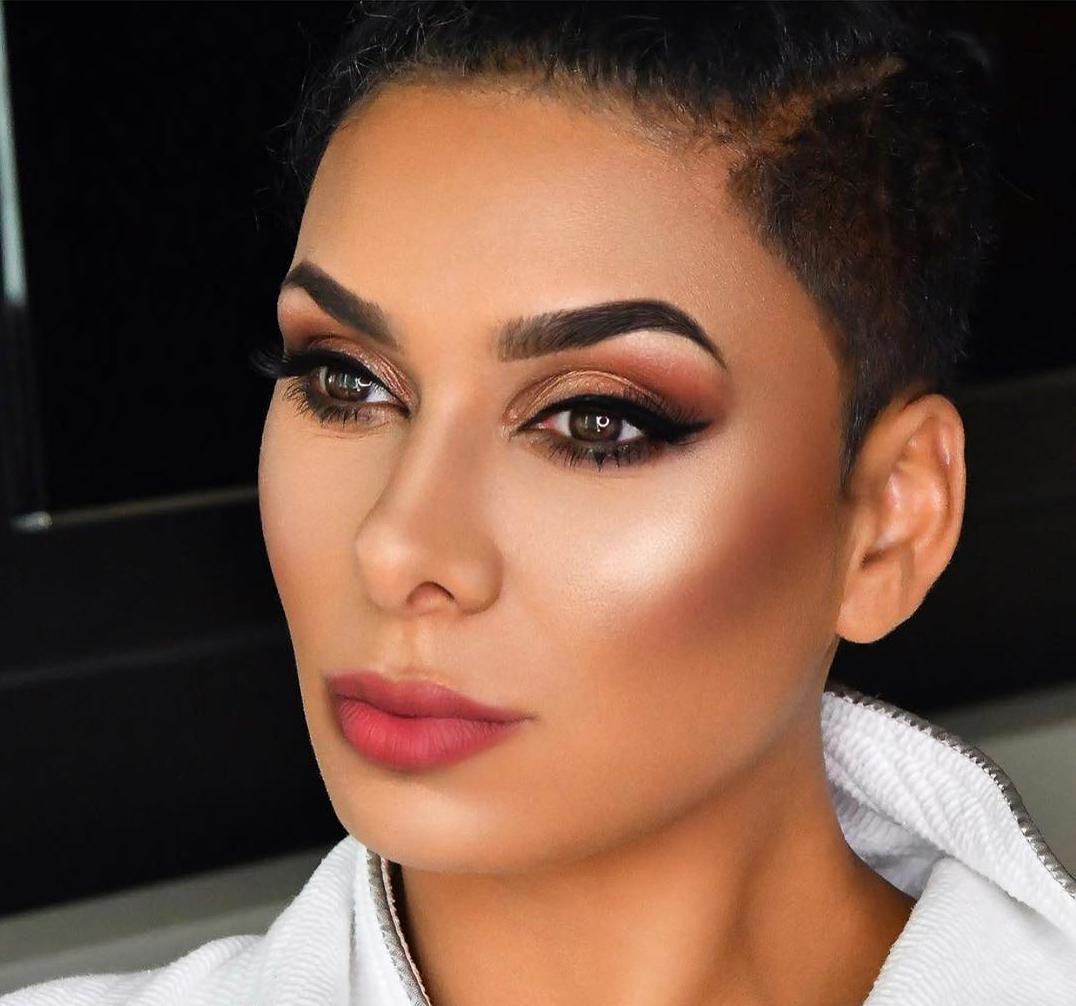 Laura Govan
Former "Basketball Wives" reality star, Laura Govan, is stating she lost $100,000 in cash and $600,000 in jewelry, during a burglary to her Los Angeles home, while she was away in Dubai on vacation. Govan, the former partner of NBA basketball star, Gilbert Arenas, has been accused by him of using child support money on herself to take lavish trips, pay for plastic surgery and designer clothes. Once she even cleaned out the entire contents of his home when they used to live together, which was robbery.
The mere fact Govan claims to have kept that much cash in the house and was in possession of jewelry valued at $600,000 gives credence to Arenas' claims. If the property was insured against such losses, it would be very difficult for the insurance company to know how much money Govan had on the premises, under those circumstances.
Unless she cataloged the jewelry and it is on file with the insurance company, they will give her a difficult time regarding the claim. It is further complicated by the fact, Govan did not turn on her security system prior to leaving for vacation. Insurance companies give cheaper rates to homeowners with security systems. However, it is invalidated if one does not use it. Govan has stated she will no longer post photos online that give away her location.
STORY SOURCE
'Basketball Wife' Laura Govan Burglars Hit Me for $700k!
6/2/2017 12:44 PM PDT - Former "Basketball Wives: LA" star Laura Govan found her home ransacked after burglars made off with a ton of cash and jewelry ... TMZ has learned. According to the police report, Govan's San Fernando home was a disaster zone when she came home last month from vacay. The kitchen window was smashed and items were thrown all over the house. Laura told cops the crooks made off with $98k in cash and $615k in jewelry ... including a $50k Rolex.
Her home is in a gated community, but as we've seen in the recent string of burglaries ... that doesn't seem to matter. Govan has a security system, but says she didn't turn it on ... so a friend who was watching her dog could easily come and go...