Former U.S. Congressman Anthony Weiner Sentenced To 21-Months In Prison For Sexting An Underage Girl
September 26. 2017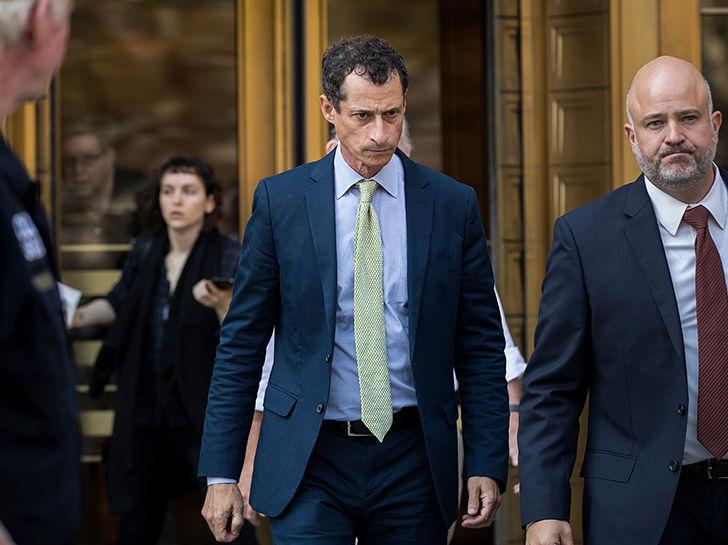 Anthony Weiner
Former U.S. Congressman, Anthony Weiner, has been sentenced to 21-months in prison for sexting a 15-year-old girl. The ruling was issued this week in New York. Weiner nauseatingly texted the underage girl lines such as, "I would bust that tight p**sy so hard and so often that you would leak and limp for a week."
Weiner is married to Huma Abedin, the former campaign manager and lesbian lover of failed presidential candidate, Hillary Clinton. Weiner and Abedin share a son. Abedin supported Weiner throughout the disturbing case. Weiner does not believe he deserved a custodial sentence and his pathetic excuse for his misconduct is the underage girl contacted him first.
Weiner still has not accepted responsibility for his actions, which indicates he will likely re-offend. The judge responded to Weiner's claims in denying culpability by stating, "She is a minor. She is a victim." Indeed. Many underage girls make poor decisions. Minors need guidance. Even with guidance, kids sometimes defy their parents and secretly do things that are not in their best interest.
RELATED ARTICLE
Anthony Weiner Caught Sending Sexual Text Messages To A 15-Year-Old Girl He Visited While Her Parents Weren't Home Bringing More Bad Publicity On Hillary Clinton's Campaign