R&B singer, Beyonce Knowles, announced she is four months pregnant for her husband, woman-beating rapper, Jay-Z, who is also a Satanist (Beyonce has embraced Satanism as well). She made the announcement at the MTV Awards to grab the maximum amount of headlines.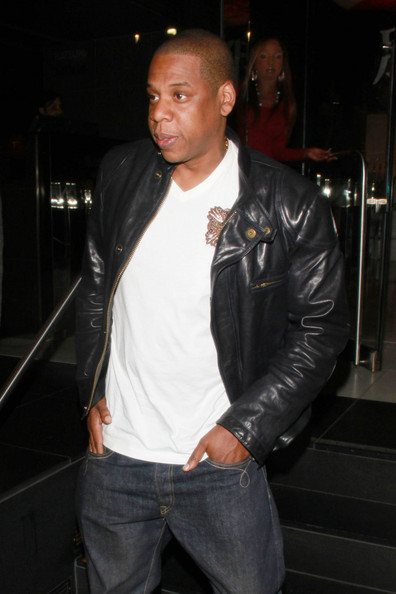 Married rapper, Jay-Z, with one of his dates following behind him, as they left a restaurant recently
Beyonce's latest album and all the singles she released from it, have been major bombs on the charts and in the sales department, producing her first set of flops. Interest for tickets to a proposed arena tour were weak as well, scrapped in favor of small theatres one tenth of the size.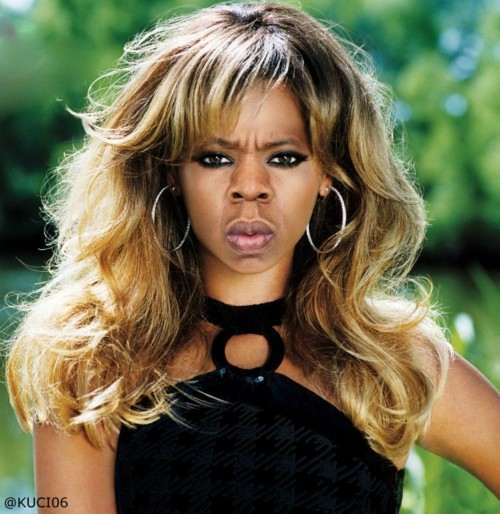 Jayonce
With her career firmly in the toilet, Beyonce decided to start a family with Jay-Z, after putting it off for years and giving many excuses to the press regarding the matter. Ironically, Jay-Z, a chronic adulterer, has been seen around New York more than once recently, with another woman named Vashtie.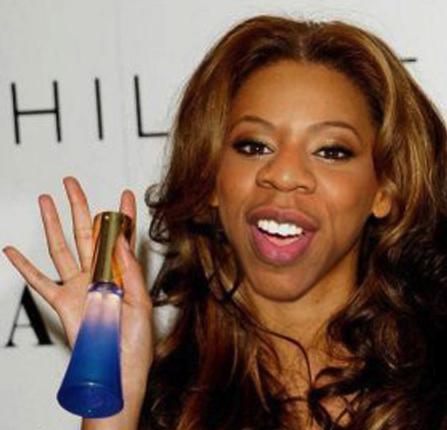 Jayonce
His adulterous relationship with R&B squealer Rihanna has not ended at all, even though he got married and she has been in sexual relationships with other men and women. In short, Jay-Z is actively cheating on his pregnant wife and with different women. It's not a good look.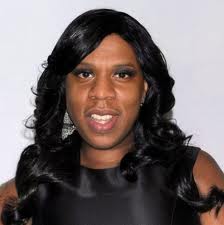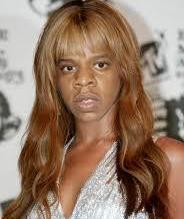 Jayonces
People have taken to the internet to propose what Beyonce and Jay-Z's child will look like, using Photoshop software to render composite pictures of the couple. And as you can see from the photos in this articles, the results are, um, interesting.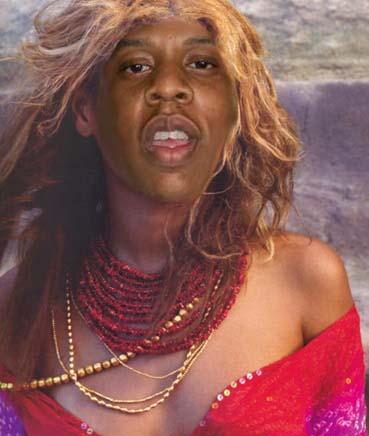 Jayonce
Seriously, what should be of greater concern is the child's home environment. As mentioned above, Beyonce and Jay-Z are in the occult, drink alcohol to excess, he is a known drug user and both are constantly sued for unethical conduct regarding money. As that old song says "Beauty's only skin deep."
RELATED ARTICLES
Is Jay-Z Cheating On Beyonce Again
Beyonce's Dad Sues For Being Fired Over Stealing From Her
Beyonce Steals Again But This Time From Sam Cooke, En Vogue & A European Artist
Beyonce Knowles Settles Copyright Infringement Case
Producer: Beyonce Stole Credit For Bootylicious
Beyonce Keeps Stealing From The Braxton Family
The FBI Corruptly Granted "Sovereign Immunity" In The Aisha v. FBI Case
Sony Music Making Excuses For Beyonce's Album Flopping
Report: Beyonce's Failed CD That Leaked Pushed Back
Beyonce's First Two Singles From Her New Album Flop
The British Government Is Cracking Down On Raunchy Singers
Beyonce And Jay-Z Fighting Over Rihanna
Jay-Z, Beyonce, Rihanna And The Occult - Part 2
Jay-Z, Beyonce, Rihanna And The Occult - Part 1