Graphic Photos Released Of Dead Boston Marathon Bomber And His Wounded Brother (Warning)
April 21. 2013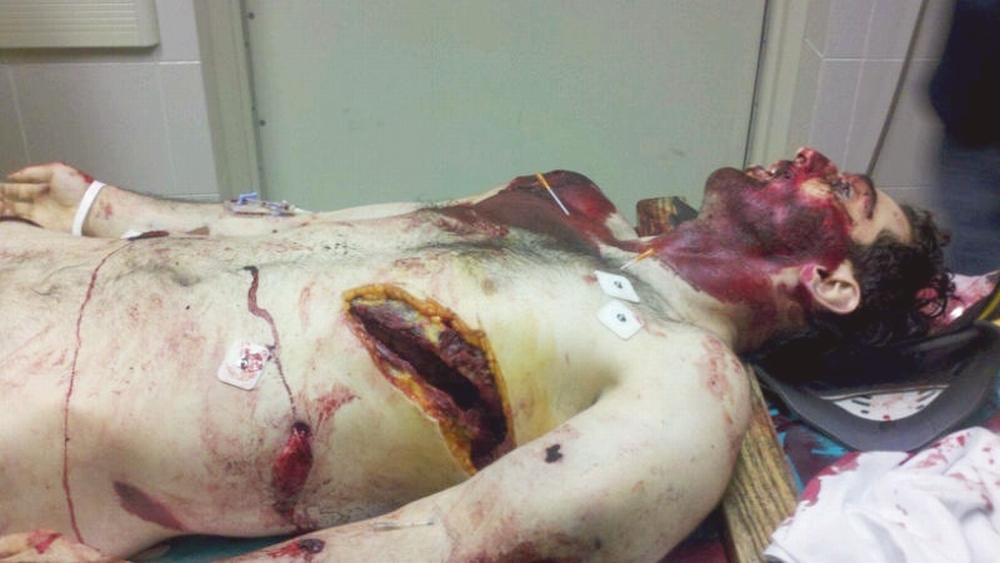 Tamerlan Tsarnaev dead at the hospital (Photo courtesy of LiveLeak)
Gruesome photos have been released of sadistic 26-year-old Boston Marathon bomber, Tamerlan Tsarnaev, who was killed in a gunfight with police yesterday in Watertown, Massachusetts. The jihadist sustained fatal gunshot wounds and a massive gash to his ribcage during a gunfight with police. He was accidentally run over by his brother and coconspirator, 19-year-old terrorist Dzhokhar Tsarnaev, as the latter tried to flee the shootout with police.
Dzhokhar, who helped Tamerlan cruelly set off twin bombs that killed 3 and injured 180 innocent people at the Boston Marathon this week, escaped the gunfight, but was apprehended shortly after with serious injuries inflicted by determined police before he fled. A Boston homeowner discovered Dzhokhar bleeding in a boat on his property, covered by tarpaulin and called police. Authorities detained Dzhokhar shortly after and transferred him to a local hospital.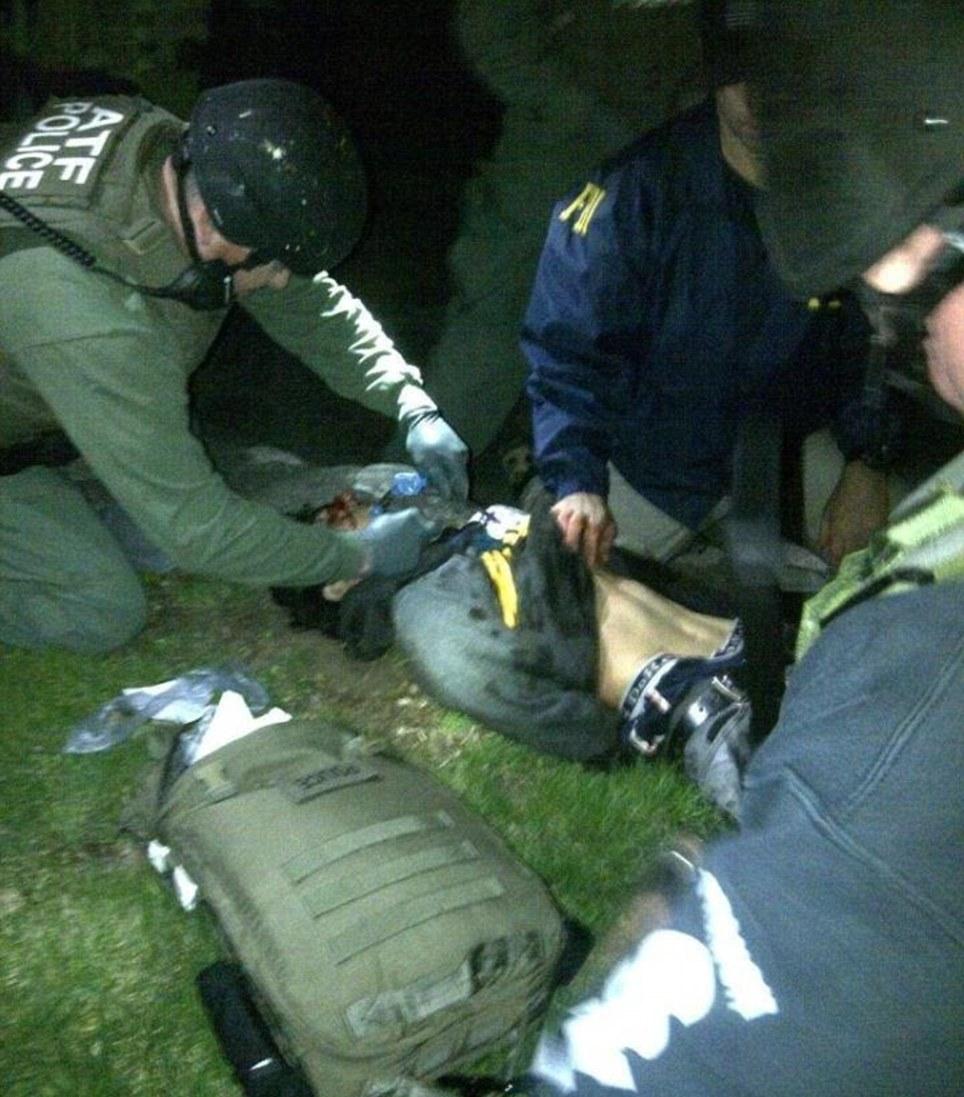 Dzhokhar Tsarnaev being detained by authorities
Dzhokhar was not read Miranda rights, as under Bush Administration rules, he is classified as an enemy combatant, due to being a terrorist. In short, Dzhokhar could be tortured and renditioned, in any order, with volts of electricity sent through his genitals. In short, it's time for Dzhokhar to talk and spill what he knows.
Members of the Tsarnaev family claim they brothers were set up and being controlled by the FBI for years and I don't doubt the FBI dropped the ball in questionable ways as they usually do, but why run from police and engage in gunfights with authorities when found, rather than turn themselves in and attempt to clear their names in court. The brothers are not innocent.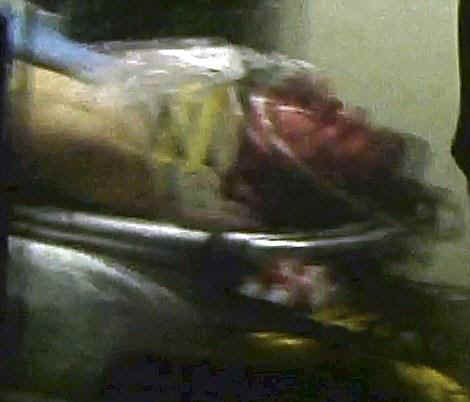 Dzhokhar Tsarnaev in the ambulance
An 8-year-old boy was killed in the bombing as were two young women, who'd barely lived their lives yet. Over a dozen other people, including a child, have faced amputation, which is a very traumatic experience.