Groupie Posts Intimate Photo Of Herself With Chris Brown Leading To Backlash From His Fans
August 5. 2015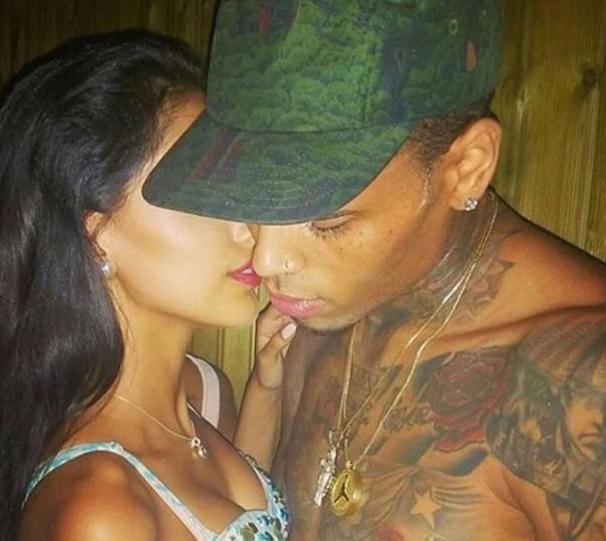 Chris Brown
A groupie who uses the Twitter and Instagram name "Banita22" has posted an intimate photo with singer Chris Brown and captioned it "About last night" intimating the two had sex. Brown's fans were livid at the post, which caused her to retreat and make her accounts private. One thing is for certain, she posted the photo for attention in trying to claim a man who does not belong to her.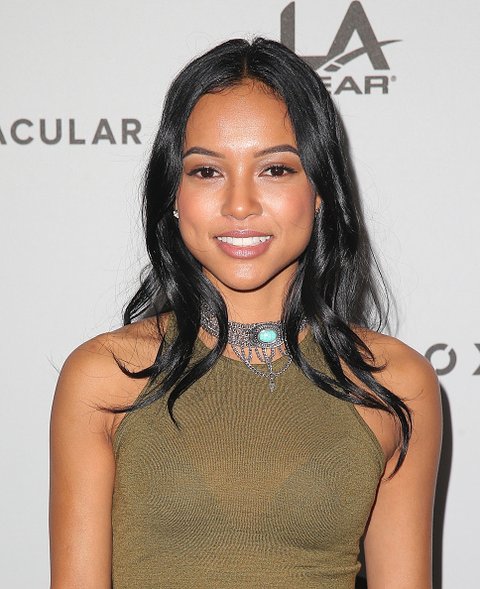 Karrueche Tran
Brown's involvement with groupies was always a sore spot for his ex-girlfriend, aspiring actress, Karrueche Tran. Nia Guzman, the mother of Brown's 1-year-old daughter, Royalty Brown, will not be happy at this news either, as she has been trying to work her way into his life and the spotlight. The Judiciary Report has it on very good authority, Guzman has wanted to be Mrs. Brown. However, Brown has been unwilling to marry any of his ex-girlfriends, such as singer Rihanna and model Karrueche Tran.
STORY SOURCE
Does Chris Brown have a new girlfriend?
4 August 2015 - Sorry ladies, but It seems like Chris Brown is off the market. The "New Flame " singer has been spotted over the week end with a mysterious brunette and the lady whose username on Instagram is @Banita22 has posted a picture of her and Breezy looking all booed up with the caption "About Last night". The picture has already elicited a lot of reactions from the Team breezy on social media?. As for now no further information are available as regards the bombshell since she made her instagram private right after posting the picture. The picture in question isn't to please Nia Guzman who's currently at war with her baby father...

RELATED ARTICLES
Conflicting Reports Released Regarding Whether Chris Brown Has Been Released From The Philippines Or Continues To Be Detained For Financial Fraud By His Management (Video)
Chris Brown's Mom And His Daughter's Mother Slam His Gang Banger Friends After Break-In To Steal Computer, Cash And Jewelry In What They've Labeled An Inside Job
What Kind Of Mother Will Chris Brown's Drug Taking, Alcoholic, Nude Model Former Girlfriend Nia Amey Be To His Child
Chris Brown's Aunt Christine Brown Slams Wendy Williams For Stating She Was In On The $50,000 Burglary At His Home
Chris Brown's Friends In On $50,000 Cash Home Invasion Robbery Where His Money And Electronics Were Stolen
The Mother Of Chris Brown's Child And Her Boyfriend Launch Smear Campaign Against Him Online For Money
King Ba Trying To Use Chris Brown Beef Over His Daughter For Publicity In Launching A Rap Career
Chris Brown Seeks To Move His Daughter Close To Him In Los Angeles Along With Her Wild Mother
Chris Brown's Song 'Loyal' Is More About The Mother Of His Child Nia Amey Than Karrueche Tran
Chris Brown Had Something In His System When He Knocked Up Nia Amey