Gucci Mane Apologizes For His Drug Induced Tweets Stating He Slept With Female Entertainers
September 23. 2013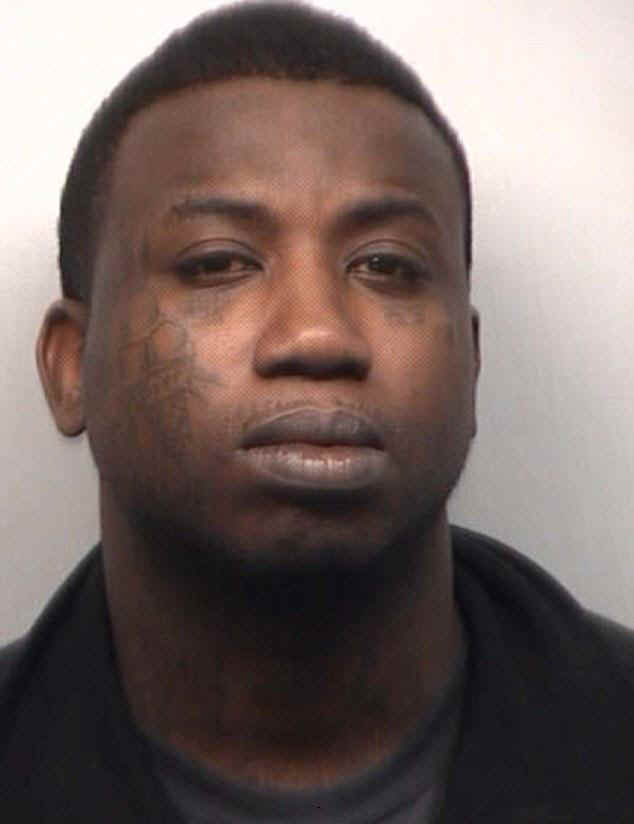 Gucci Mane
Rapper Gucci Mane went off on a Twitter tirade several days ago claiming he's had sex with a number of women in the entertainment industry, such as Nicki Minaj, Keyshia Cole, Fantasia, Mya and Kelly Rowland, among others. This week he has apologized stating he was under the influence of drugs. Mane has wisely decided to go to rehab, much like the Judiciary Report stated a week ago (Rapper Gucci Mane Arrested For Threatening Cops While In Possession Of Gun And Drugs).
Gucci sent out a special apology to rappers such as Young Money artist Drake. Well, with the way people tease Drake on Twitter about being nice, he'll forgive you, drive you to rehab and take you out for a smoothie when you get released. Seriously, here's hoping Gucci sticks with rehab and gets better.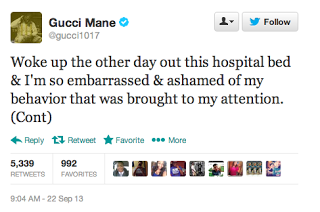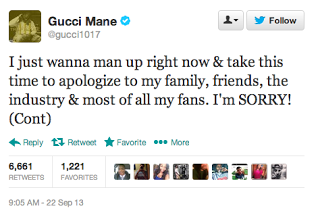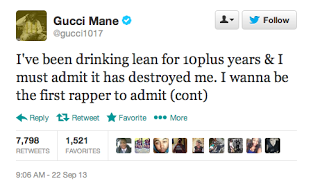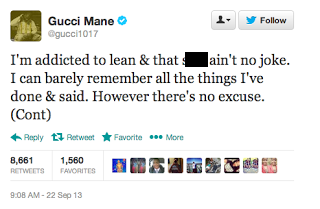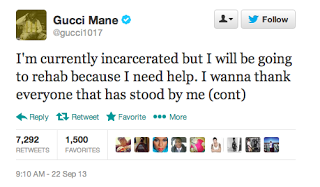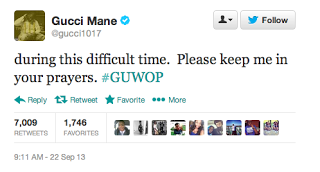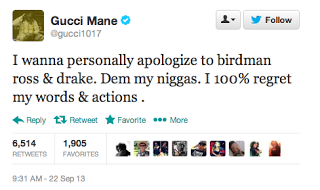 STORY SOURCE
Gucci Mane Apologizes Headed to Rehab
Earlier this month rapper Gucci Mane went on an epic Twitter rant blasting his peers in the music industry and claiming he slept with Nicki Minaj, Ciara, Monica, Keyshia Cole and Fantasia. Yesterday Gucci reactivated his Twitter account [from jail] to apologize and announce he was going to rehab for Lean addiction...
http://www.rhymeswithsnitch.com
RELATED ARTICLE
Rapper Gucci Mane Arrested For Threatening Cops While In Possession Of Gun And Drugs
Rapper Gucci Mane Brags About Having Sex With Nicki Minaj, Keyshia Cole, Fantasia, Ciara, Mya, Monica And Kelly Rowland