Hackers Hunting For Nude Photos And Sex Tapes Of Justin Bieber And Selena Gomez
June 4. 2012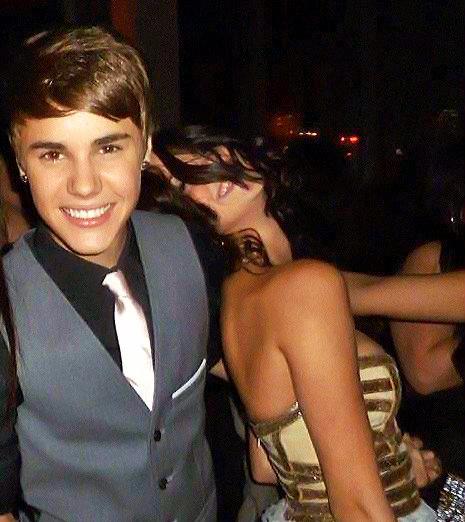 Justin Bieber and Selena Gomez
Hackers online have unlawfully been trying to obtain nude photos and sex tapes featuring 18-year-old singer, Justin Bieber and his 19-year-old girlfriend, Selena Gomez. They seek to break into their phones and computers to do so.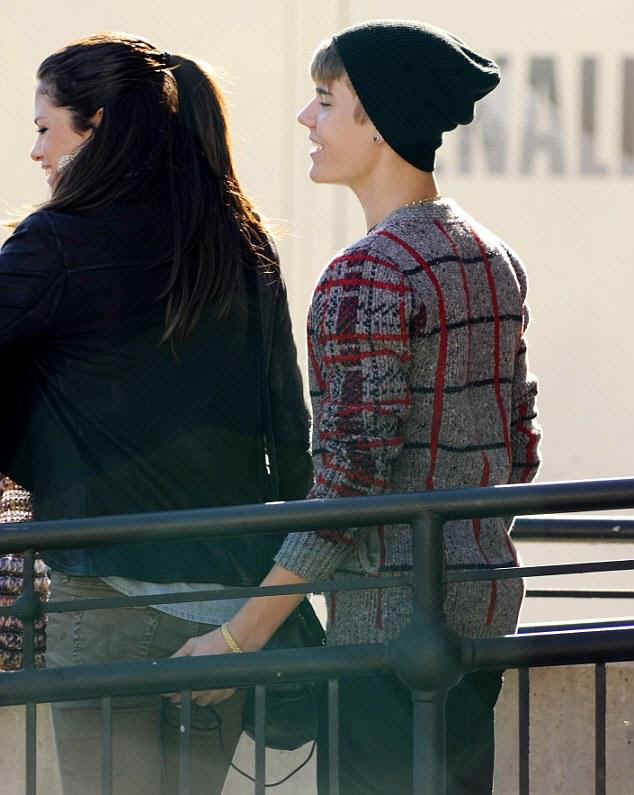 Recently, a hacker was arrested for hacking Gomez's Facebook page, illegally copying private messages between the actress and Bieber and contacting her stepdad with somewhat threatening speech. He was sentenced to one year in jail (Man Sentenced To Jail For Hacking Emails Between Actress Selena Gomez And Singer Justin Bieber).
He was the first of many and the couple need to increase their computer security as hackers online are illegally hunting for scandalous material of the two, searching for a big pay day and bragging rights for having done so.
RELATED ARTICLES
Photographer's Assault Complaint Against Justin Bieber Sent To Prosecutor As Criminal Case
Is Singer Usher Living Vicariously Through Pop Protégé Justin Bieber
Justin Bieber Accidentally Flashes His Underwear At Crowd During Concert
Justin Bieber Receives His High School Diploma
Usher Gets Back At Ex-Wife For Demanding He Take A Drug Test Over Cocaine Use
The Greedy Murdoch Family At News Corp Hired A Hacker To Sabotage Rival Channel ITV Digital Causing It To Collapse