Halle Berry And Ex-Boyfriend Gabriel Aubry Seek Rival Restraining Orders In Custody Battle Turned Ugly
November 26. 2012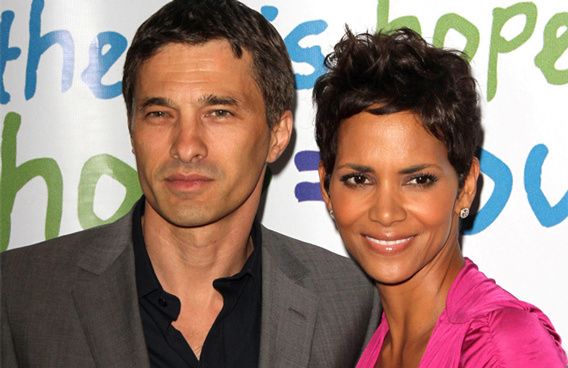 Olivier Martinez and Halle Berry
Halle Berry, 46 and her ex-boyfriend, Gabriel Aubry, 37, who is the father of her 4-year-old child, Nahla, have filed restraining orders in their nasty custody battle. Last week, Aubry was hospitalized and arrested for attacking Berry's new finance, former boxer and actor Olivier Martinez at her home.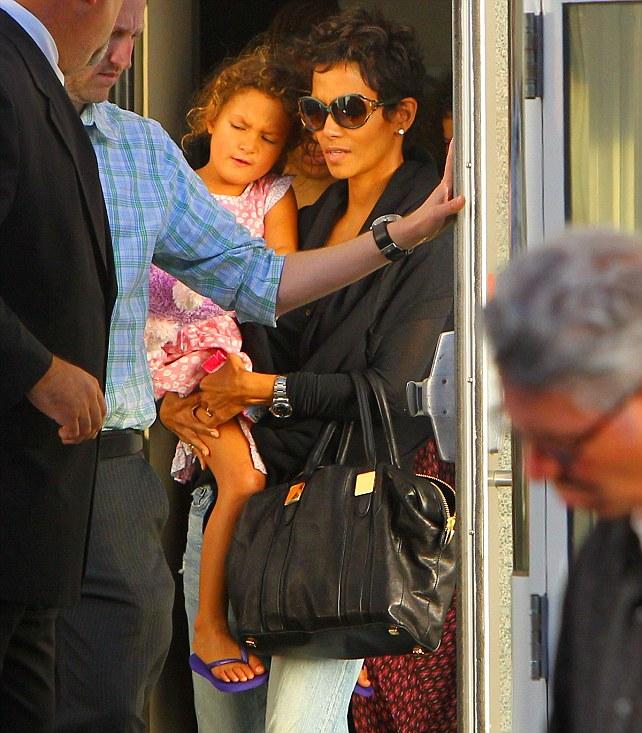 Halle Berry and daughter Nahla
Aubry is claiming Martinez attacked him, but information released from the police states it was the other way around. He seeks a restraining order against Martinez, while Berry seeks one against Aubry. These developments will impact the custody case.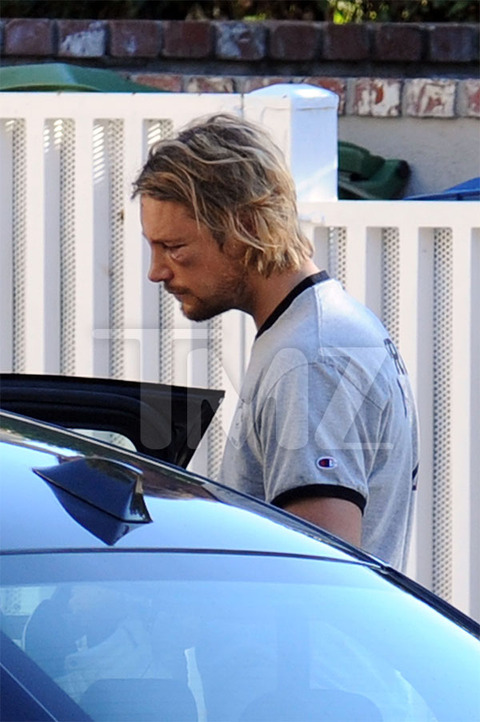 Gabriel Aubry
The Judiciary Report has written of its disdain for the manner in which the custody case between Berry and Aubry has been unfolding. The judge keeps ruling against Berry, despite the fact there have been several allegations of violence and racial slurs from Aubry. The judge needs to be recused. What if the fight last week resulted in a head injury or death.
RELATED ARTICLES
Some Women Can't Find A Man But Halle Berry Has Two Fighting Over Her
Judge Denies Halle Berry Permission To Move Her Daughter To France In Questionable Decision
Is It Fair Halle Berry Should Pay $250,000 Per Year In Child Support