Halle Berry And The Father Of Her Child Come To A Truce In Custody Battle
December 1. 2012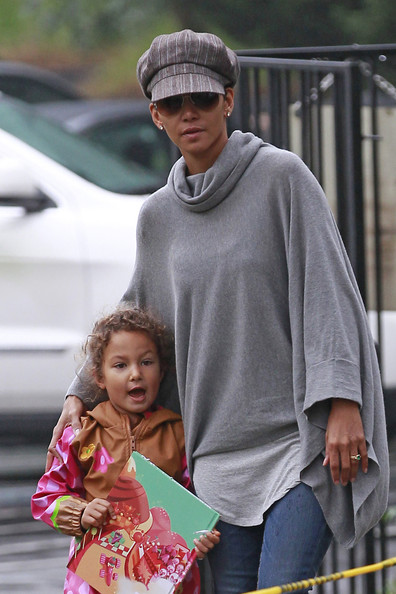 Nahla Aubry and Halle Berry this week
This is a follow up to the November 28, 2012 article "Halle Berry's Ex-Boyfriend Shown To Be A Liar In Custody Case." The next day, Halle Berry and her ex-boyfriend Gabriel Aubry, came to an amicable agreement in their custody battle over 4-year-old daughter Nahla Aubry.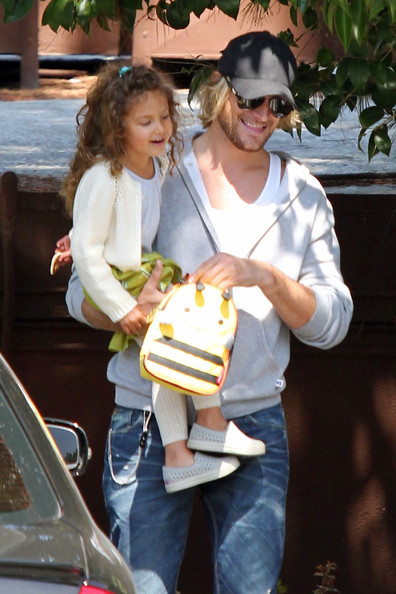 Nahla Aubry and Gabriel Aubry weeks ago
The terms of the custody agreement have not been made public. However, that's their business and they are entitled to their privacy. It is good that they have sorted things out and hopefully there will be no more violence in this case.
RELATED ARTICLES
Some Women Can't Find A Man But Halle Berry Has Two Fighting Over Her
Judge Denies Halle Berry Permission To Move Her Daughter To France In Questionable Decision
Is It Fair Halle Berry Should Pay $250,000 Per Year In Child Support