Halle Berry's Ex-Boyfriend Will Not Be Charged With Assault If...
He Stays Out Of Trouble For One Year...
January 4. 2013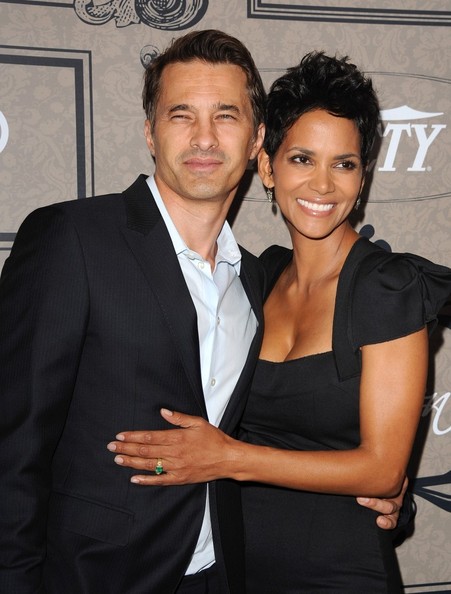 Olivier Martinez and Halle Berry
Halle Berry's ex-boyfriend Gabriel Aubry, who is the father of her 4-year-old child Nahla Aubry, is off the hook for attaching the actress' fiancé, actor Olivier Martinez, who promptly beat his butt. According to reports, if Aubry keeps his nose clean for one year, he will not face charges for his misguided attempt at challenging a former boxer to a fight, which the model subsequently lost.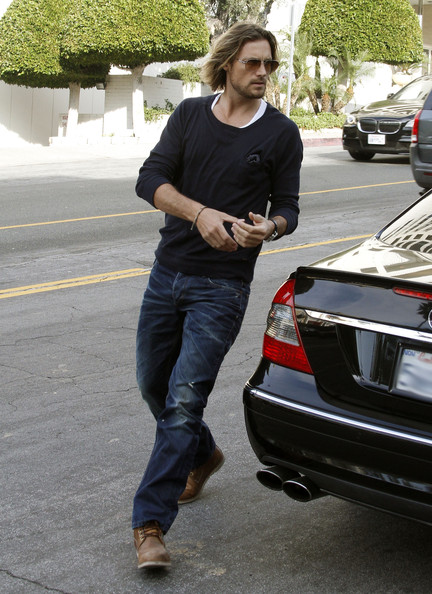 Gabriel Aubry
Berry was spotted in France for Christmas with Martinez, while Aubry remained in California with Nahla. The actress appeared sad without her daughter, in a shared custody agreement that has caused them both emotional pain and distress. The situation definitely needs more work.
RELATED ARTICLES
Olivier Martinez Changed Halle Berry's Mind About Marriage...
Police Report Confirms Halle Berry's Ex-Boyfriend Tried To Beat Up Her Fiance Because He Wants Her Back